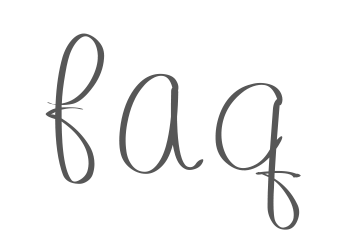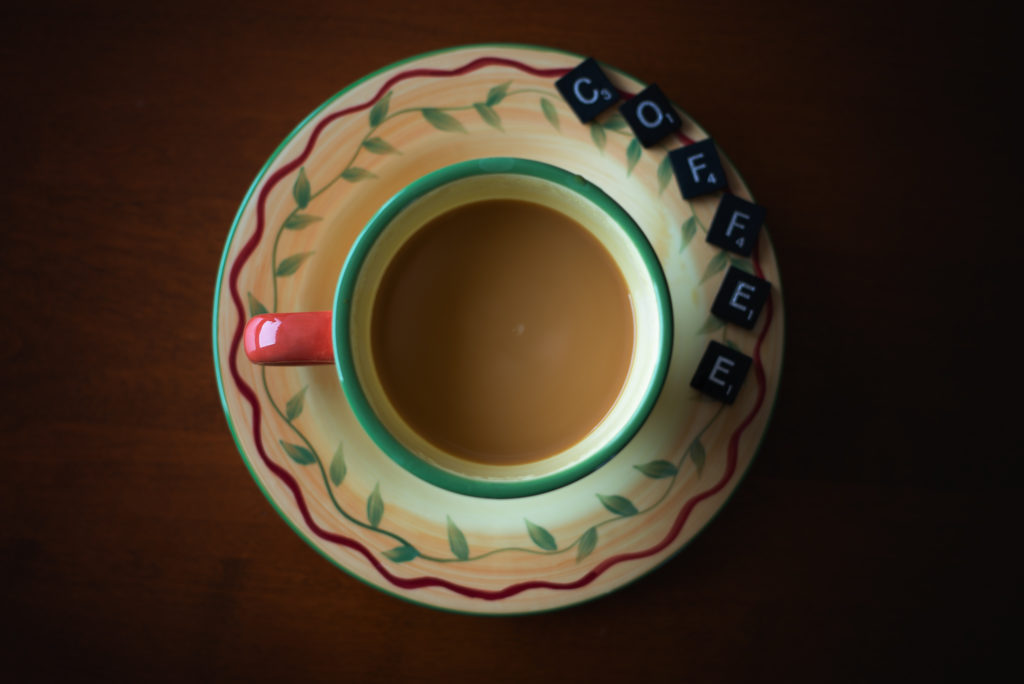 What do you shoot with?
I use a Nikon D610.
What do you photograph?
I love newborn photography, but I also photography maternity, children, families, seniors, engagements, elopements, weddings, branding content, and pets. I love everything from studio photography to lifestyle photography. I would love to chat with you about what kind of session you are interested in booking.
When is the best time to book a maternity session?
It is never too early to book your maternity or newborn session. Spots are limited and I usually book several months in advance. For maternity sessions, the best time to schedule your session is when you are 30-34 weeks along. For your newborn session, we will put your due date on the calendar, then once your baby enters the world we will touch base and schedule a definite time and date. Newborn sessions are best to schedule when baby is 5-12 days old (but not required). Click here to learn more about what to expect with newborn sessions.
Do your sessions include props?
I provide all props, outfits, hats and headbands for my studio and outdoor newborn and milestone sessions. I also encourage my clients to bring any outfits and props that they would like to include in their newborn sessions, child's milestone session, and senior/grad sessions to add a little personal touch to their session. These things can include blankets that were made as gifts, something that represents a sports team you love, or something that represents your uniqueness.
How long are your sessions?
Typically studio newborn sessions can last anywhere from 2-3 hours, portrait sessions are 1 hour long, and I have elopement/destination wedding and wedding packages that offer different lengths of photography coverage. Click here to learn more about what to expect at your session.
How long does it take to receive my images?
After your session I will try to post 1-2 sneak peak images from your session on my business Facebook page and on my business Instagram. These sneak peaks will give you an idea of what to expect of your what your gallery will look like. These will be posted 1-2 days after your session. I will finish editing the rest of your images and upload your images to your gallery. Your gallery will be sent to you 2-3 weeks after your session. For elopement/destination weddings and wedding images will be delivered 6-8 weeks after your wedding day.
Do you offer products or digital images?
You will receive your images through an online gallery. You will be able to download your photos and order prints and products from your online gallery.
How do I book a session with you?
I would love to chat with you! Use the contact form to contact me to schedule a session with me.
Do you accept credit cards?
Yes. I use Square to process all credit card and debit card transactions.
I don't know what to wear for my session. Can you help me?
Yes. Check out my what to wear page for inspiration.
How do I view and save my images on my computer?
You will receive a link in your email to your online gallery. I set up your gallery to have a tutorial on how to use navigate through your gallery. This is very helpful in learning how to view, download, favorite your images and how to order prints and products.
Can I share my images on social media?
Feel free to post any images as you wish! Giving credit to the photographer is appreciated, but is not required when sharing your images.
Can I share my gallery with friends and family?
Of course you can! You can send your gallery link to your friends and family. However you share your gallery with will be able to download and order prints and products as well.
Do you have a studio?
I have an in-home studio space where I do all my studio newborn session, milestone sessions, and headshot sessions. I do most of my sessions on location or in my client's home for lifestyle sessions.
Can I edit my photos?
No. Please do not add any additional edits or filters to your images. All of your images are hand edited by me and Whittney Graham Photography retains the copyright and may use images for marketing and portfolio purposes.
Where is the best place to have my images printed?
I have found that the best place to have your images printed is through the professional printing lab I use. You are able to order prints through this printing lab through your online gallery. If you choose to download your images and have them printed through a local lab, then I would recommend printing through Mpix. If you choose to print through a local lab make sure to unselect the "auto correct" button when you review your order. If you wish to order any prints larger than 11×14 I would recommend ordering through the professional printing lab I use as the quality will be the best. I also offer layflat albums, canvases, and mounted print products. Contact me for more information.
Is it okay if we bring our dog to our family session?
Yes, I love furry friends at sessions! Please do mention this to me when we are planning your session as some locations in our area do not allow animals so we will need to plan accordingly to make sure we can have your pet included in your session.
Do you offer mini sessions?
Yes I do! Mini sessions are offered in the spring and fall. Mini sessions are held on a specific day and at a specific time and place. I announce my mini sessions well in advance to allow plenty of time for folks to plan and snag their time slots. You can always check here for upcoming mini sessions to snag your spot.
Do you offer gift certificates?
Yes! Fill out the contact form to find out more information.
What if it's raining the day of my session?
Due to the PNW being unpredictable when it comes to the weather, I always watch the forecast and keep in touch prior to your session to confirm if we need to reschedule. If the weather doesn't look like it will cooperate for your session, then we will discuss an alternate location or reschedule for a later date. I do not charge to reschedule your session due to inclement weather, however please do keep in mind that rescheduling a session will be subject to availability.
How do we get in touch?
You can email me at whittneygrahamphotography@gmail.com or you can feel out the contact form and I will be in touch with you as soon as possible.