hey y'all! i'm whittney!
A mama to four tiny humans and two furry friends, addicted to ice cream and Friends re-runs, raised in the Pacific Northwest, and a photographer who loves to capture authentic moments. I love traveling, exploring, and storytelling and want to help you tell yours. Let's go explore together and tell your story!
I am a Pacific Northwest photographer based in the Palouse, who has always has been passionate about photography and the way a camera can capture love, laughter, and connection in a photograph. My soul is the happiest when capturing the real authentic moments, shared moments between loved ones that take your breath away, the moments that you never want to forget, these moments mean the most and leave you feeling all the feels.
Storytelling and photography have always been a love of mine. I believe photography is the best way to tell a story. Its a way to view the world through someone else's lens, a way to freeze time, a way to remember a story once told that will never be forgotten. These moments in life will be treasured and will last a lifetime.
Photographs gives us a connection and a pathway to someone's soul. When you look at a photography you should be able to feel something, relive that moment in time when you look back at that photograph.
Photography and storytelling is my passion and I love to find the sweet and authentic moments in life, so if you need someone to help tell your story, I'm your girl! Let's chat and make plans to tell your story in the most authentic way that will leave you feeling all the emotions and feels from your session.
XOXO,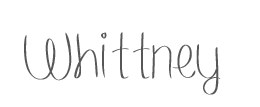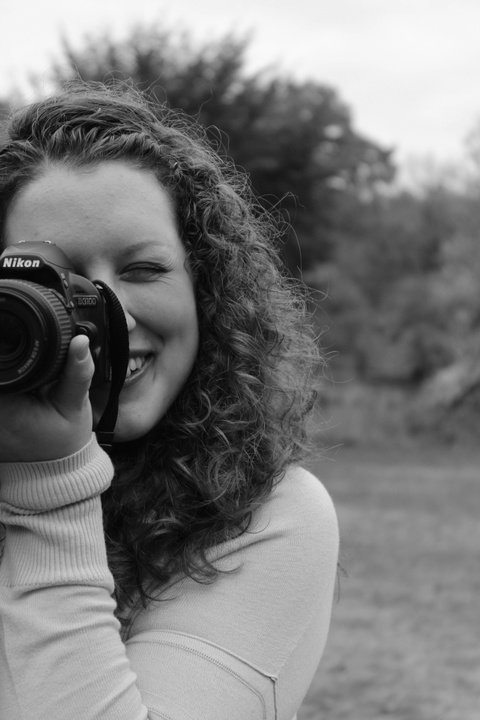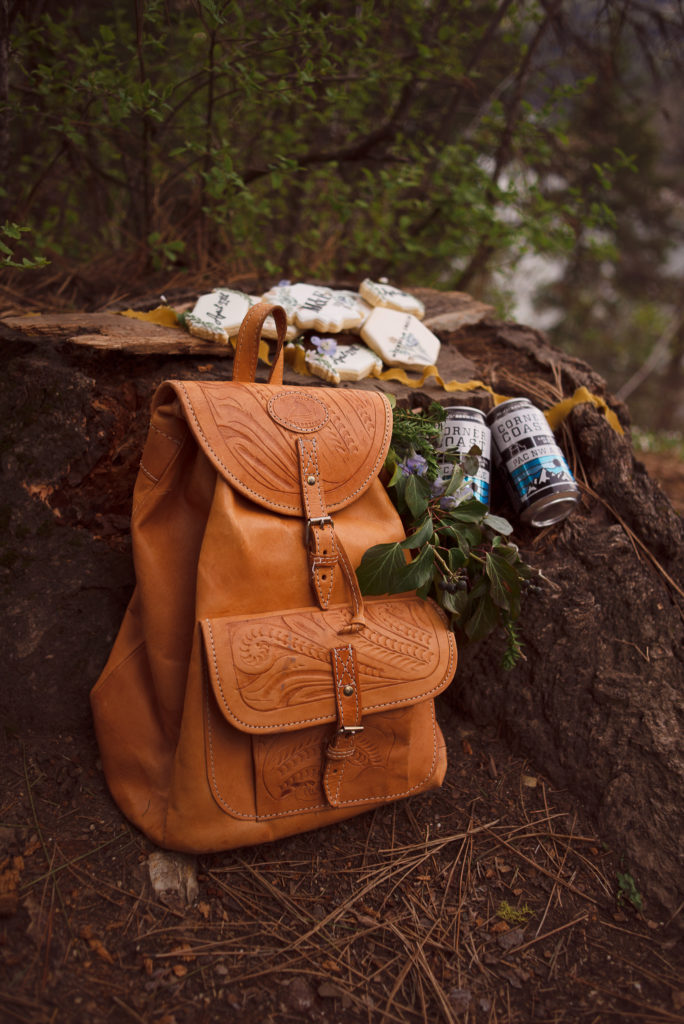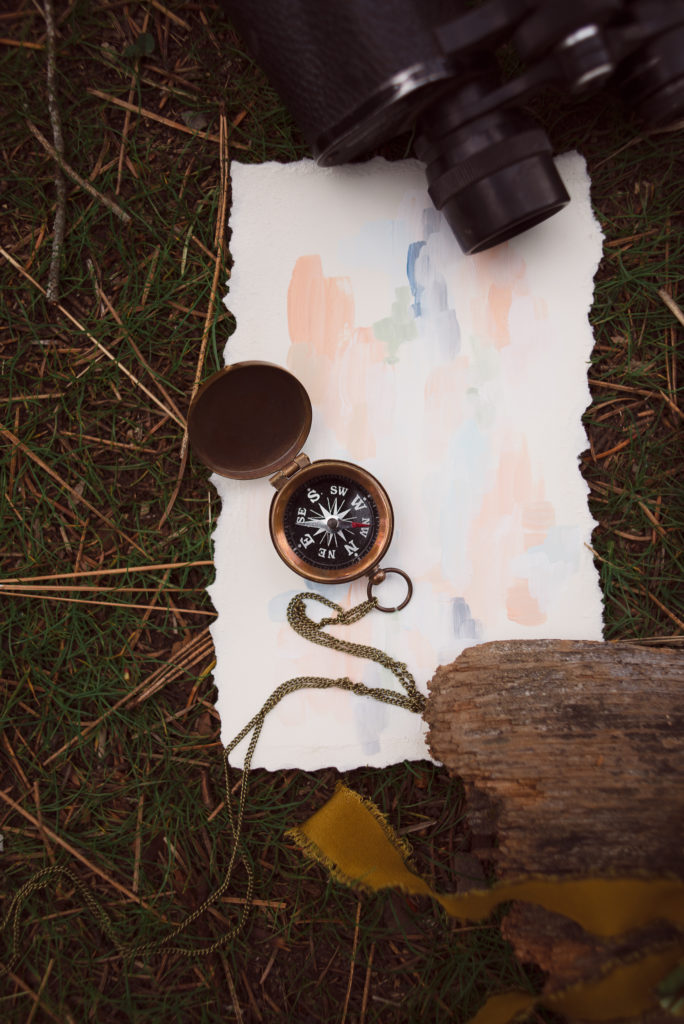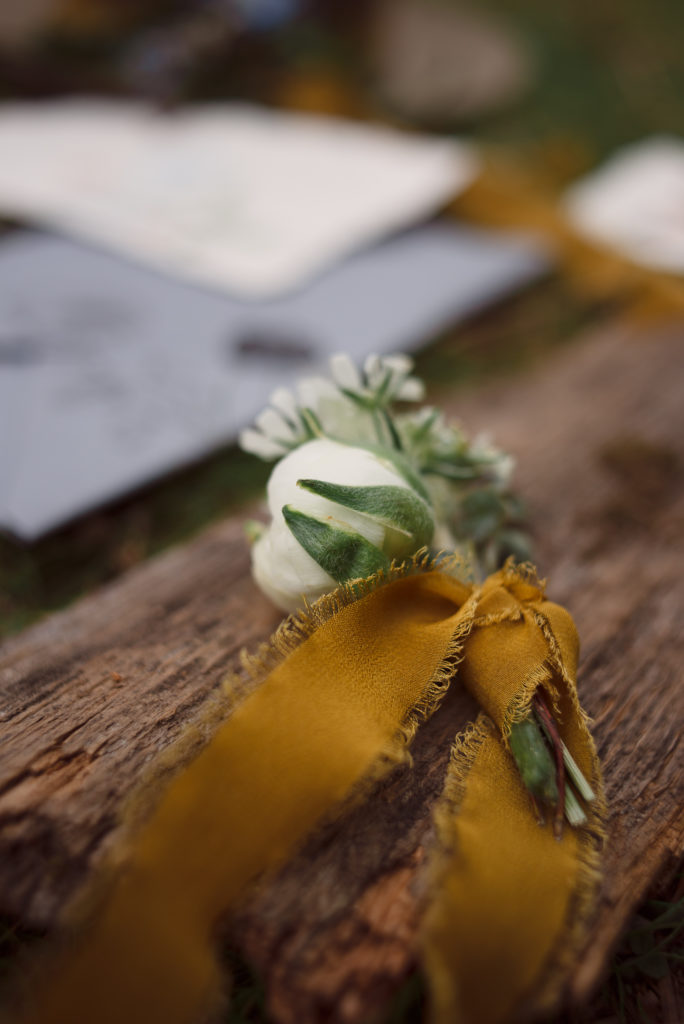 Want to know more….
….here's a few of my favorite things:
Jesus
Everything about fall
My kids laughter
My husband's smile
Sweater weather
Iced coffee
Ice cream
Amazing road trip jams
Boot wearing weather
Watching Friends or Grey's Anatomy when Editing
Doctor Who & Harry Potter
Rainbows after a storm
The smell of rain
All the bread
Golden hour
A good sunset
Traveling
Puppies
Piggies
Christmas socks
Being outdoors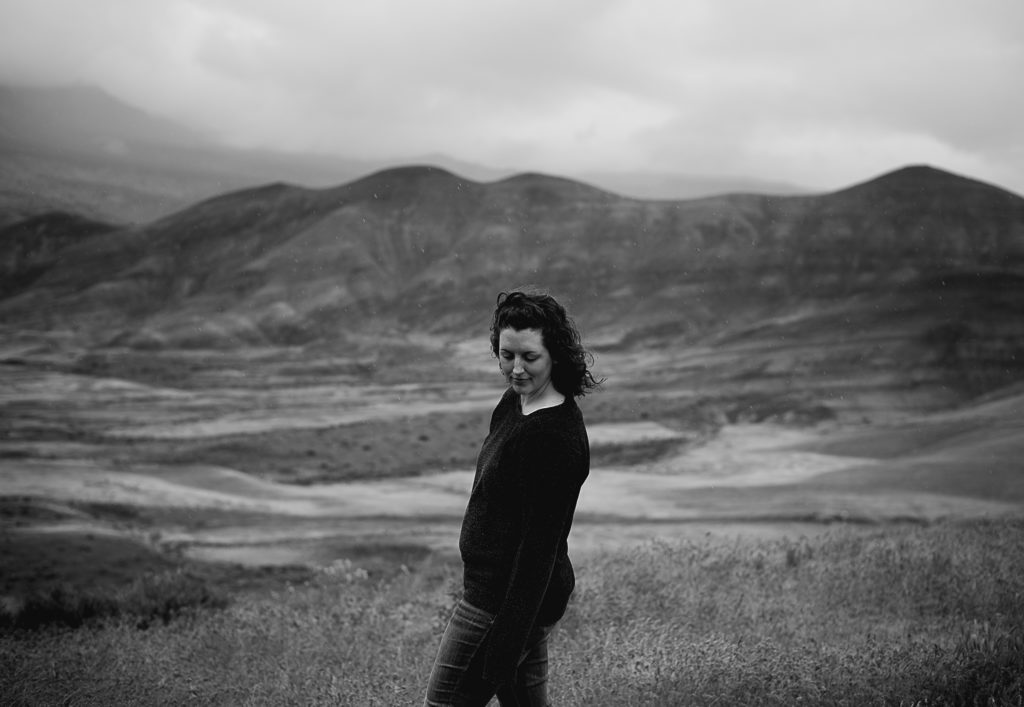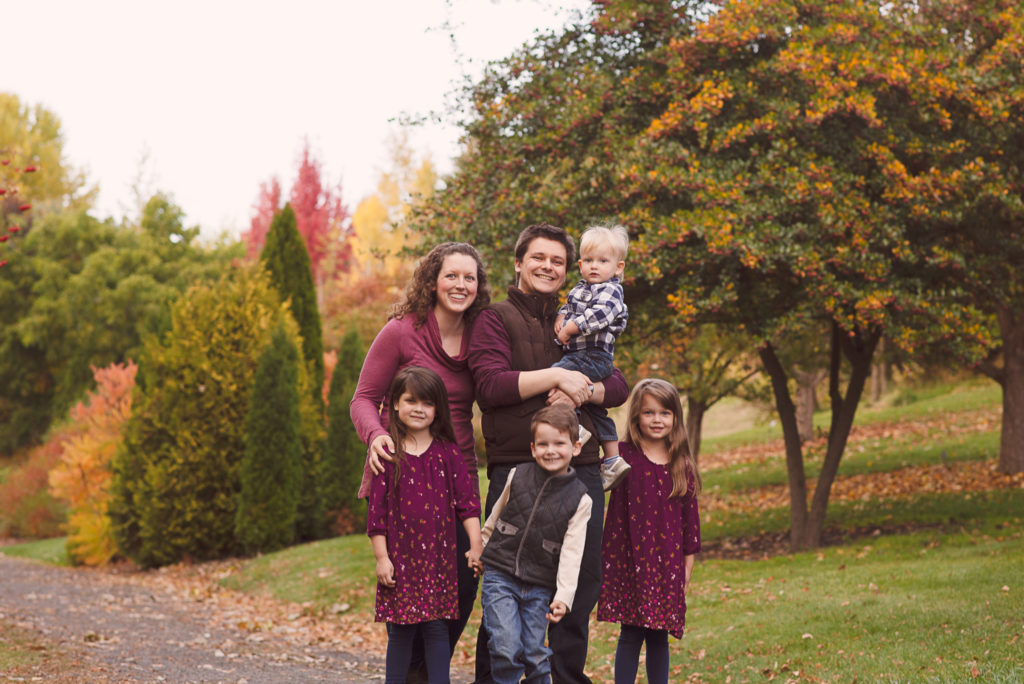 Before children, I worked as a medical assistant for almost 5 years. However, I quickly realized that I needed to do something that would allow me to be more creative and I have always loved photography. During my early years as a mom, I found that photography was a great way for me to connect with my children.
Being a mama to twin girls and two little boys I have found a love for the busyness and noise that comes with four little ones. It is weird but also fun when I get to run errands and have a little one-on-one time with one kiddo. I am always on the go and there is never a dual moment around our house.
I've been helping tell other's stories for the past 4 years, but have always loved photography. I got my first Nikon after my girls were born and loved capturing our story for our family. I now shoot with a Nikon D610 and love it!
My family keeps me busy, but I love being busy! I also love and appreciate having downtime. Being an introvert, I have found I need downtime but also need to be busy too!
Featured On: