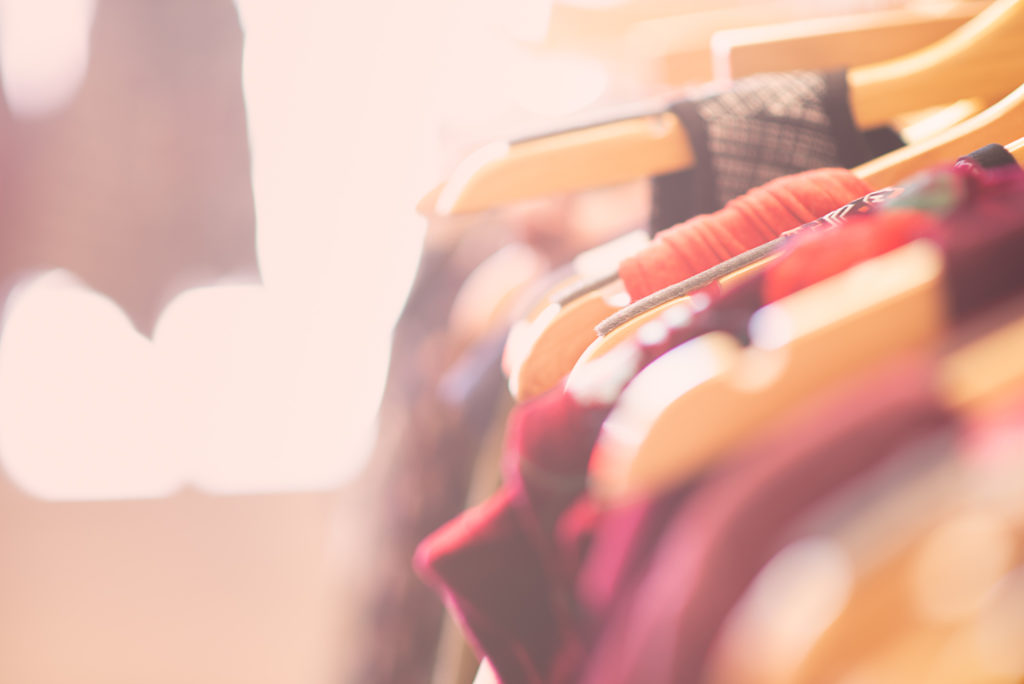 Not sure what to wear to your session?
This is a question that always comes to mind after booking a session, but fear not, I got you covered! I have put together some tips and tricks on what colors work best together, what looks best in front of the camera, and what works best for seniors, couples, and families.
Hopefully you find this information is helpful in finding that bomb outfit, but if it happens to leave you stuck or ready to pull out any outfit out of the dryer, then don't hesitate to email me whittneygrahamphotography@gmail.com and I'd be happy to brainstorm some ideas together to find the best look that will have you rocking your session.
First we need to think about color:
There are two types of colors groups. The warm color group are colors that remind you of a sunset, so think yellows, oranges, and reds. The cool colors are colors that remind you of a forest, so think blues, greens, and purples. If you are doing a couple or family session then you will want to pick colors from the same color family. You will find that browns and creams look best with warmer colors and grays look better with cooler colors. The colors that you will want to avoid for your session is white and black. White tends to wash out the face and black makes you blend in more to the background. You can always start with a more neutral color, such as browns, creams, and grays and add accessories with more color. Adding a colorful scarf, necklace, or tie can add just the right amount of splash of color that can add detail and texture to your photos.
More Tips & Tricks:
Family sessions you will want to start with one outfit and color and then plan around it. You will also want to consider what the color scheme of your home is when picking out your outfits as you will want your photos to compliment your decor when you hang them on your wall.
Choosing non-trendy outfits will make your photos feel more timeless.
When you feel comfortable in your outfit it will show in the photos.
White will wash your face out and is never a good choice to wear a white shirt or white dress for your session.
Try to avoid bright neon colors as this will cause color casts on your face.
Try to choose a different color other than black. Black will make you blend into the background in the photos. If you do choose to wear black try to add a splash of color with colorful accessories.
Avoid any characters, words, and logos on your clothing as this will become too distracting in the photos.
We all love patterns and florals, but you won't want to add too many patterns as it can become overwhelming in the photos.
You will want to dress for the season and wear comfortable shoes. Bring an extra pair of shoes to walk in, then change into your shoes for the photos.
Living in the PNW you might want to layer. Layering can provide more detail in your photos and more options for poses.
You can bring more personality into your photos by bringing props or wearing special accessories.
Start planning your outfits soon after you schedule your session. Planning earlier gives you more time to find that perfect outfit.
When it comes to make-up it is best to keep it more natural. Heavy make-up doesn't look good in photos, but you can have fun with a fun lip color, splash of color on your eyes and cheeks. You'll also want to keep your hair more natural and more you.
You might want to bring a spare outfit for your little ones in case of an oops and needing an extra outfit. Wipes are always nice to have on hand too.
When I have had photo sessions for my own family, I have always started with my daughters outfits as the focal point and build around their outfits. I always look for colors that will flow but will not be too matchy-matchy and I always have fun with different patterns, fabrics, and texture. I might bring a fun blanket for us to sit on. My kids tend to get hungry at our sessions, so I have brought snacks to bribe them with or to add to the photos for fun (such as apples).
Remember we will have fun and one thing that helps you feel comfortable and relaxed is to choose something that will make you feel like YOU! If you are not sure if you should wear a new shirt you just got or if dad should wear plaid or a solid color, then email me whittneygrahamphotography@gmail.com and we will put something together that makes your family photos look AMAZING! We will be laughing, running, jumping, rolling in the grass, swinging, and having so much fun, so make sure you choose something that is beautiful but you feel confident and comfy in. Comfy families are happy families and that will show in the photos.