Live for the moments you cannot put into words. Let me help you capture those precious moments.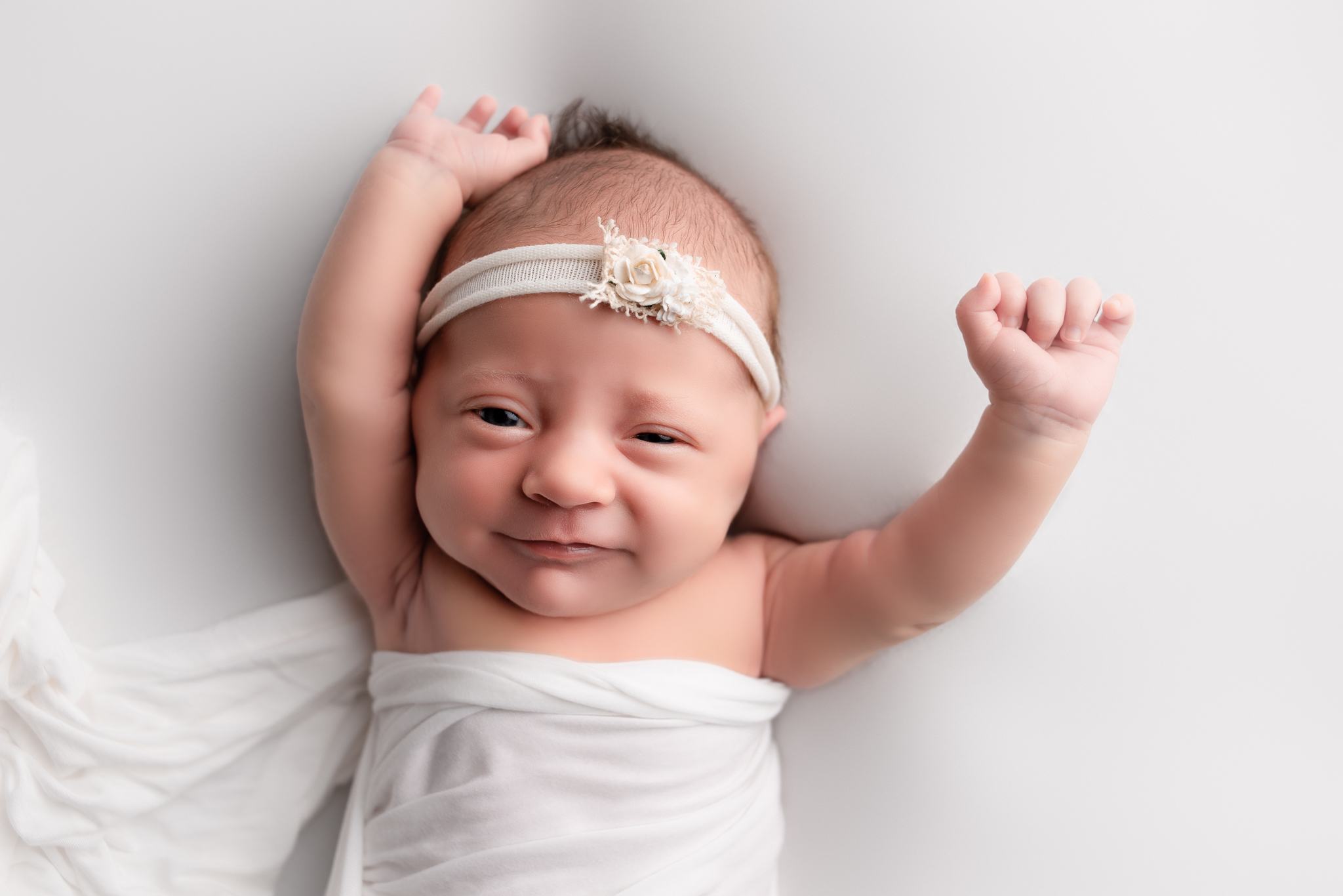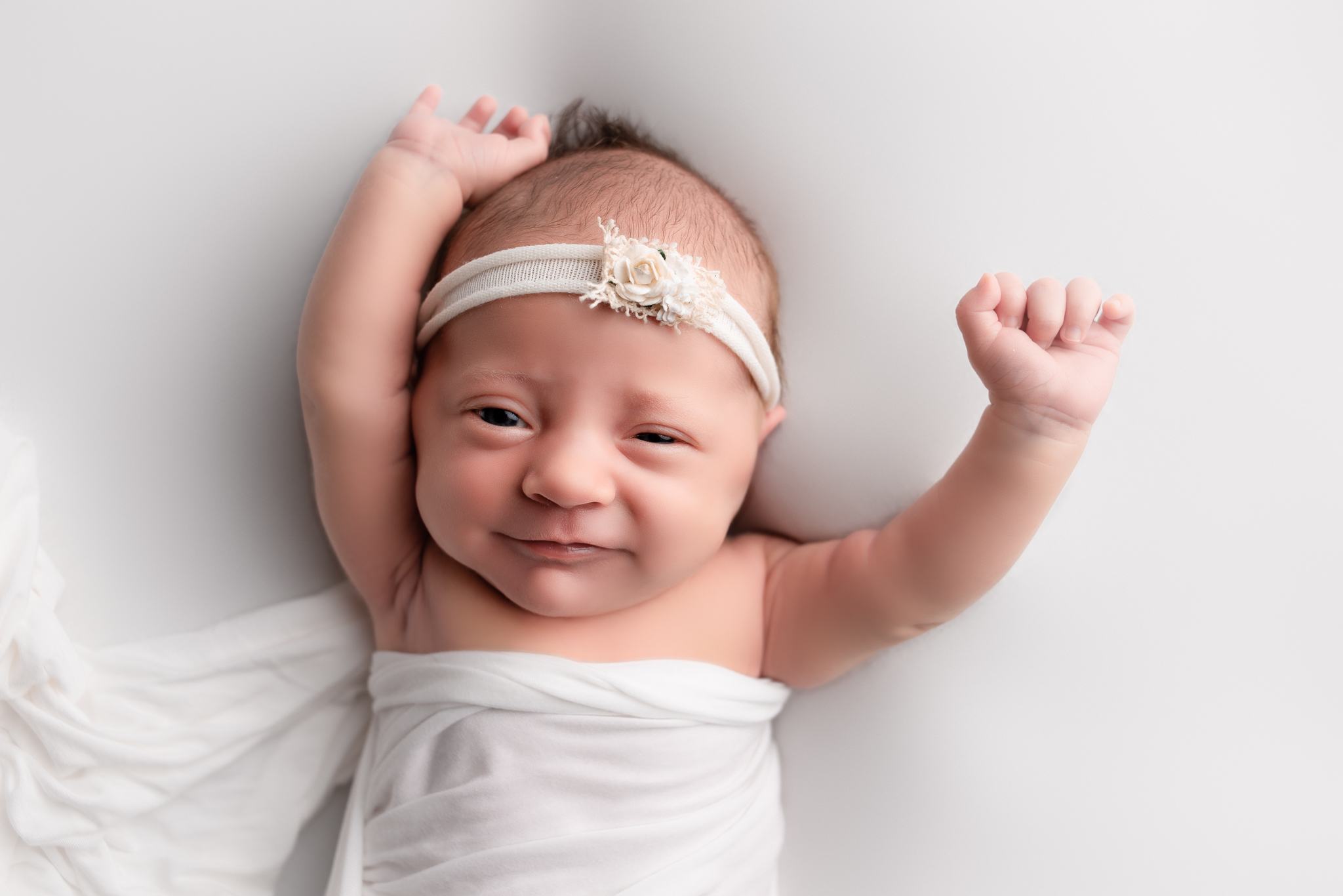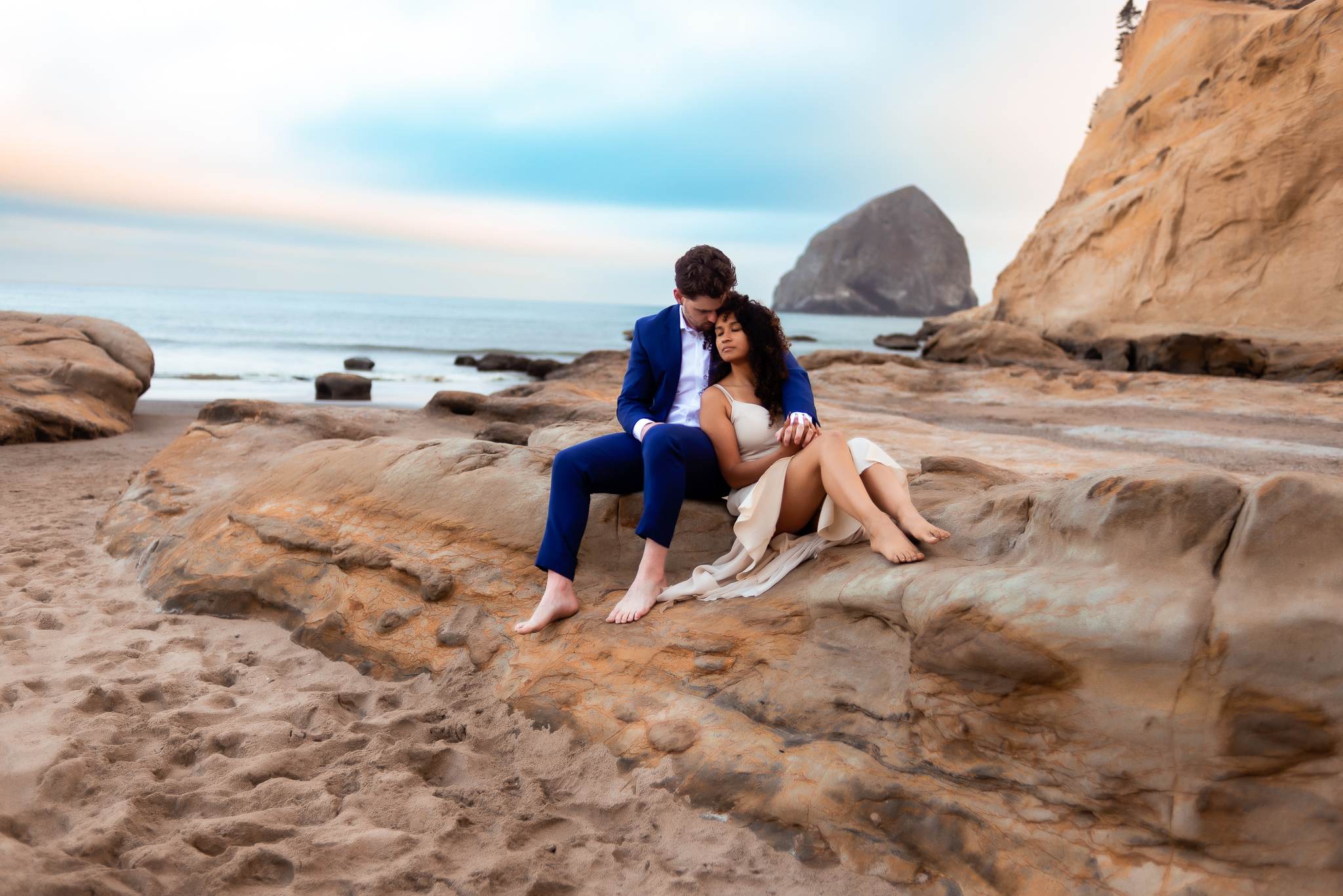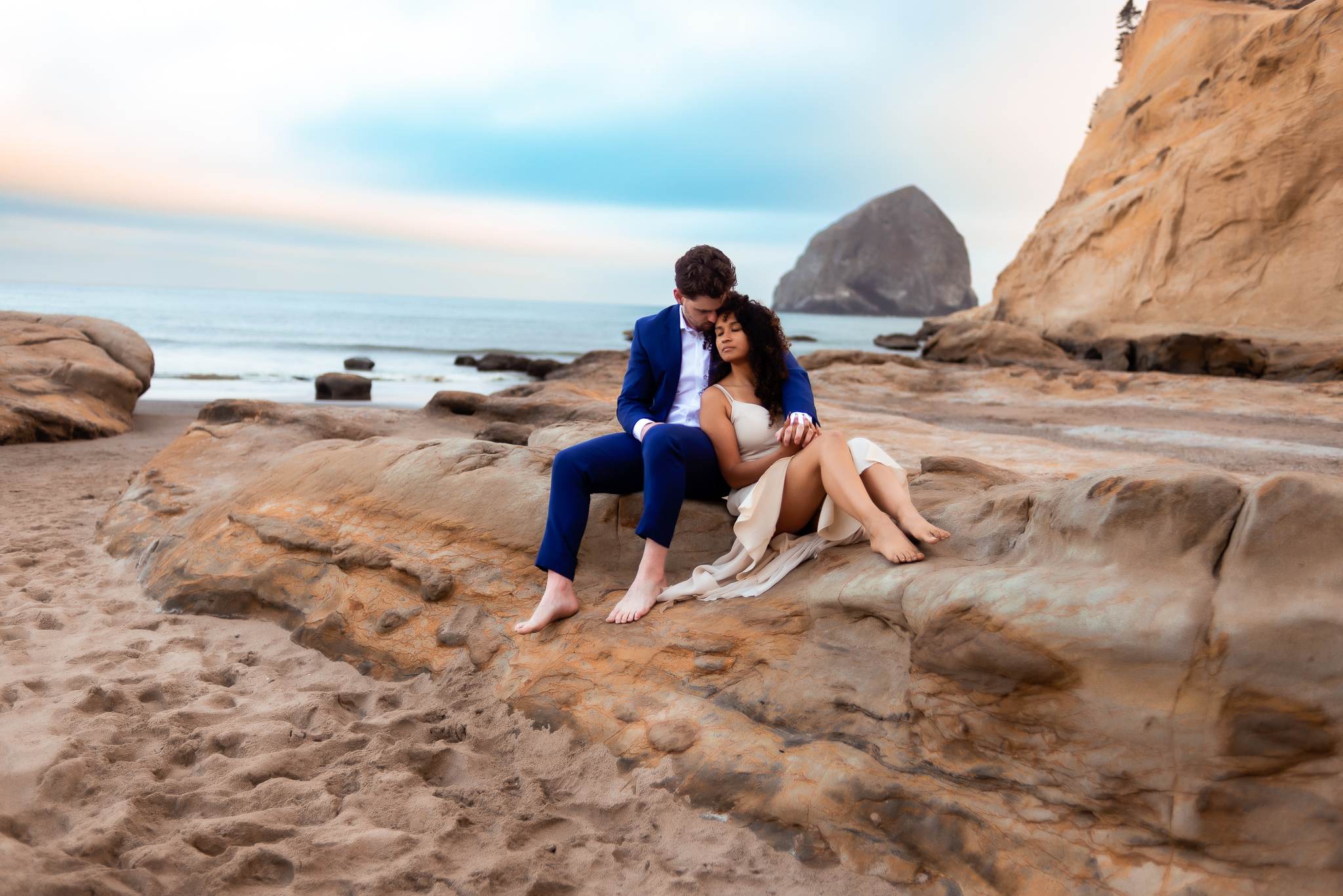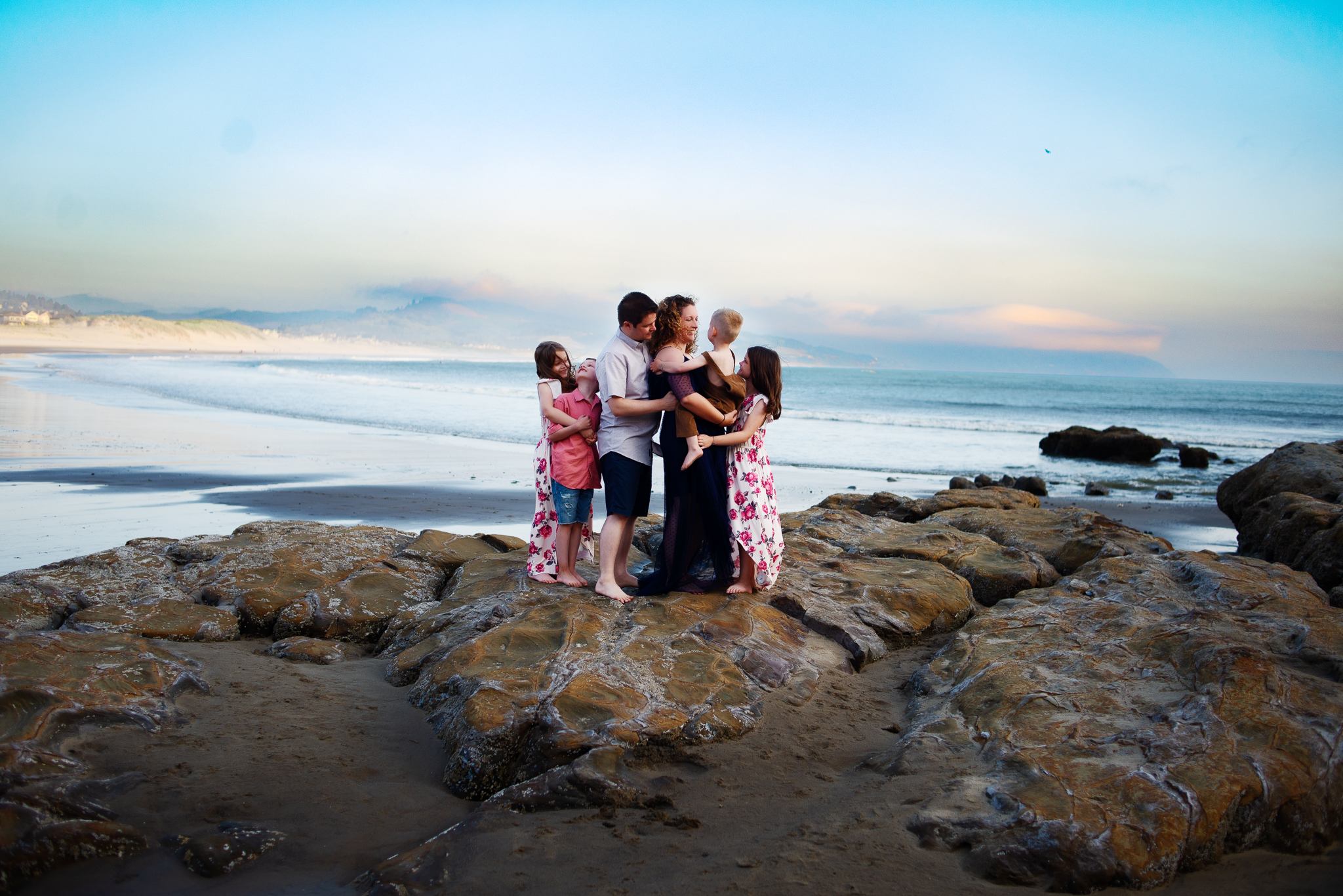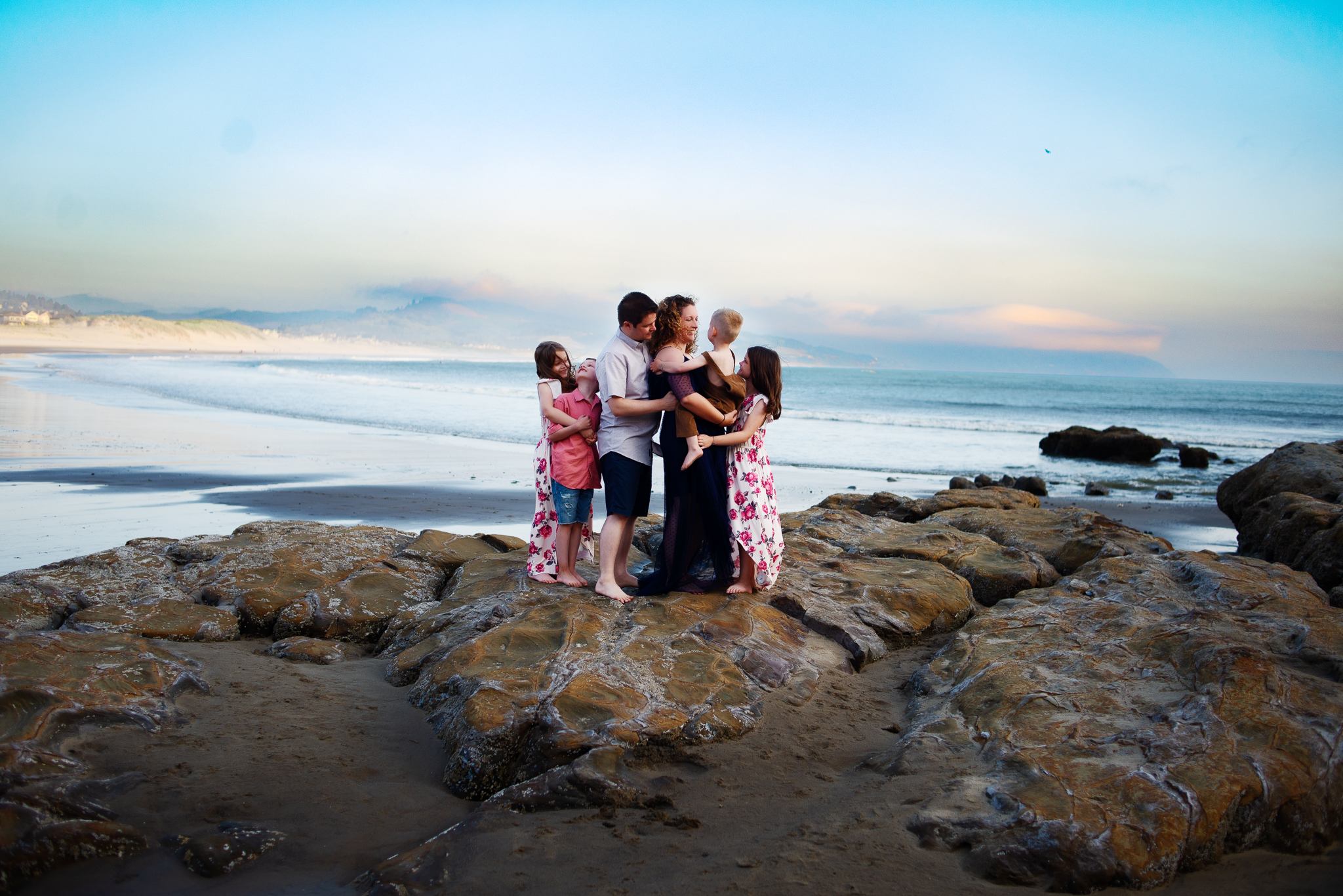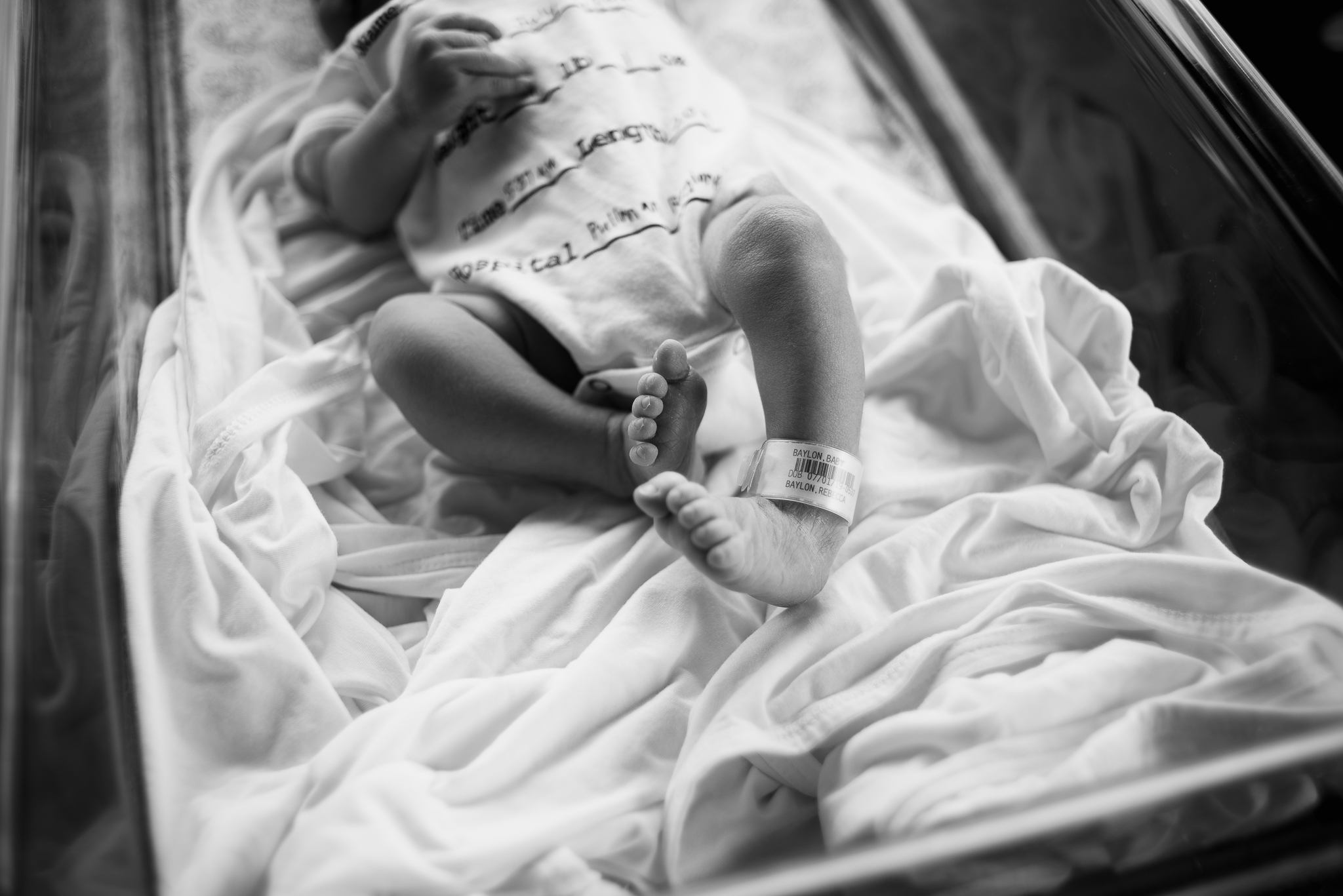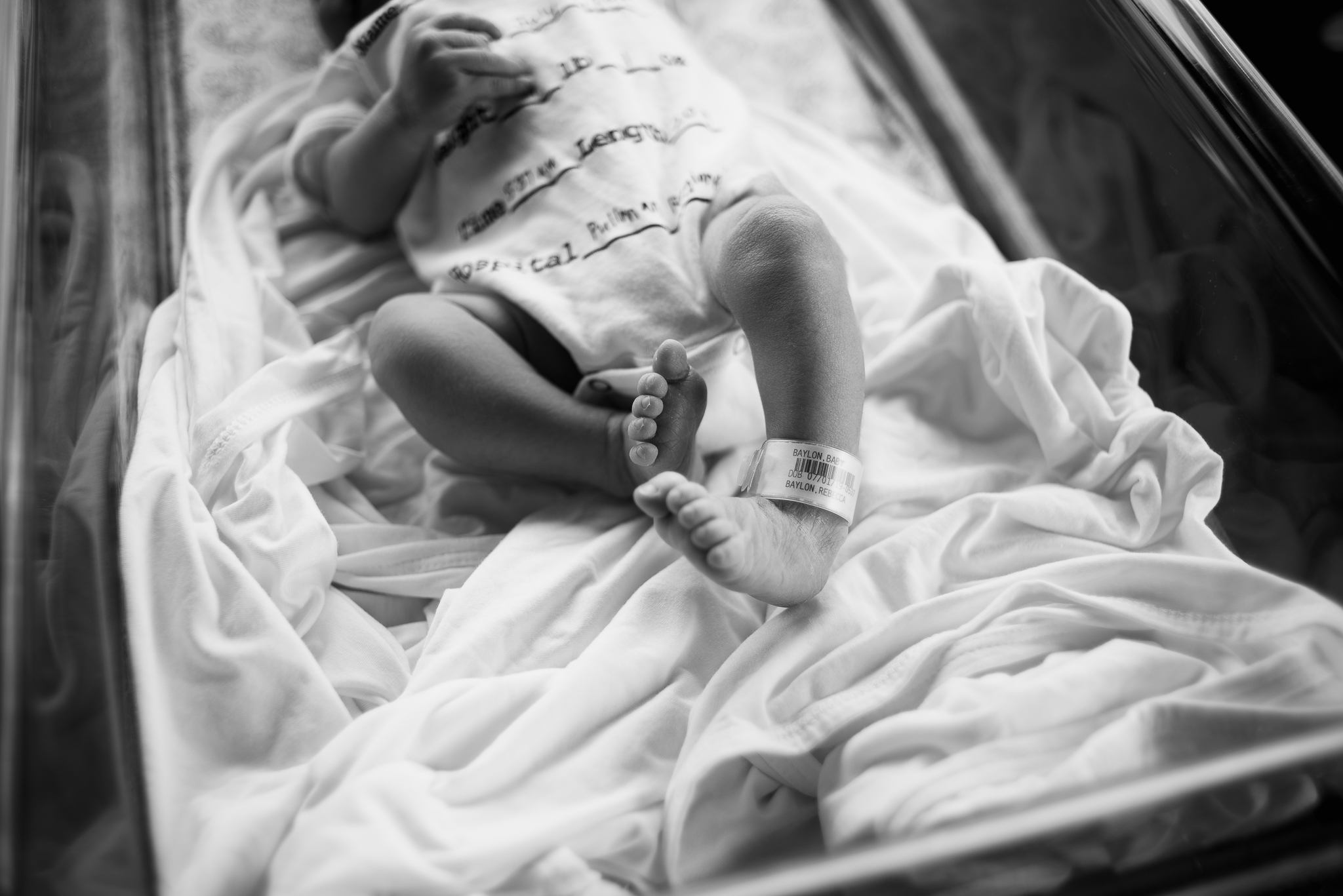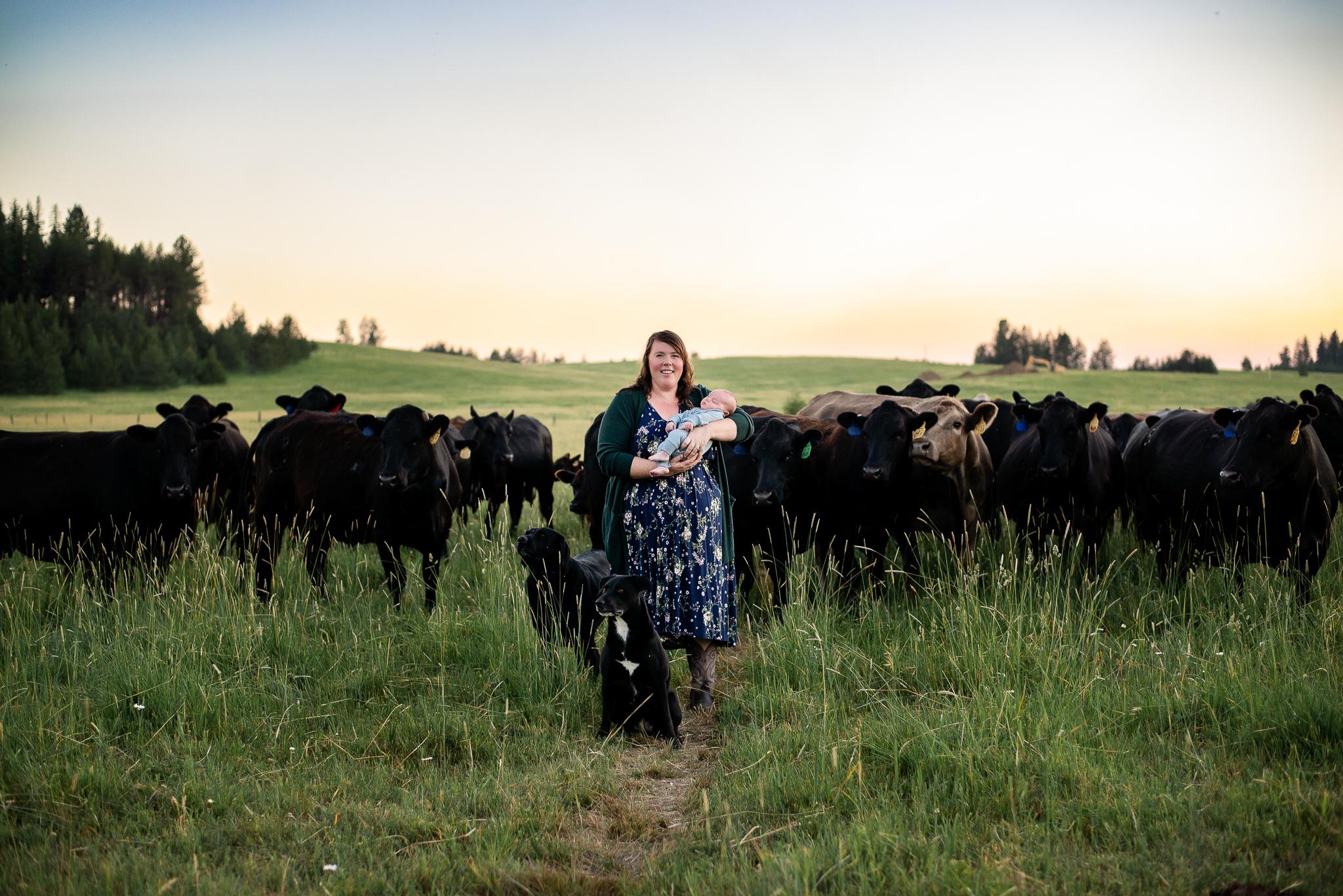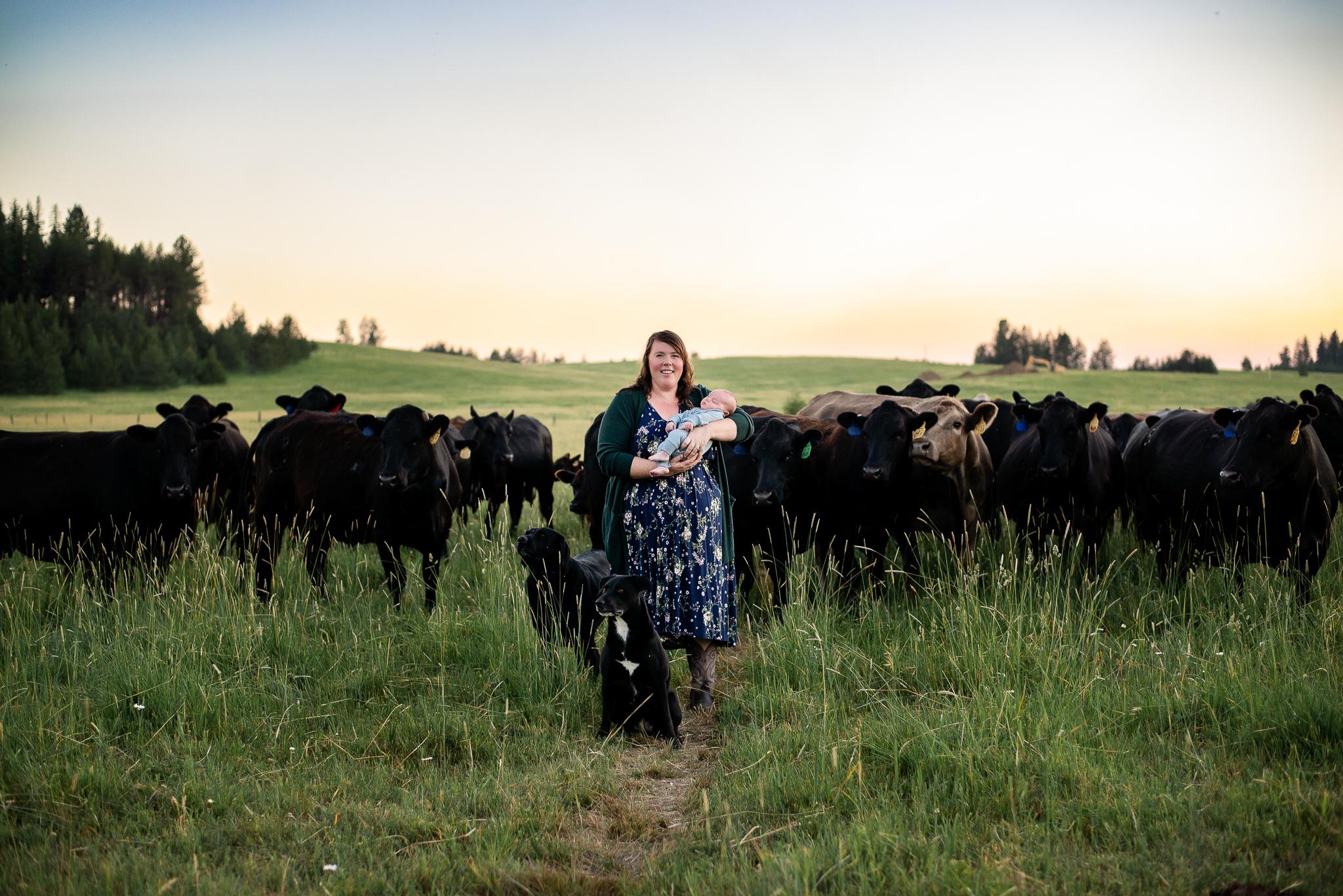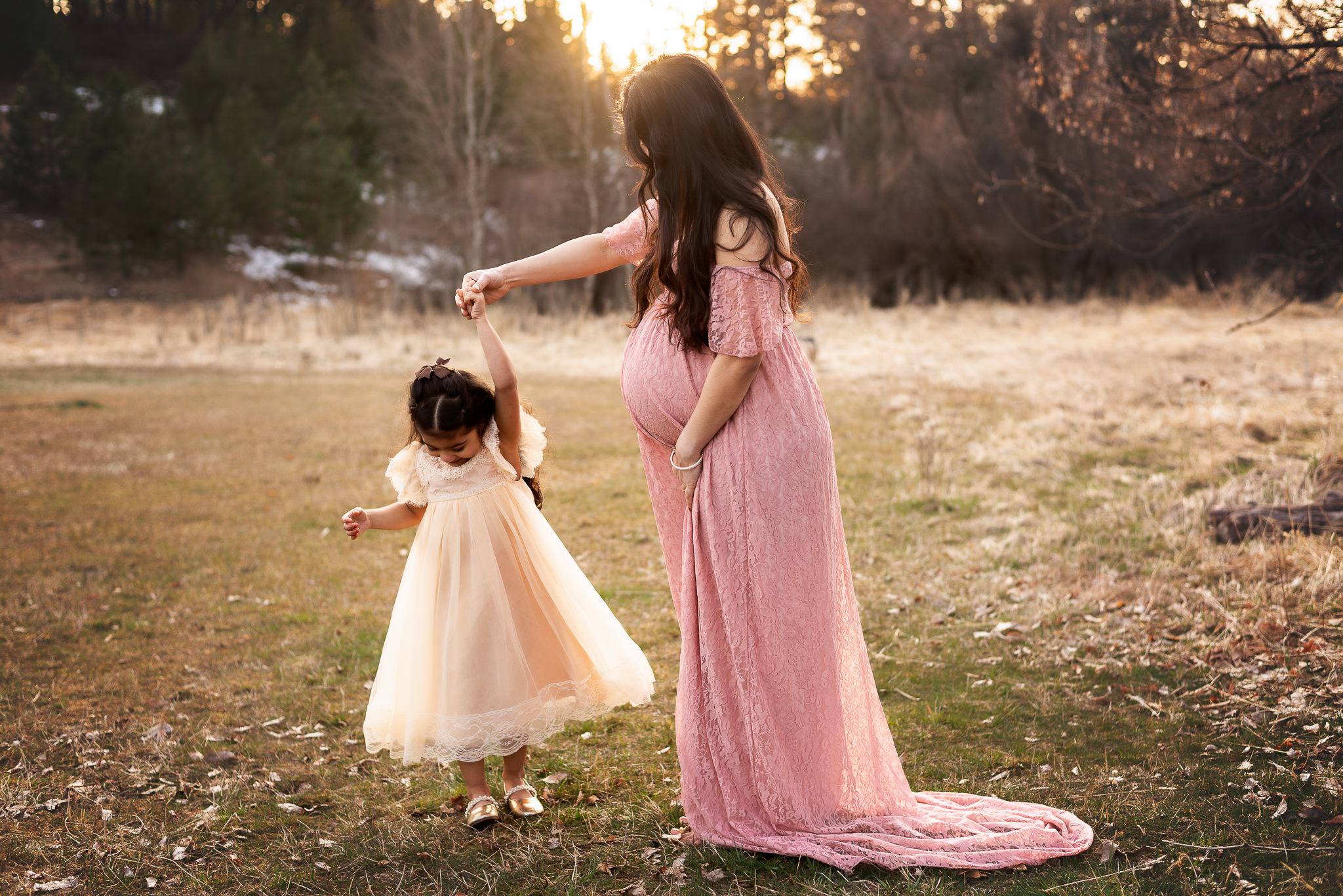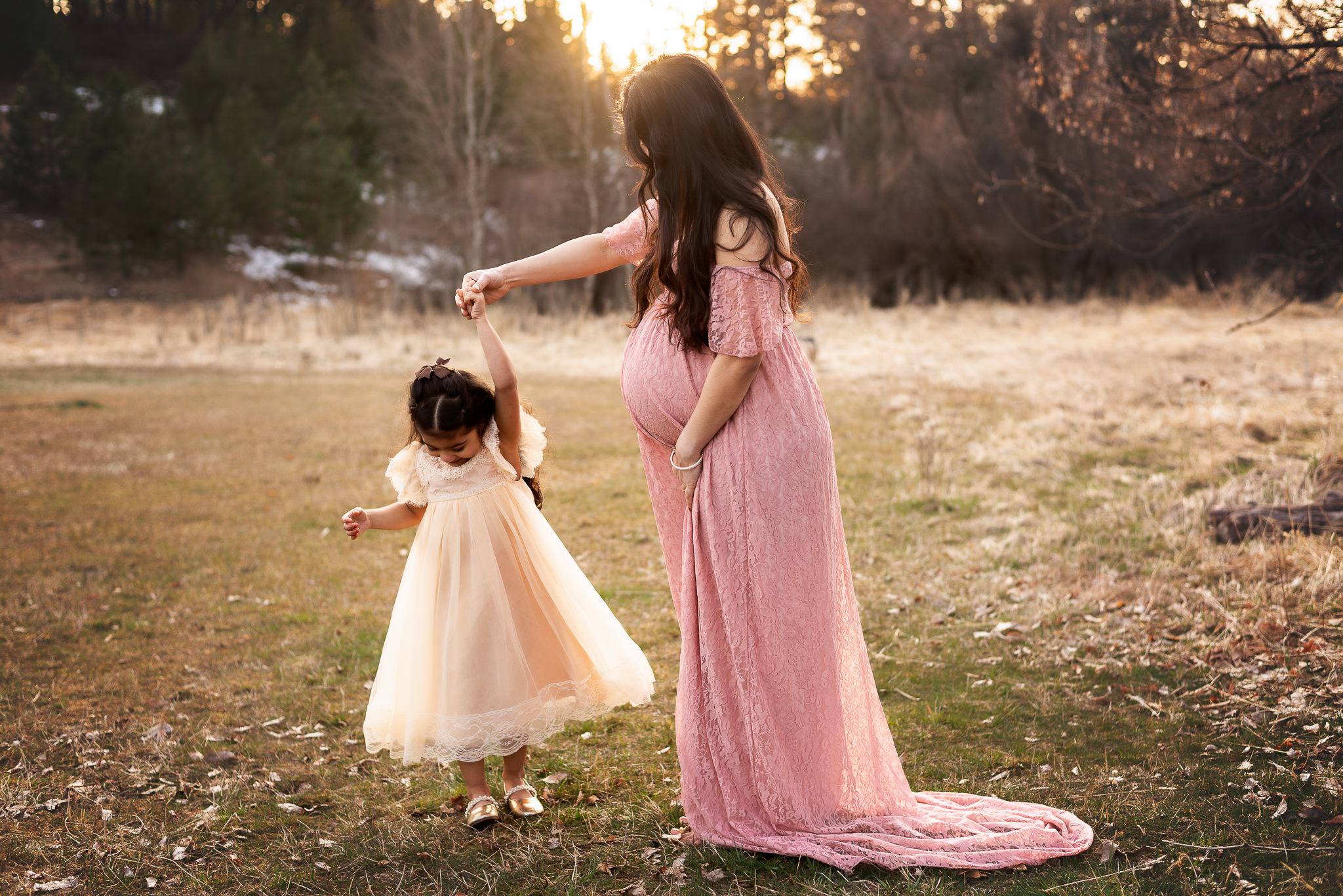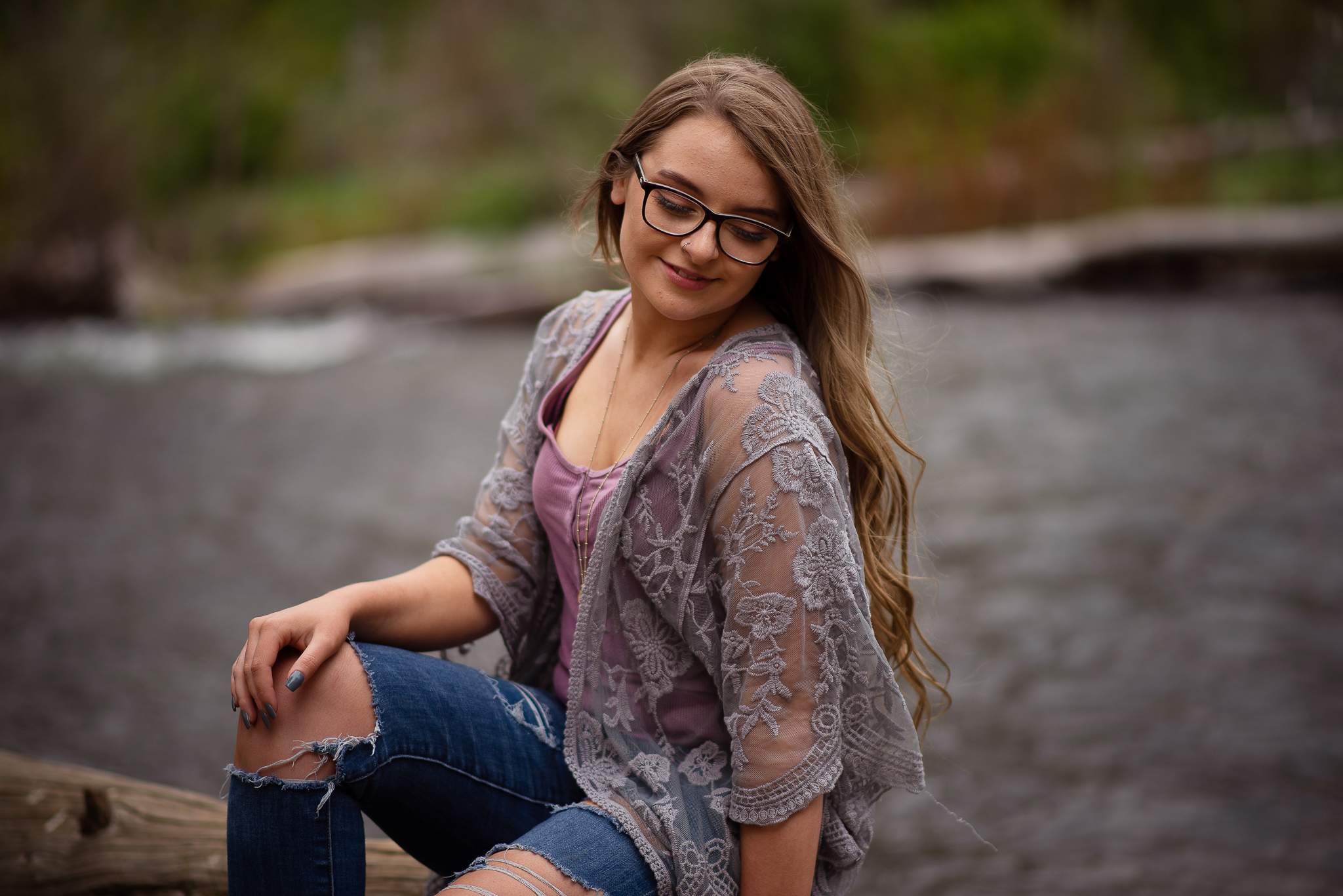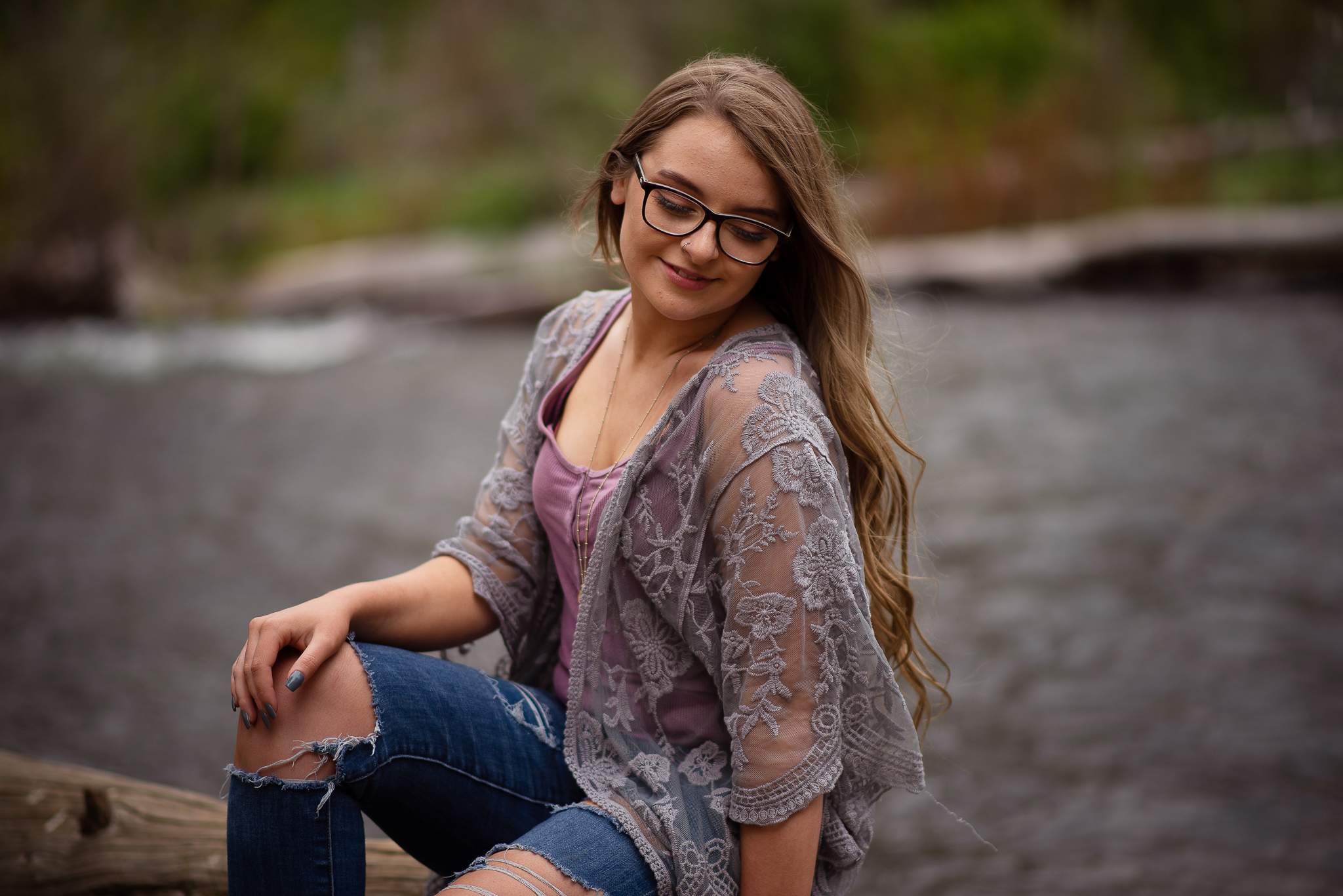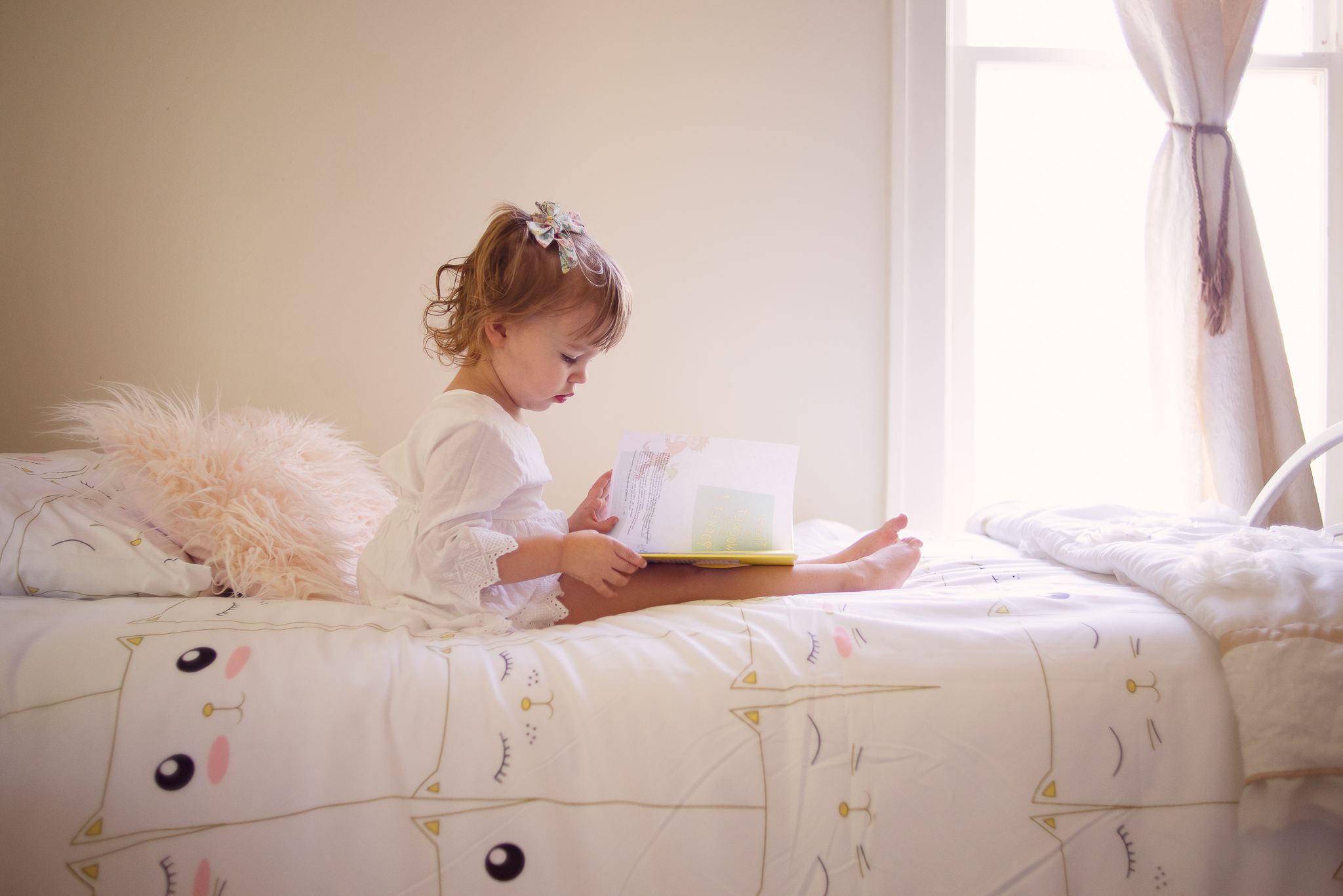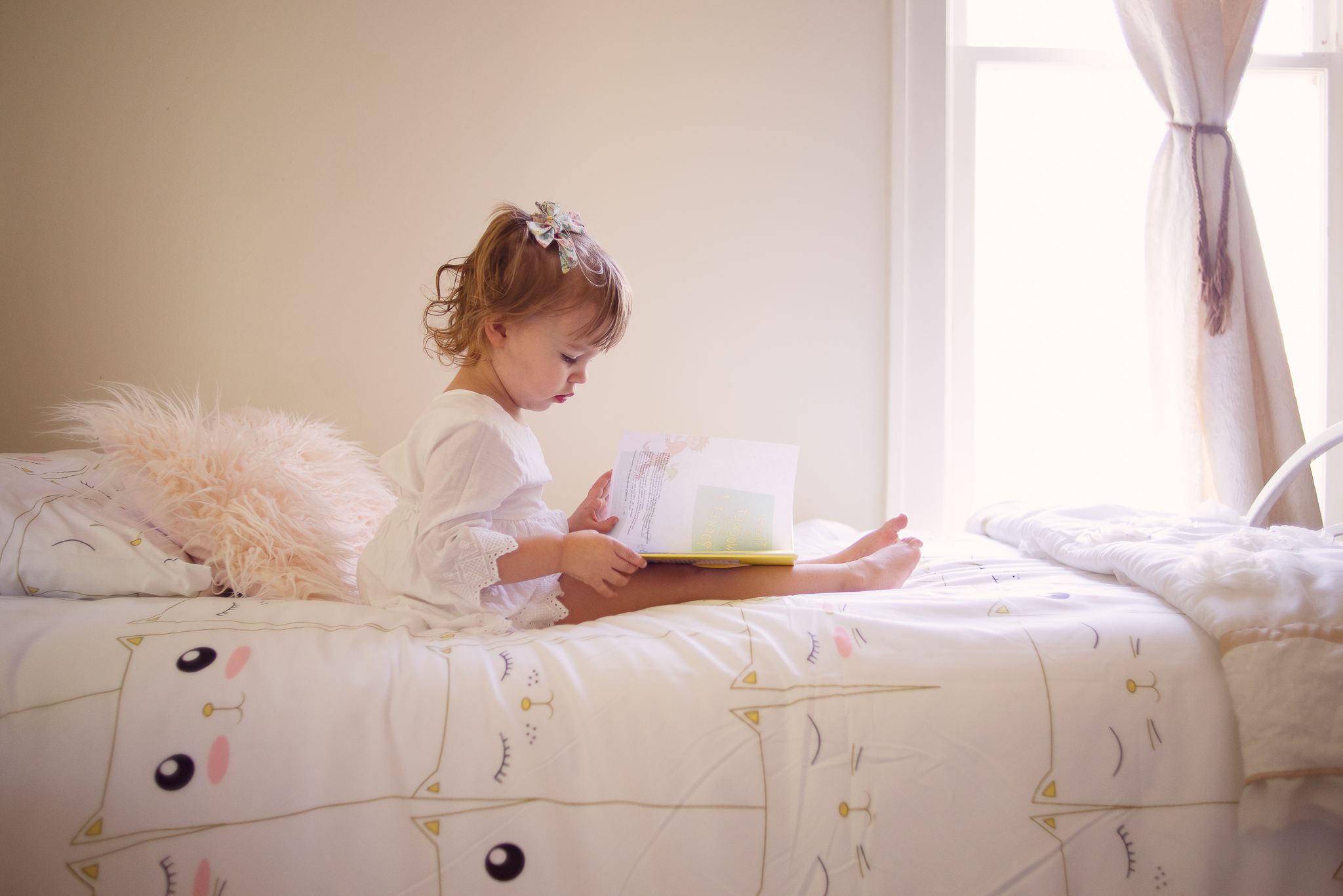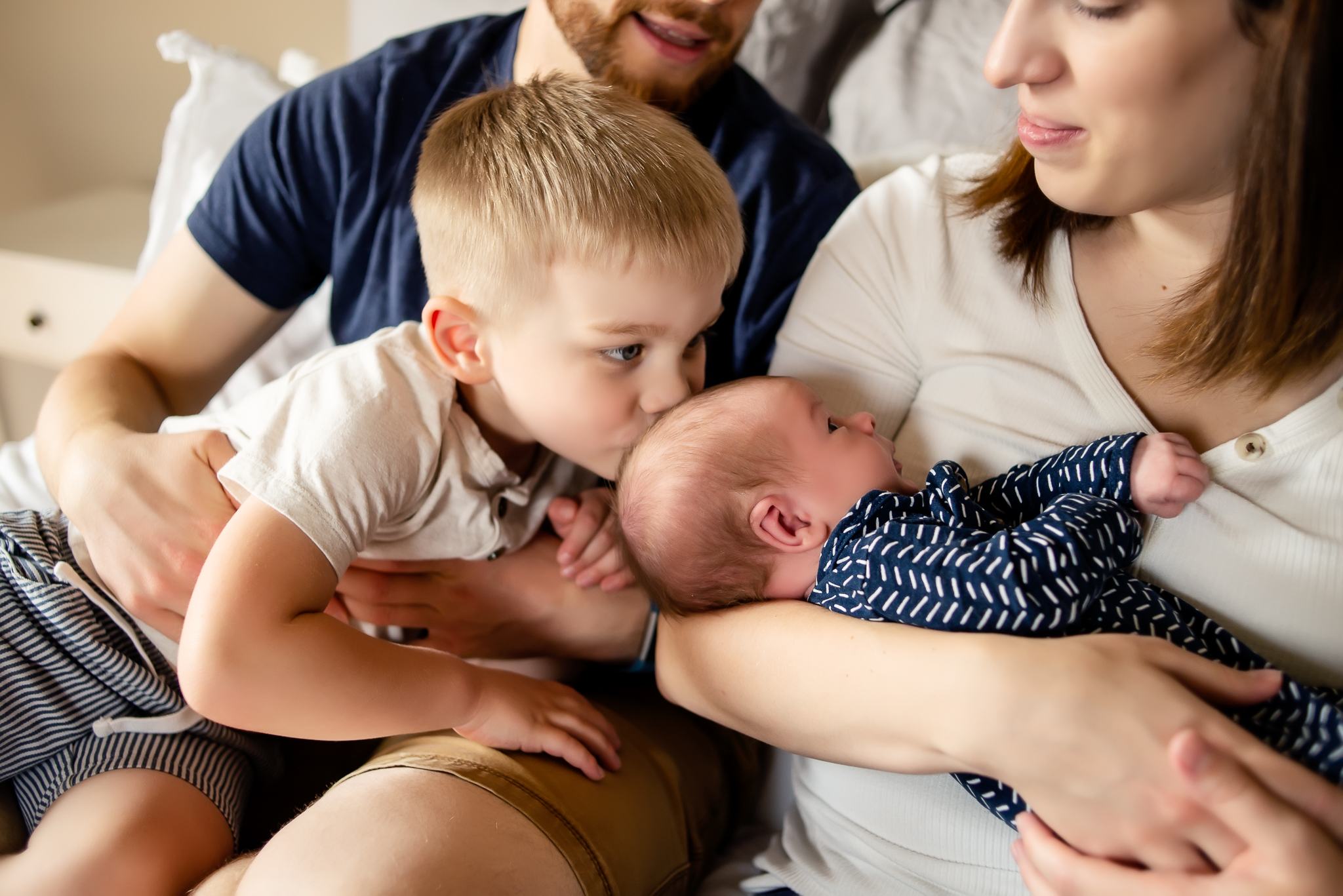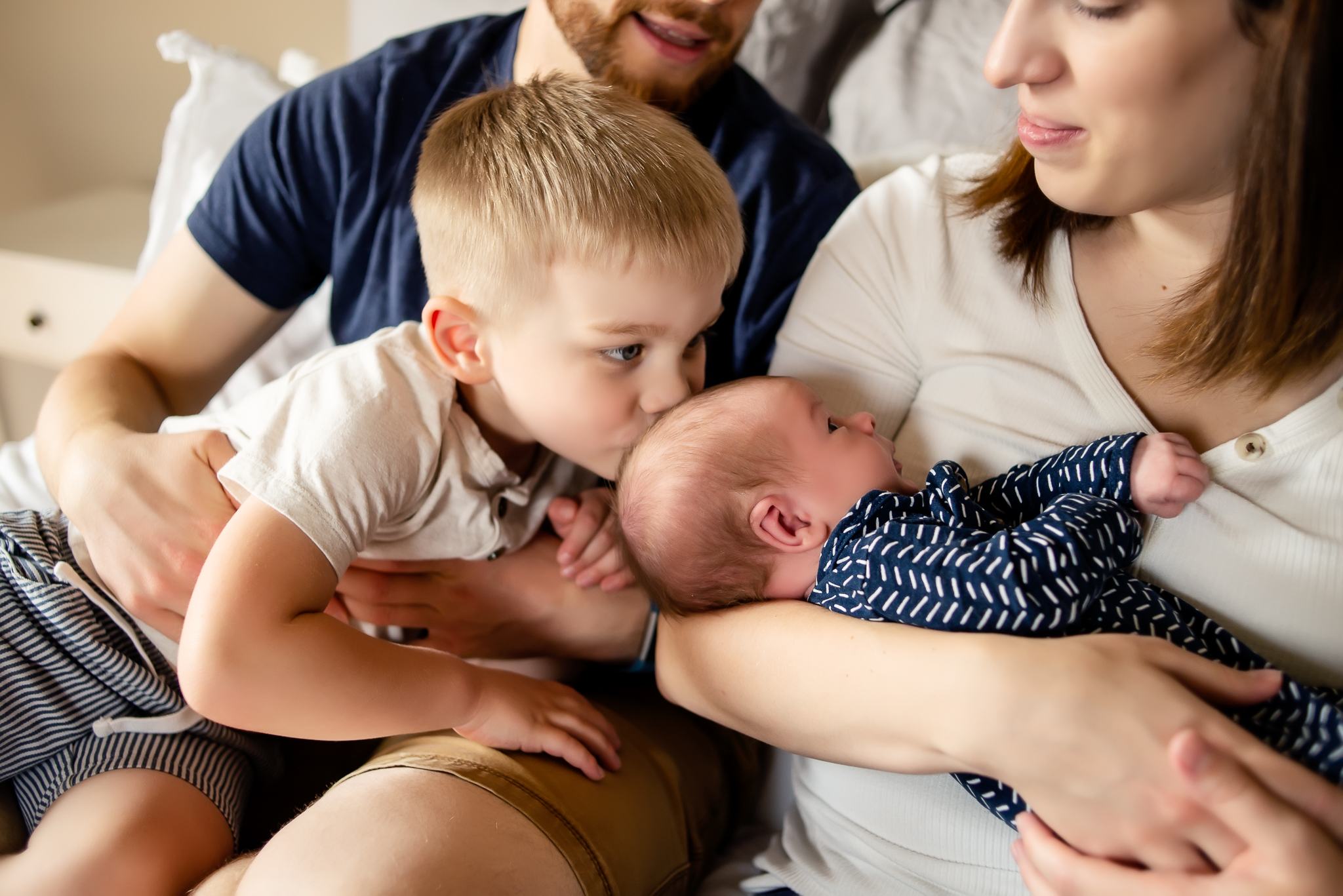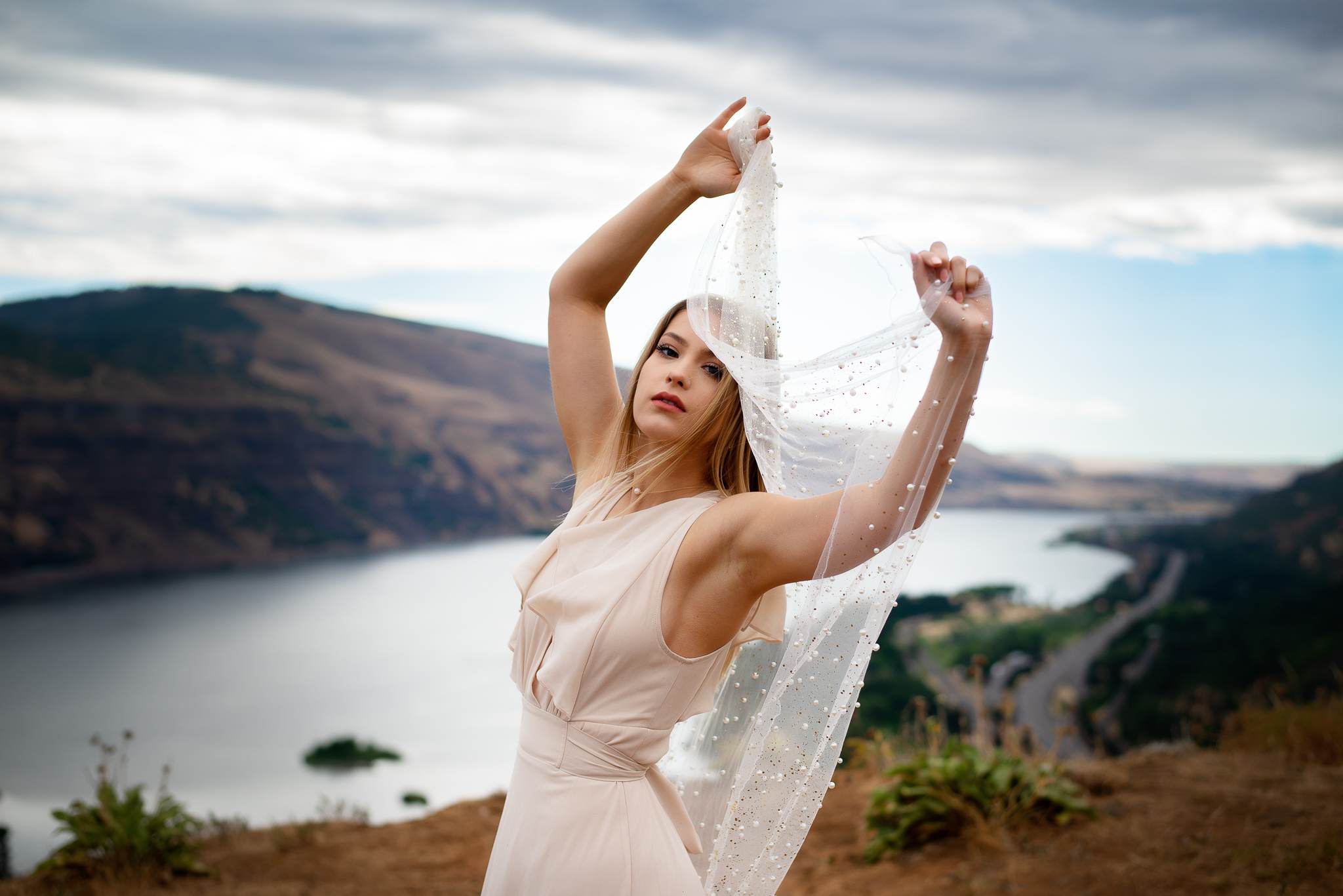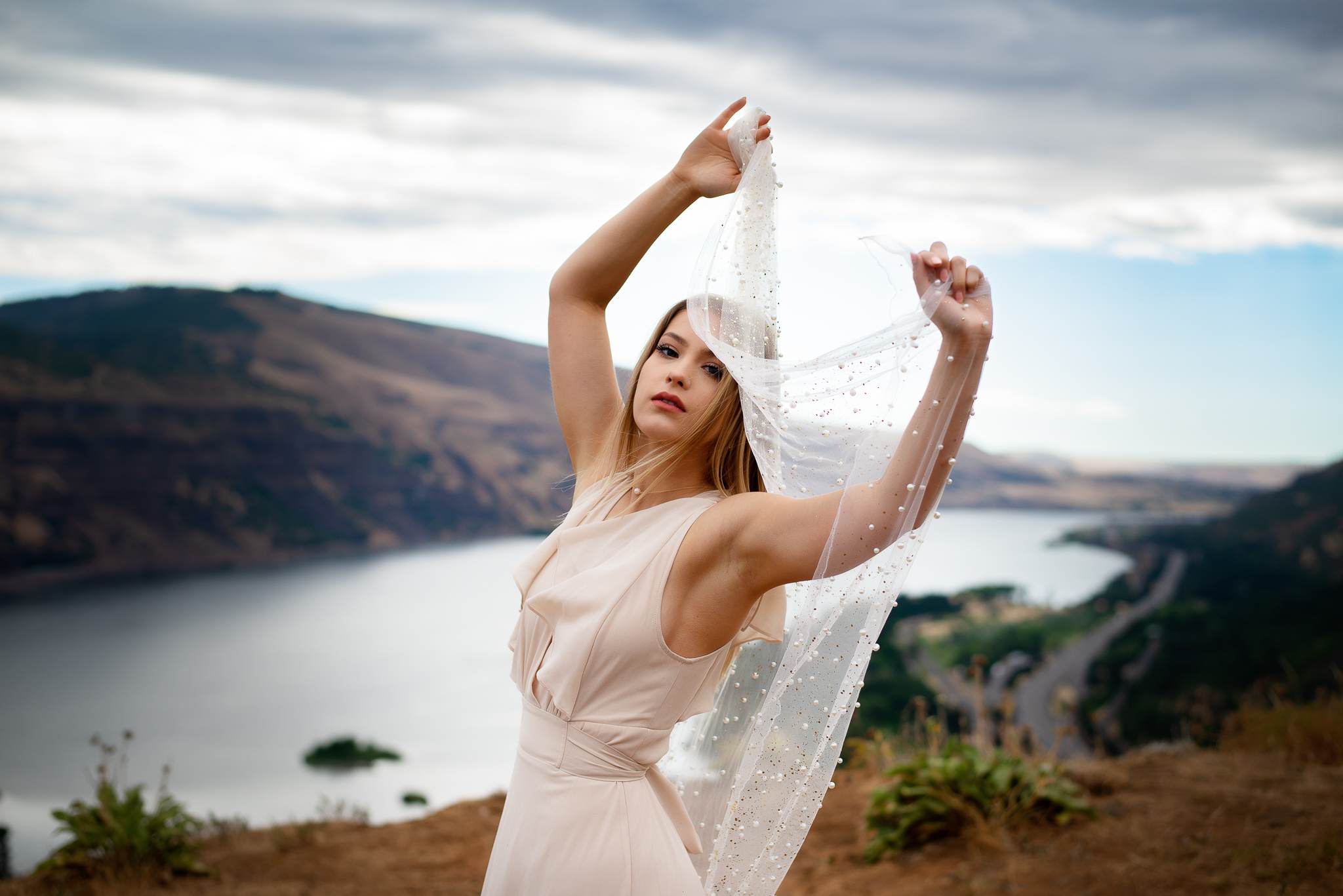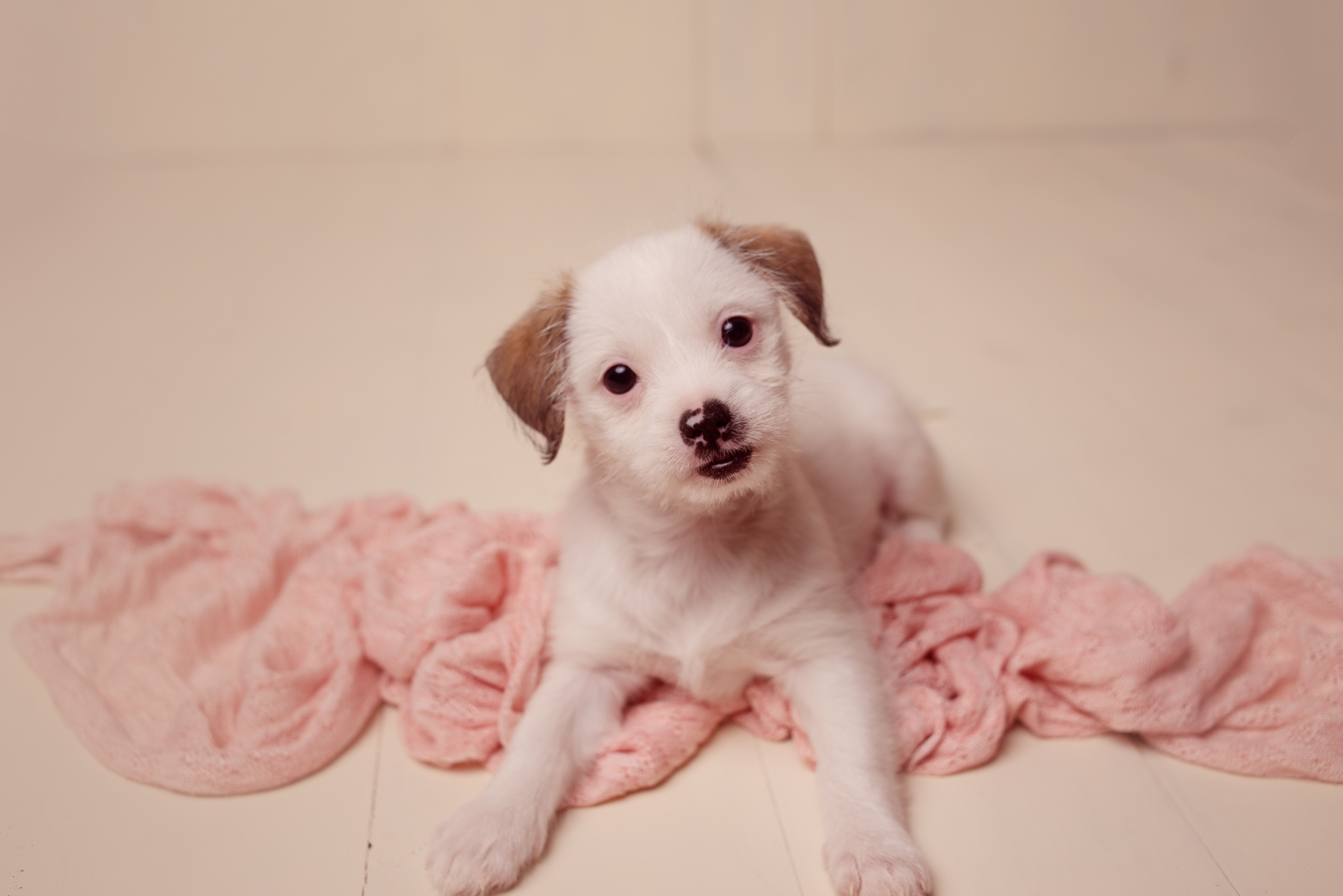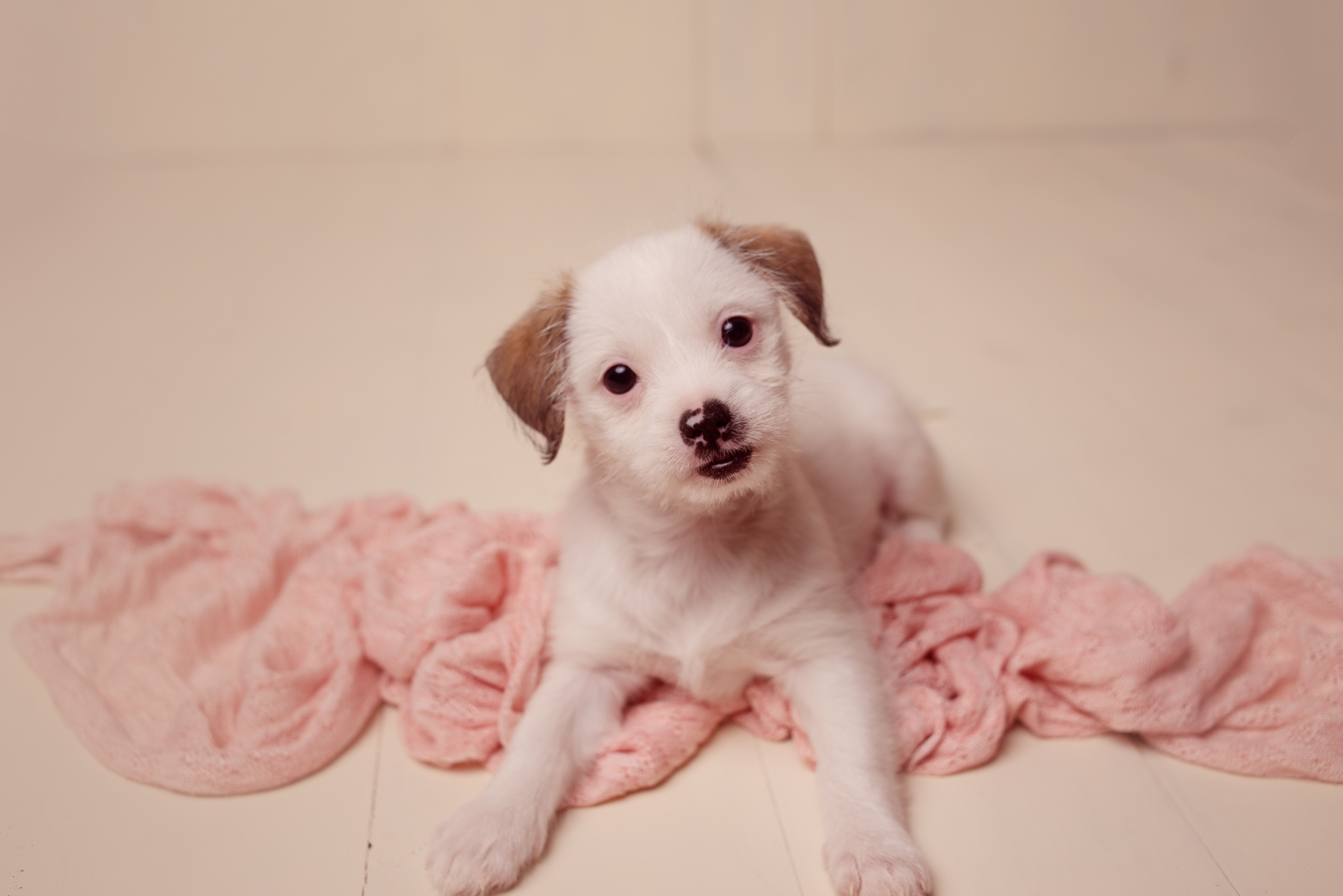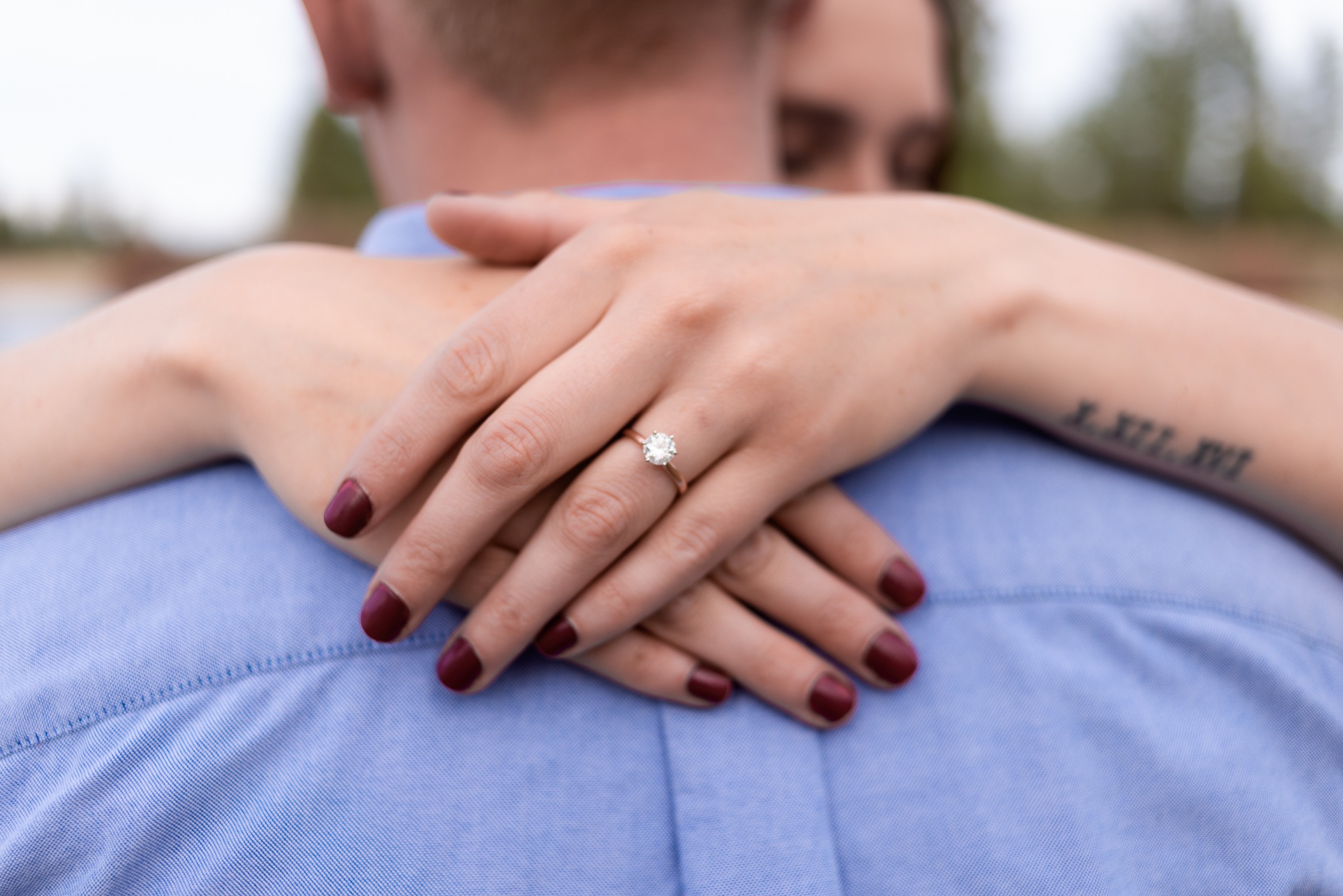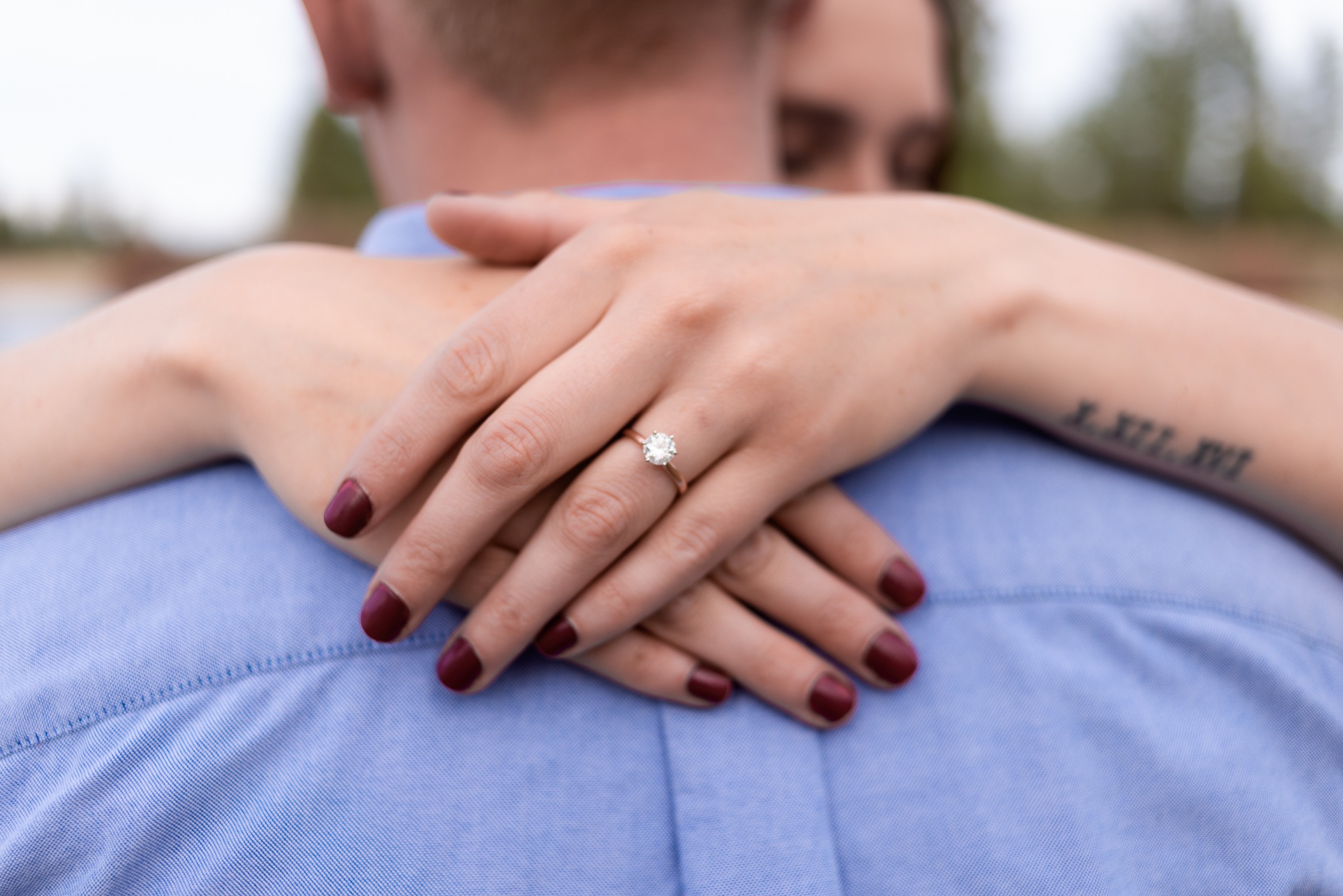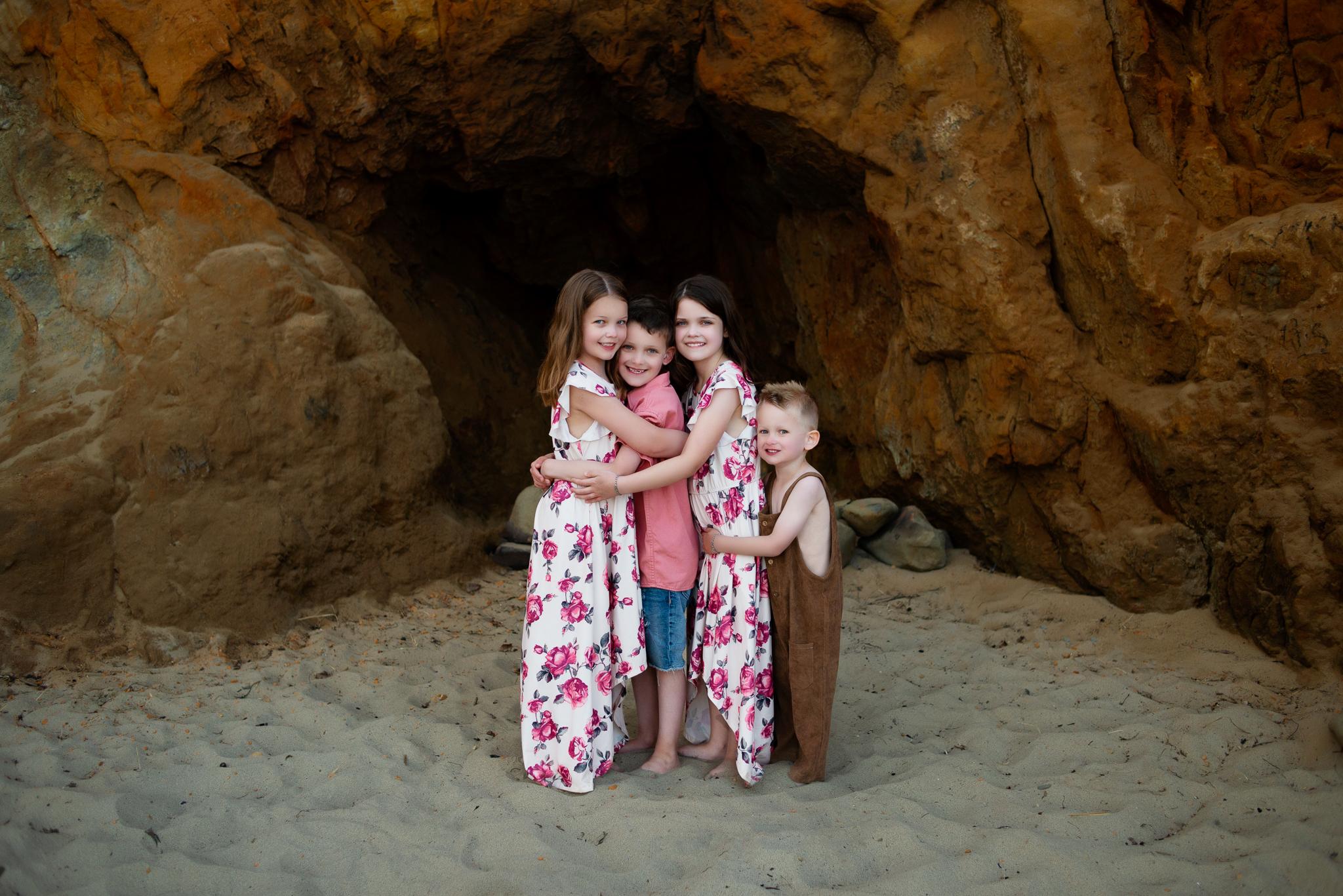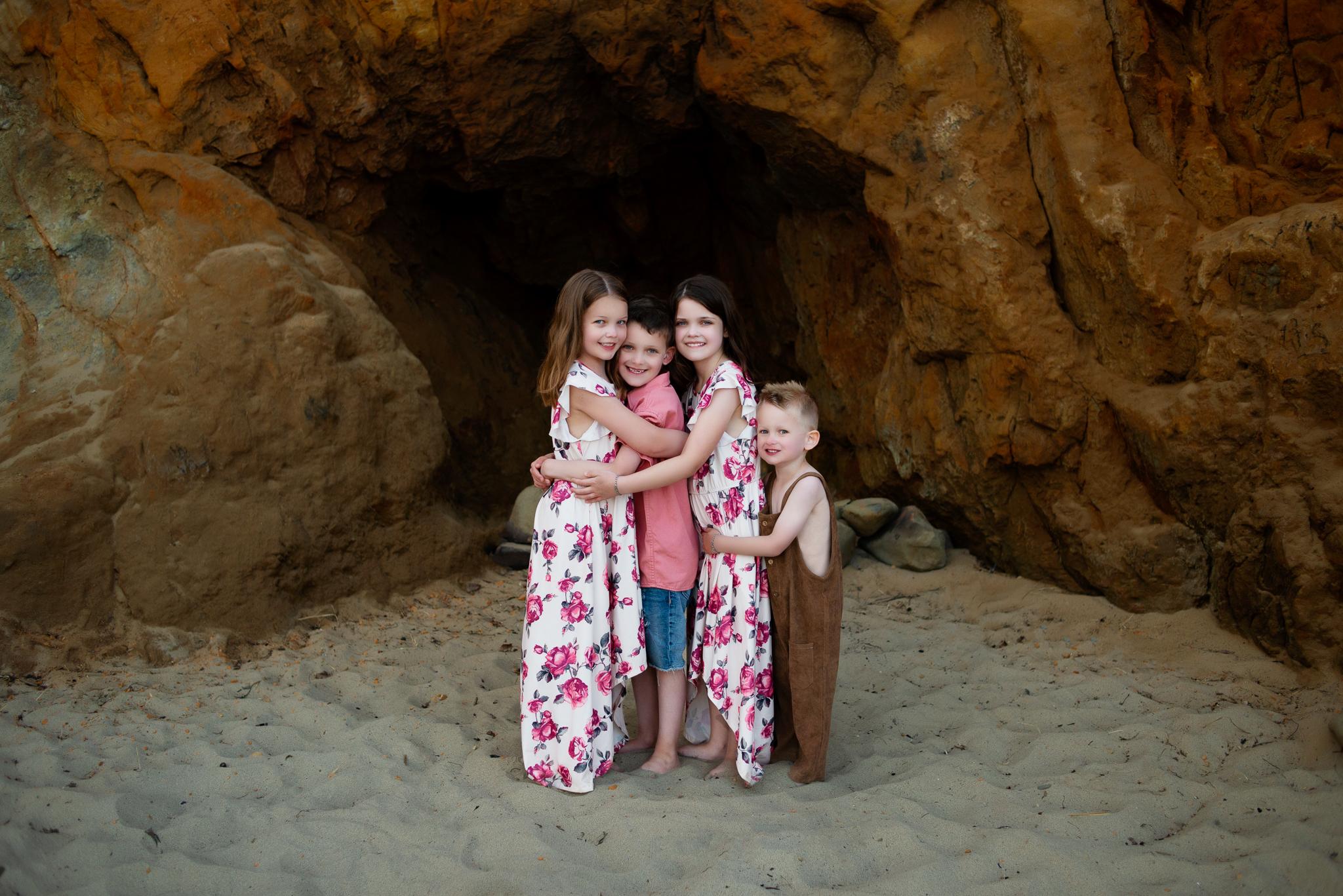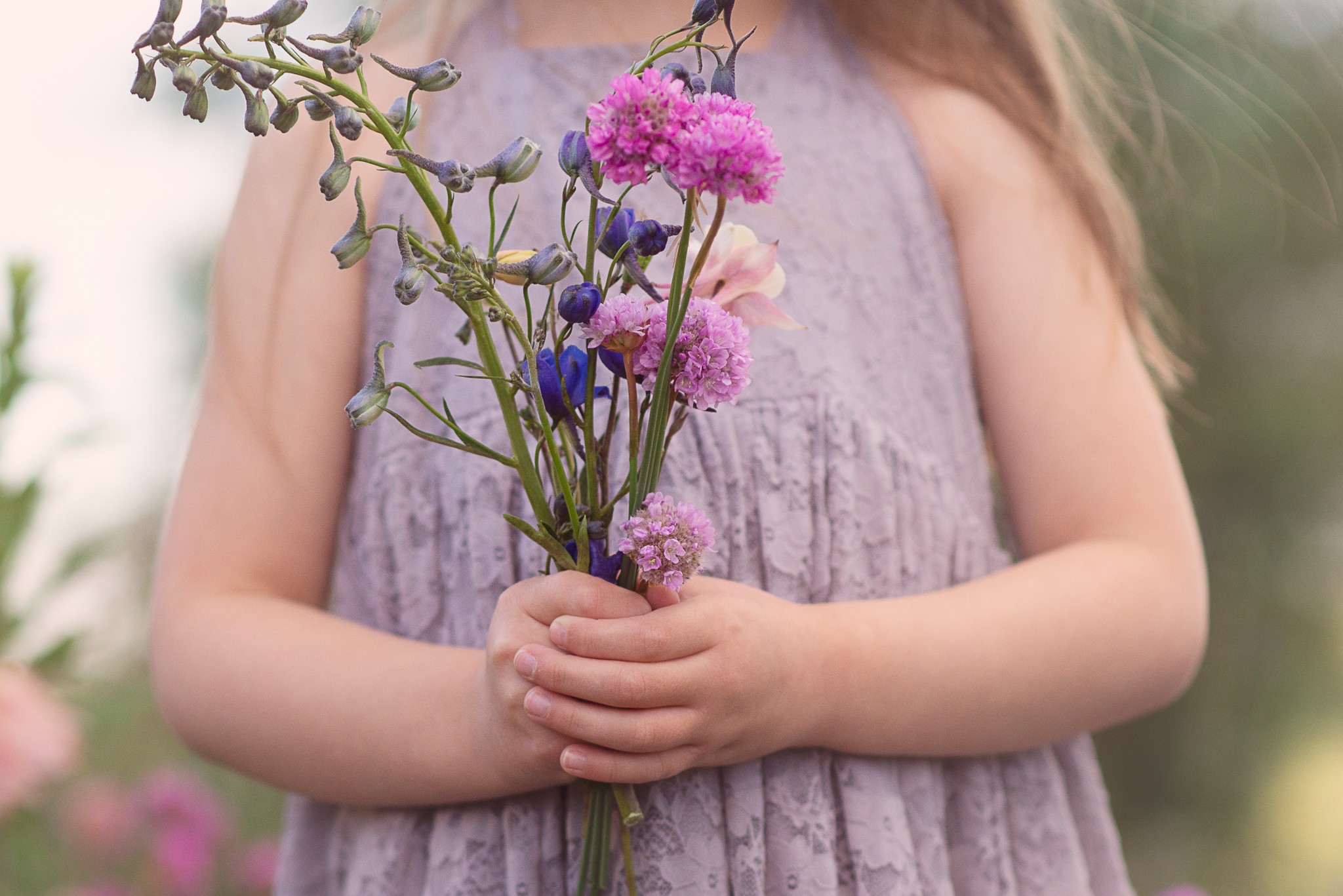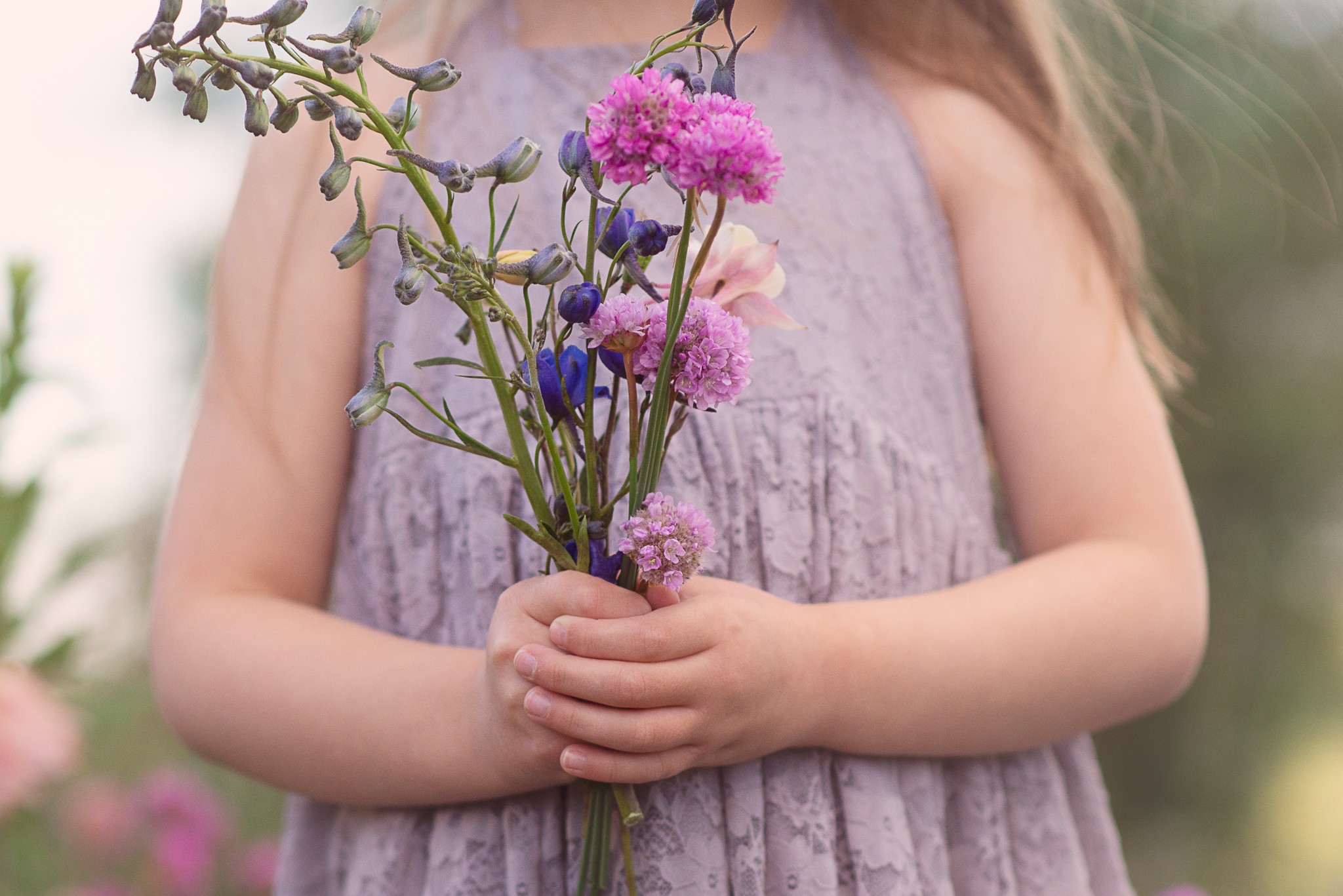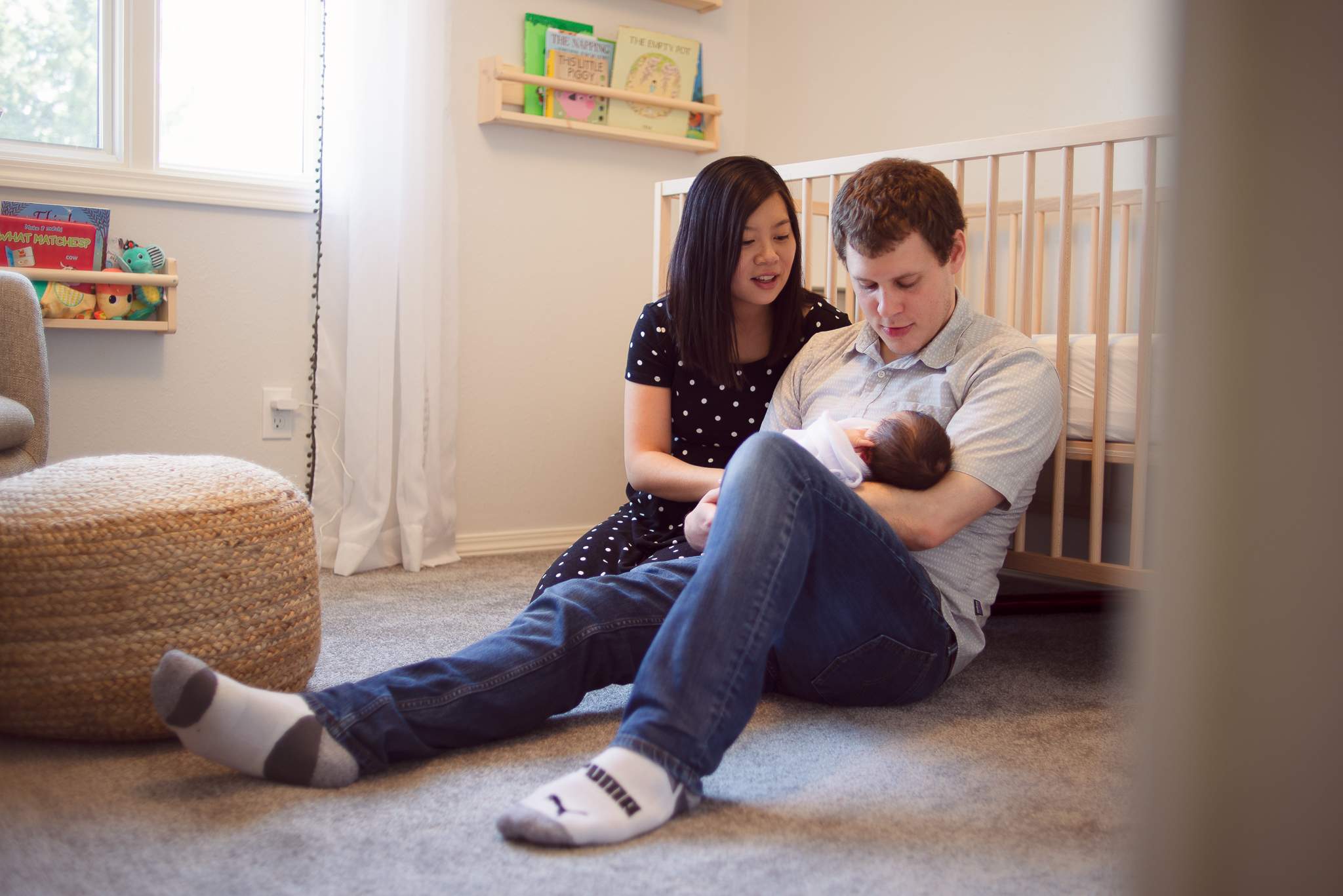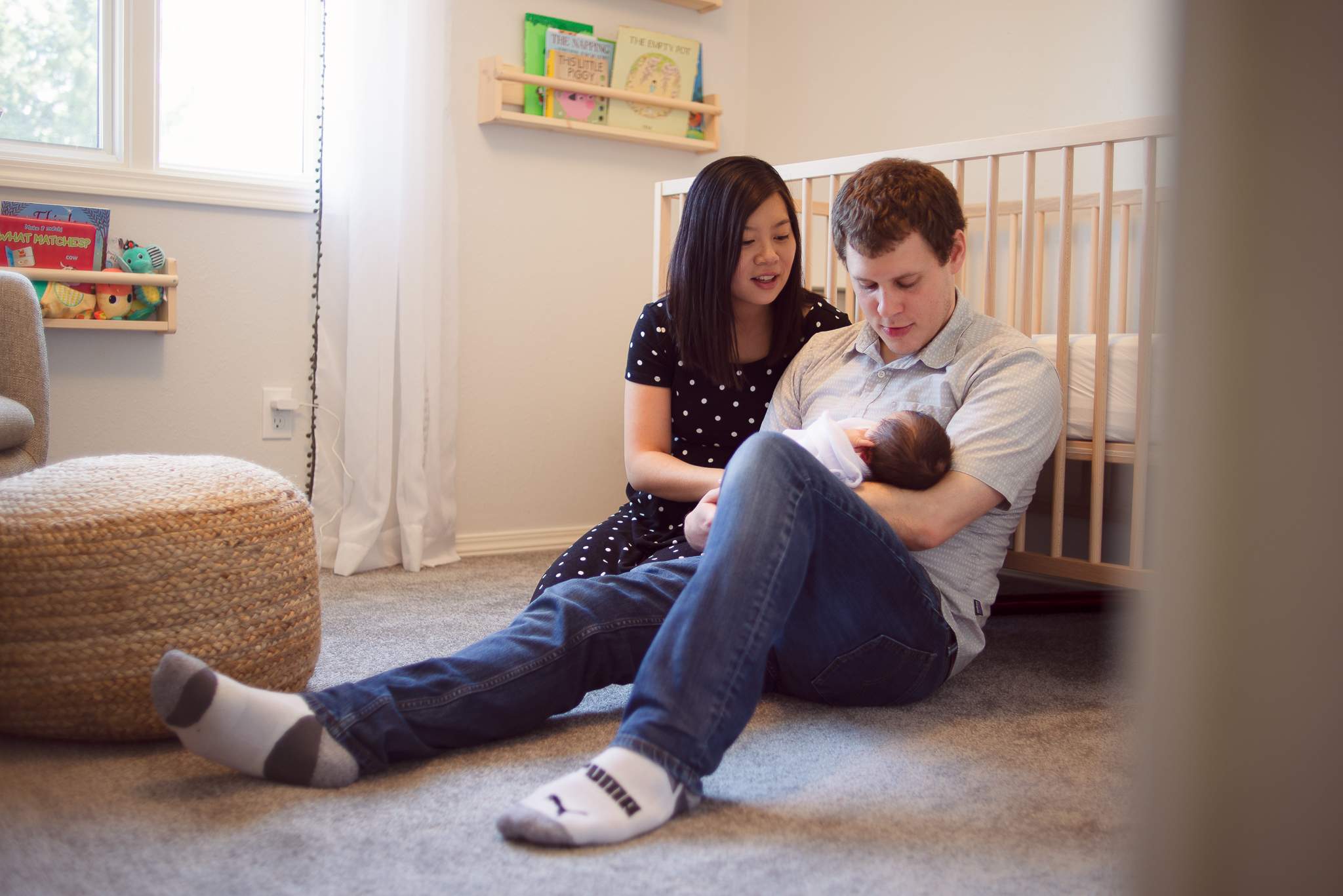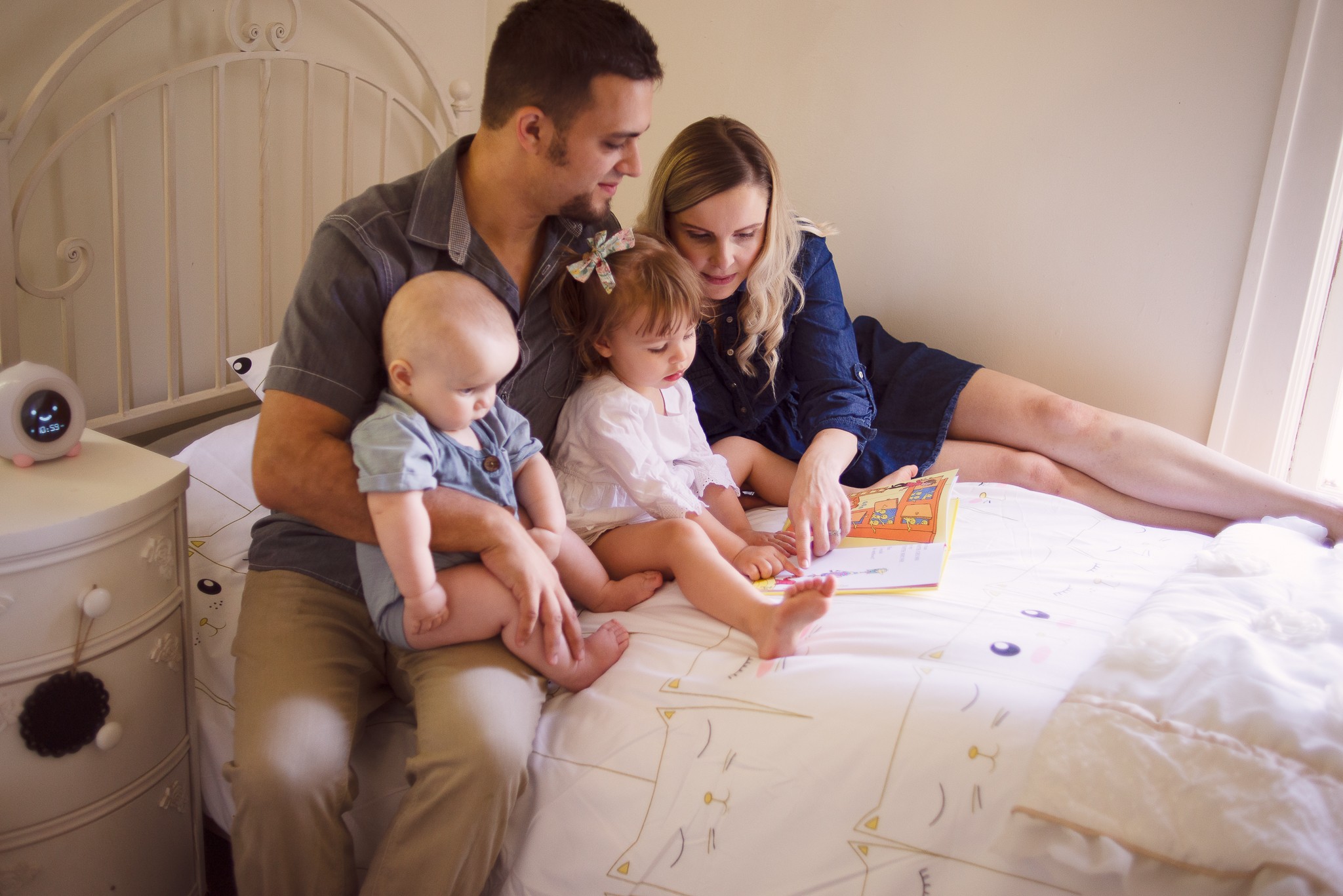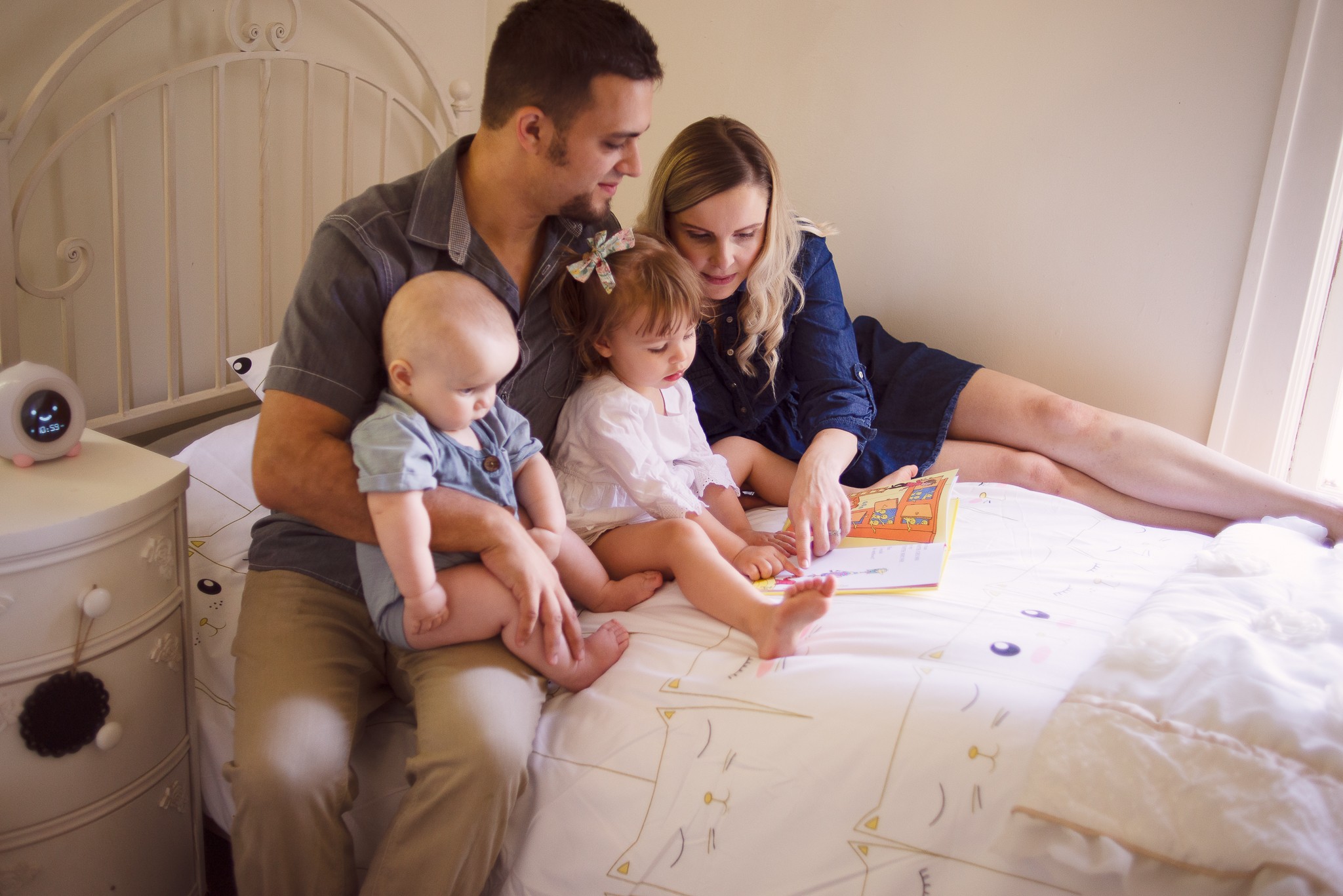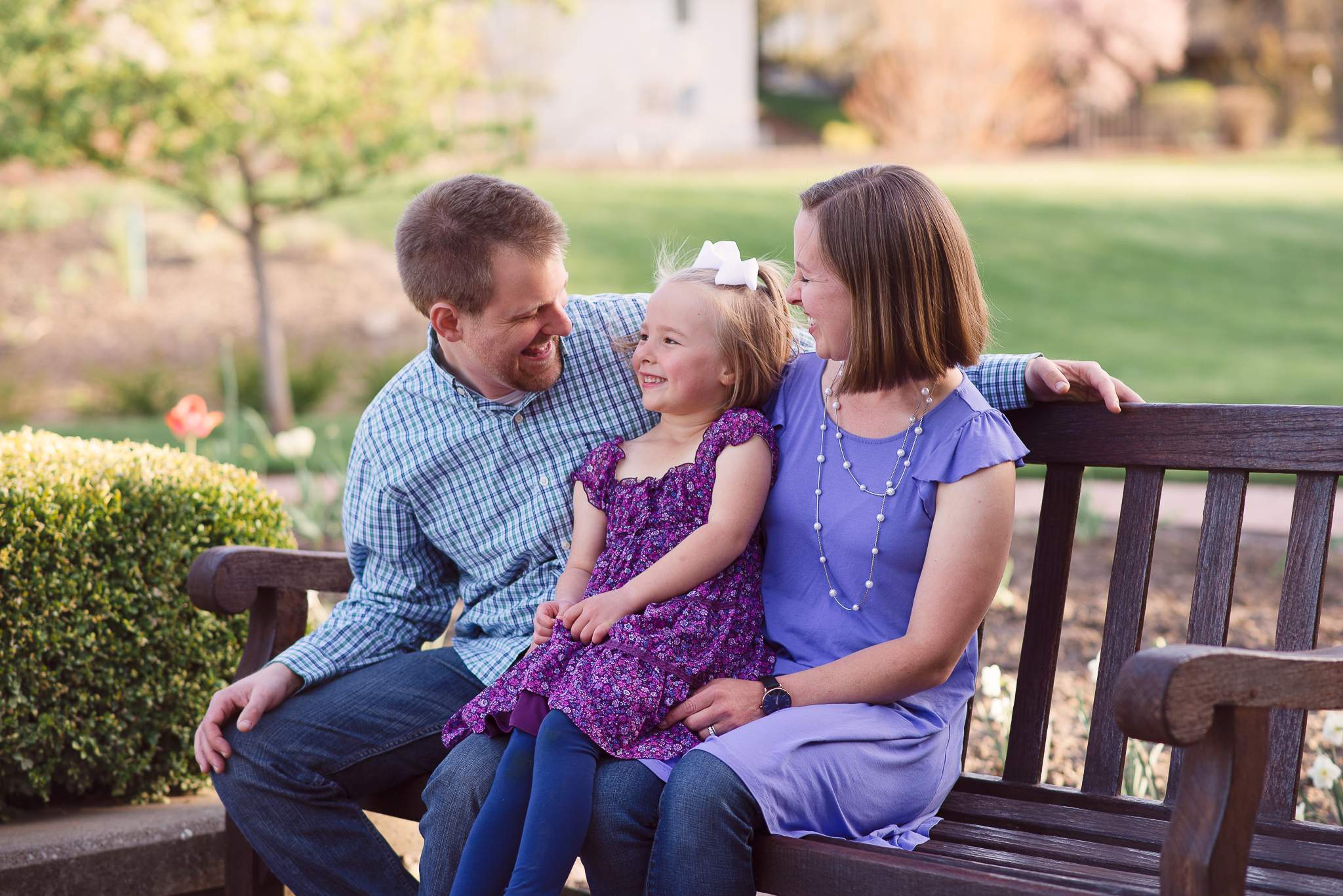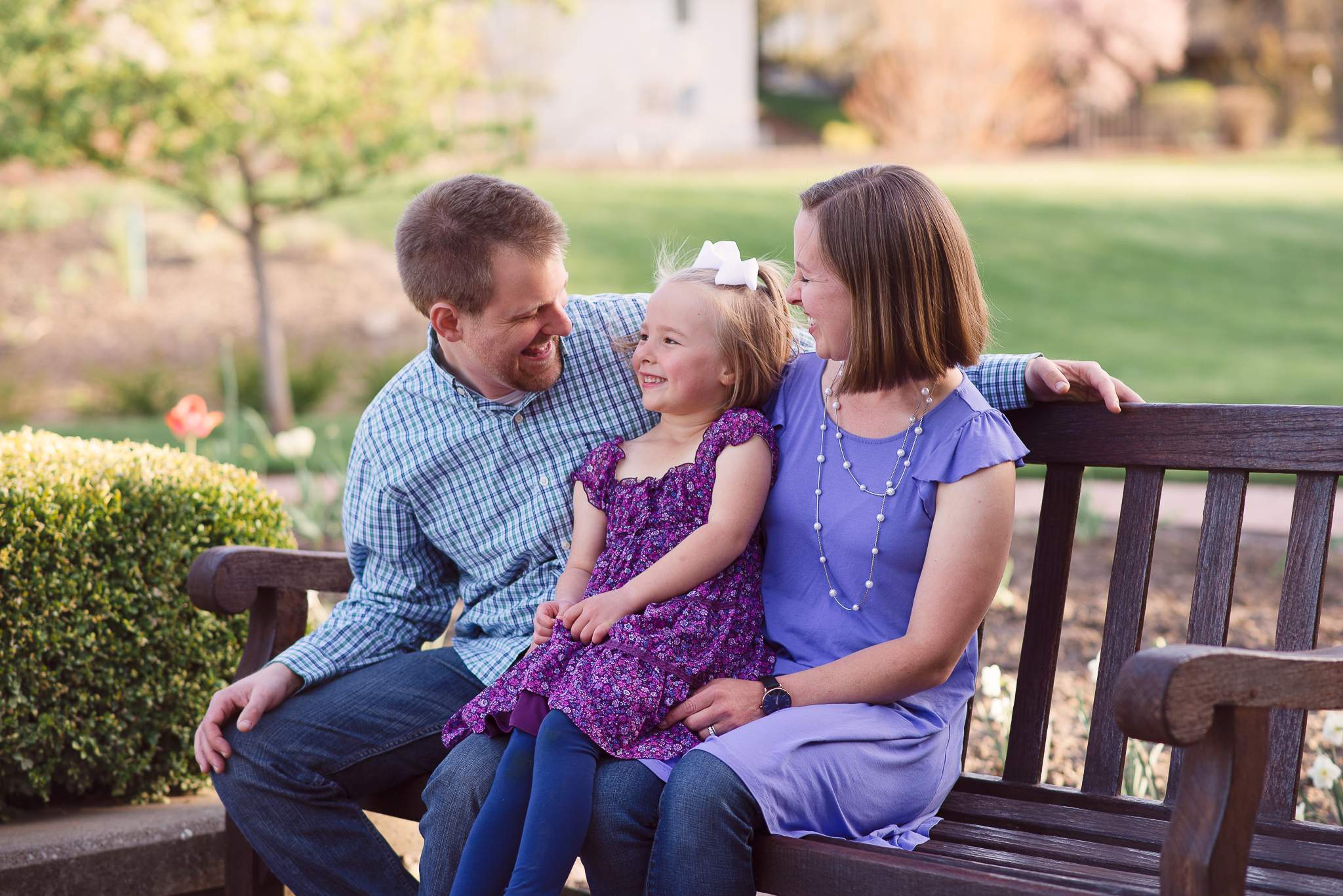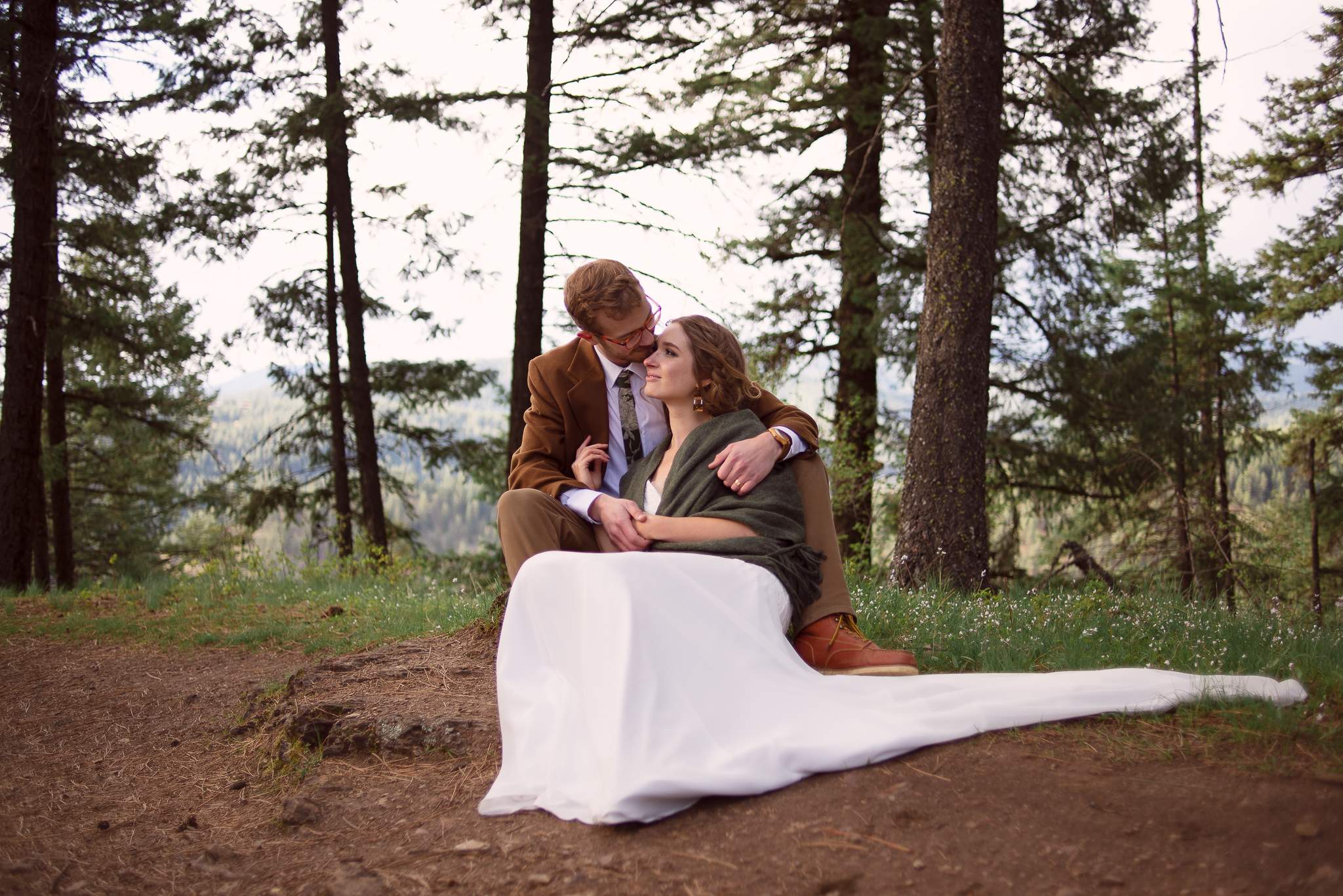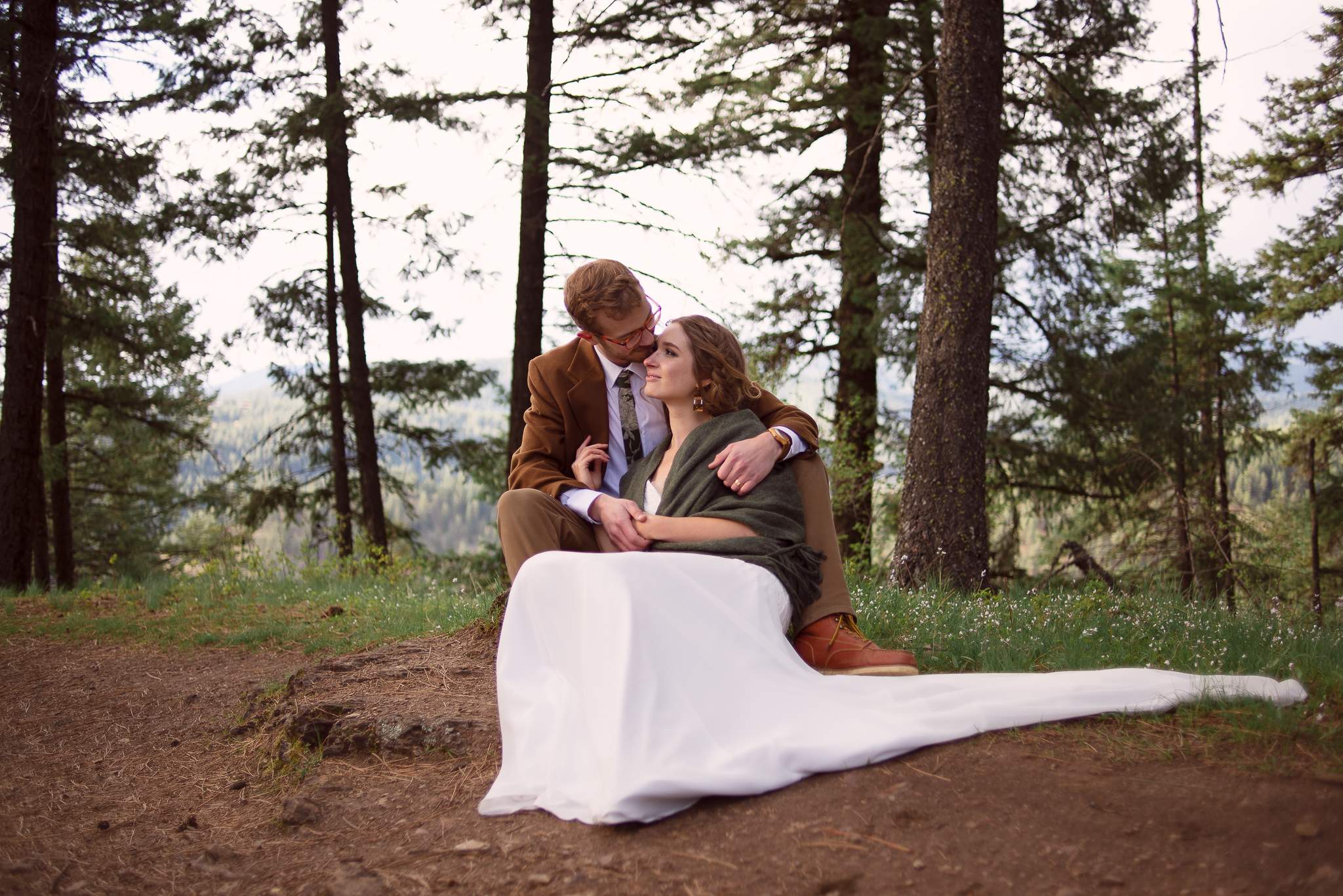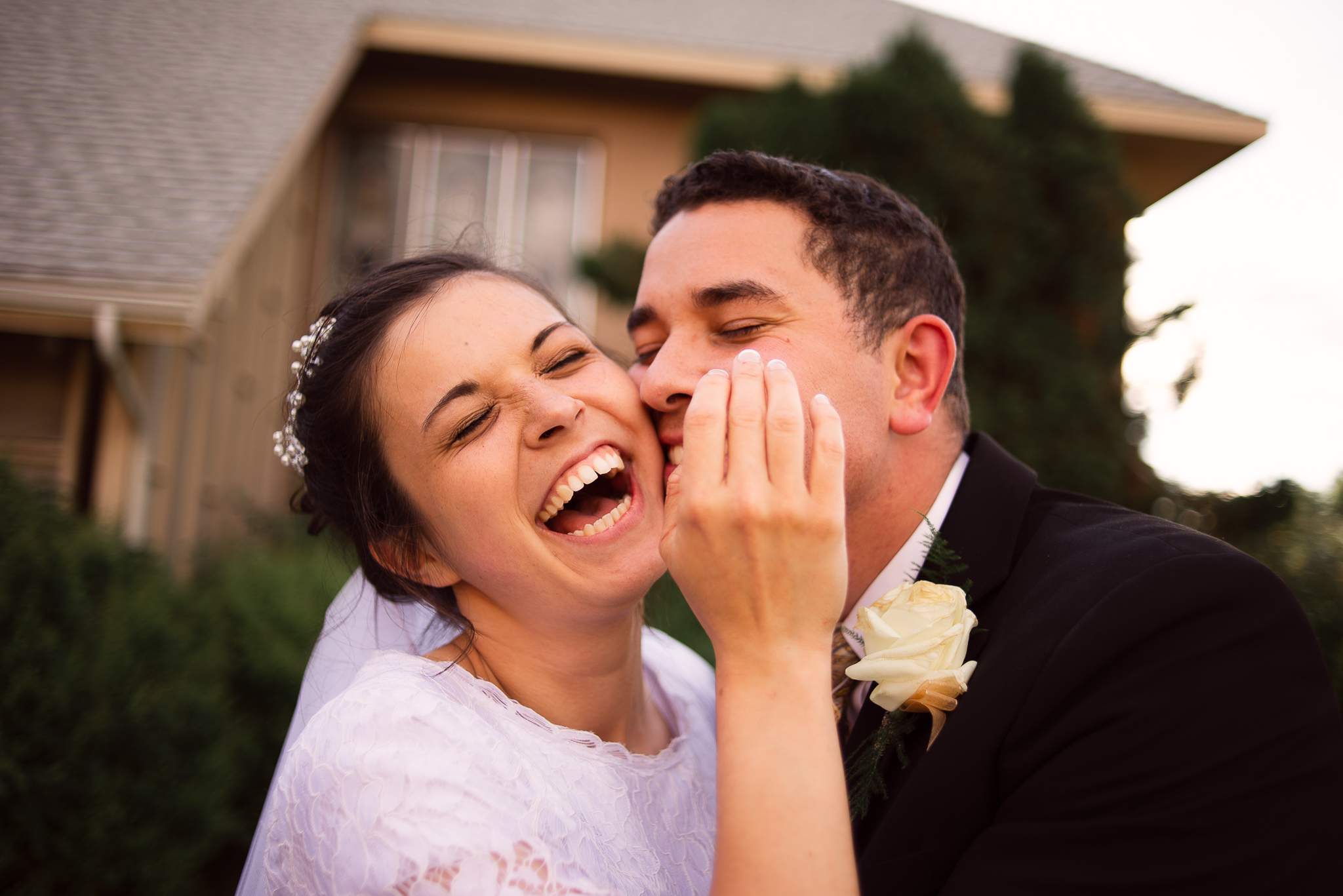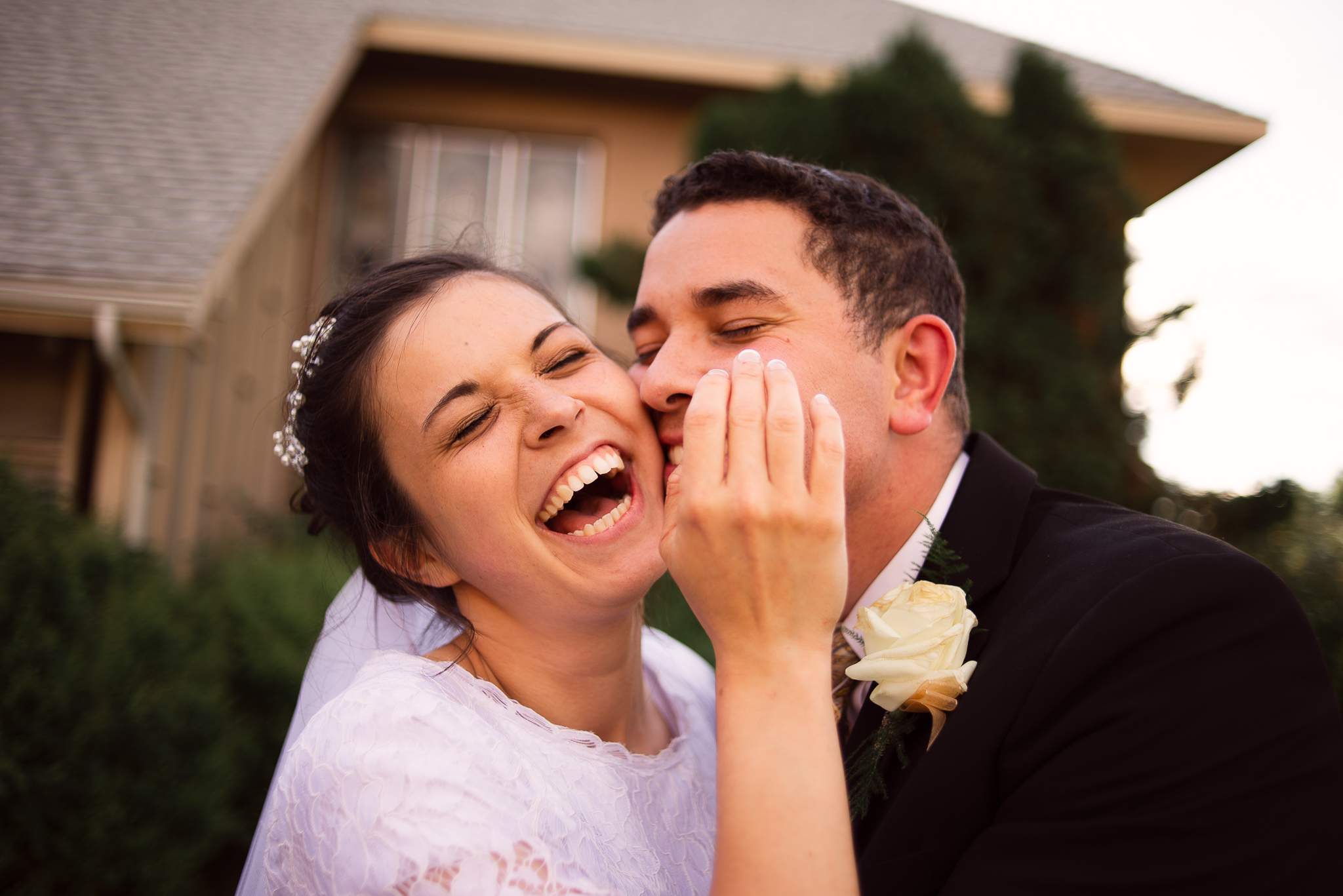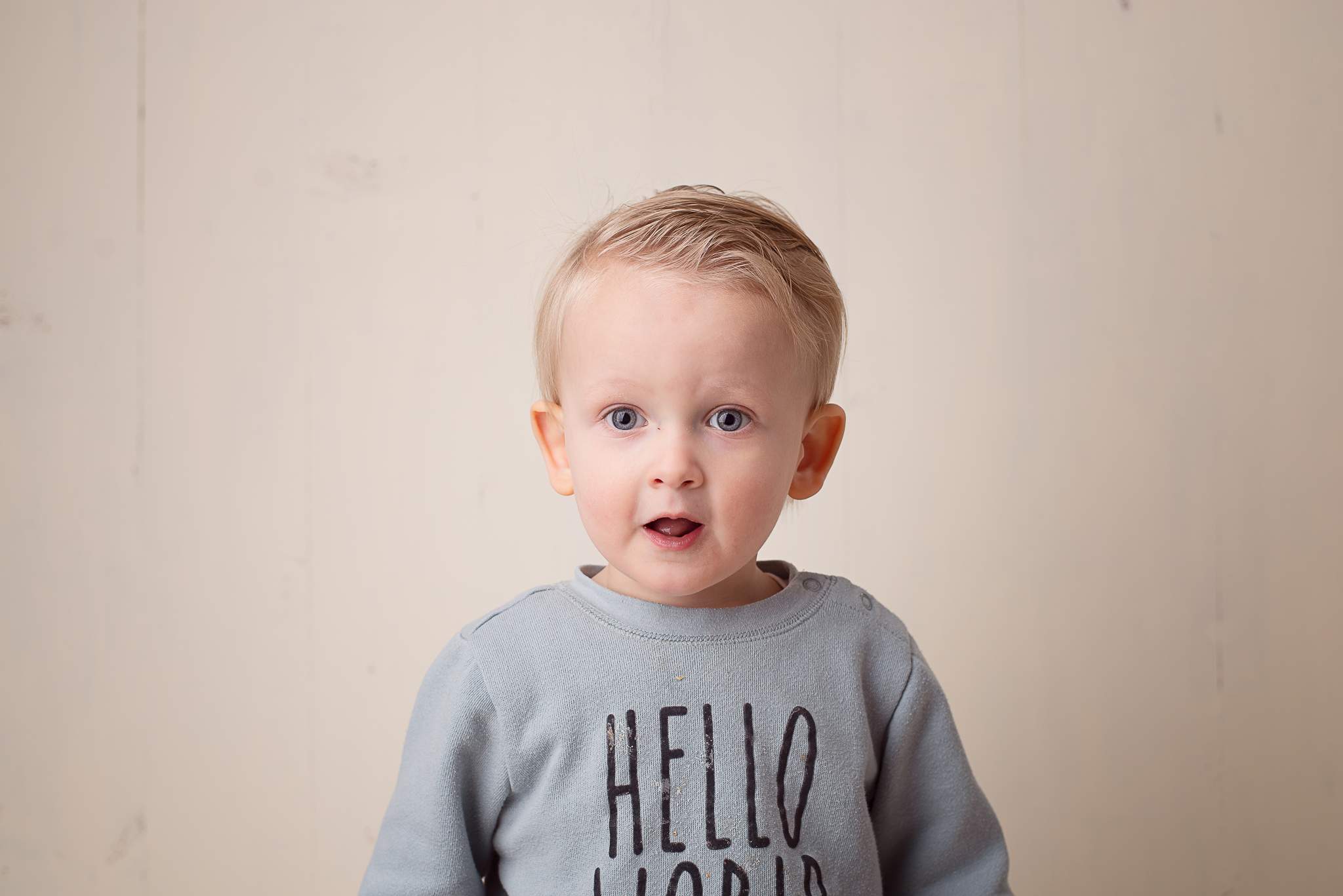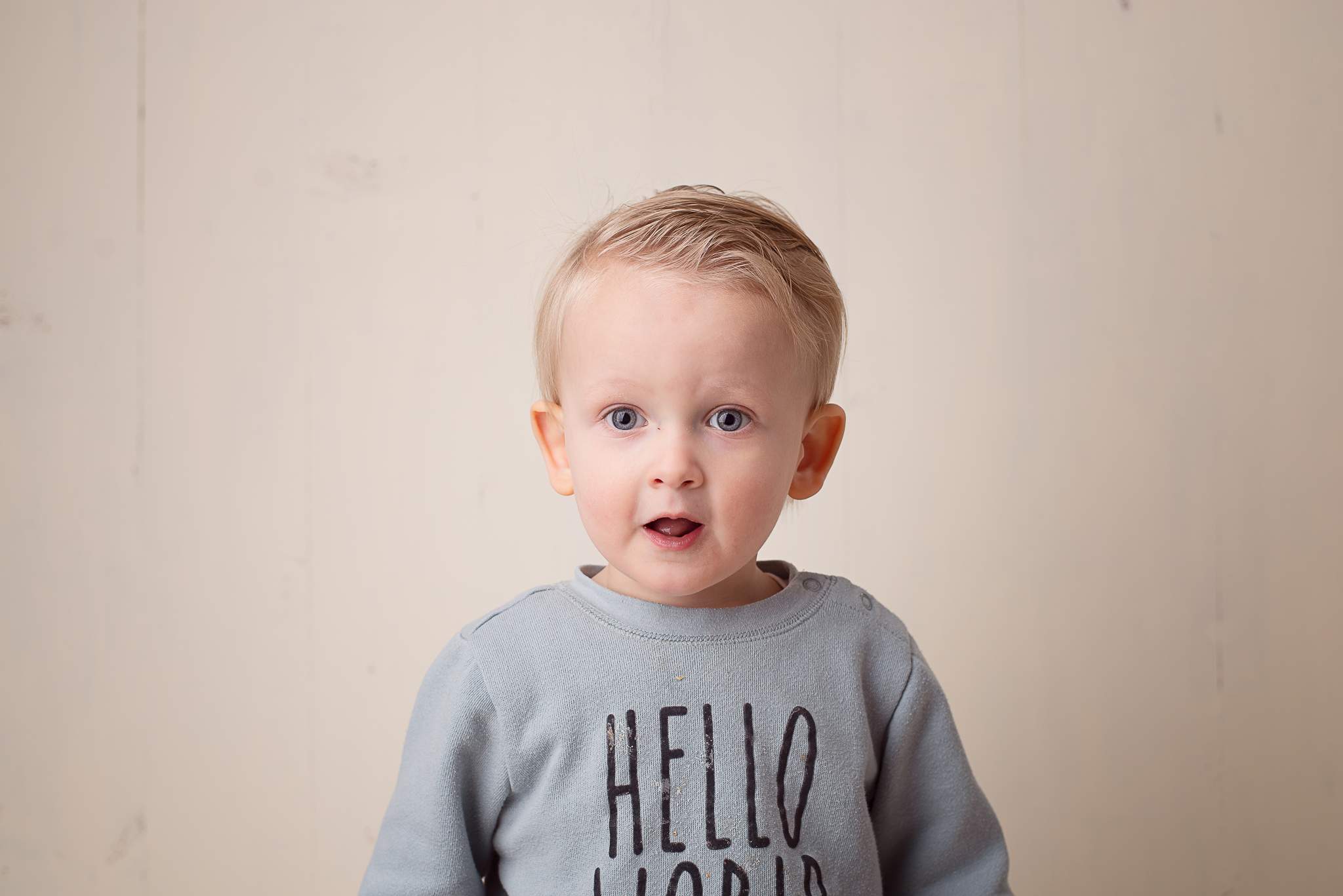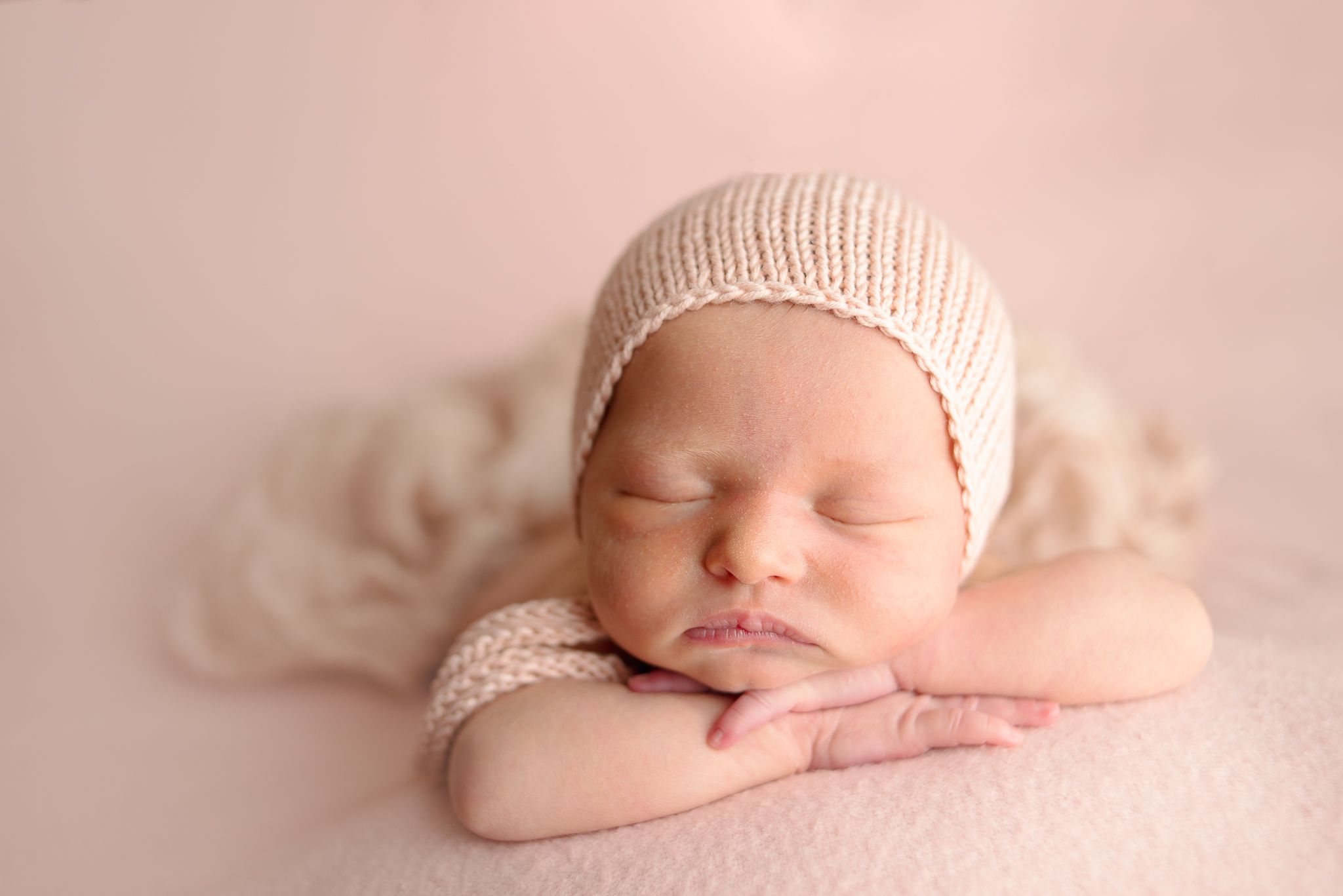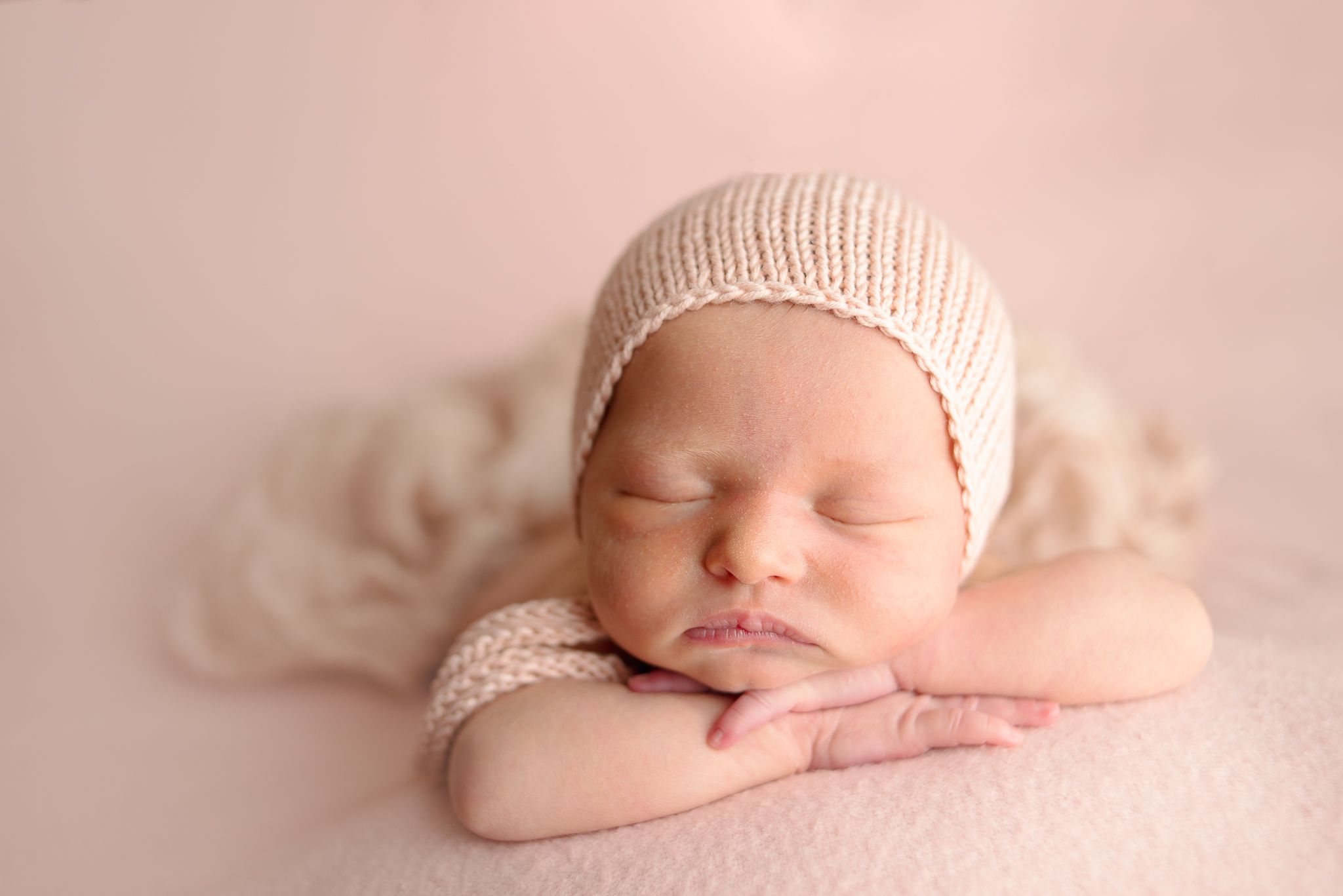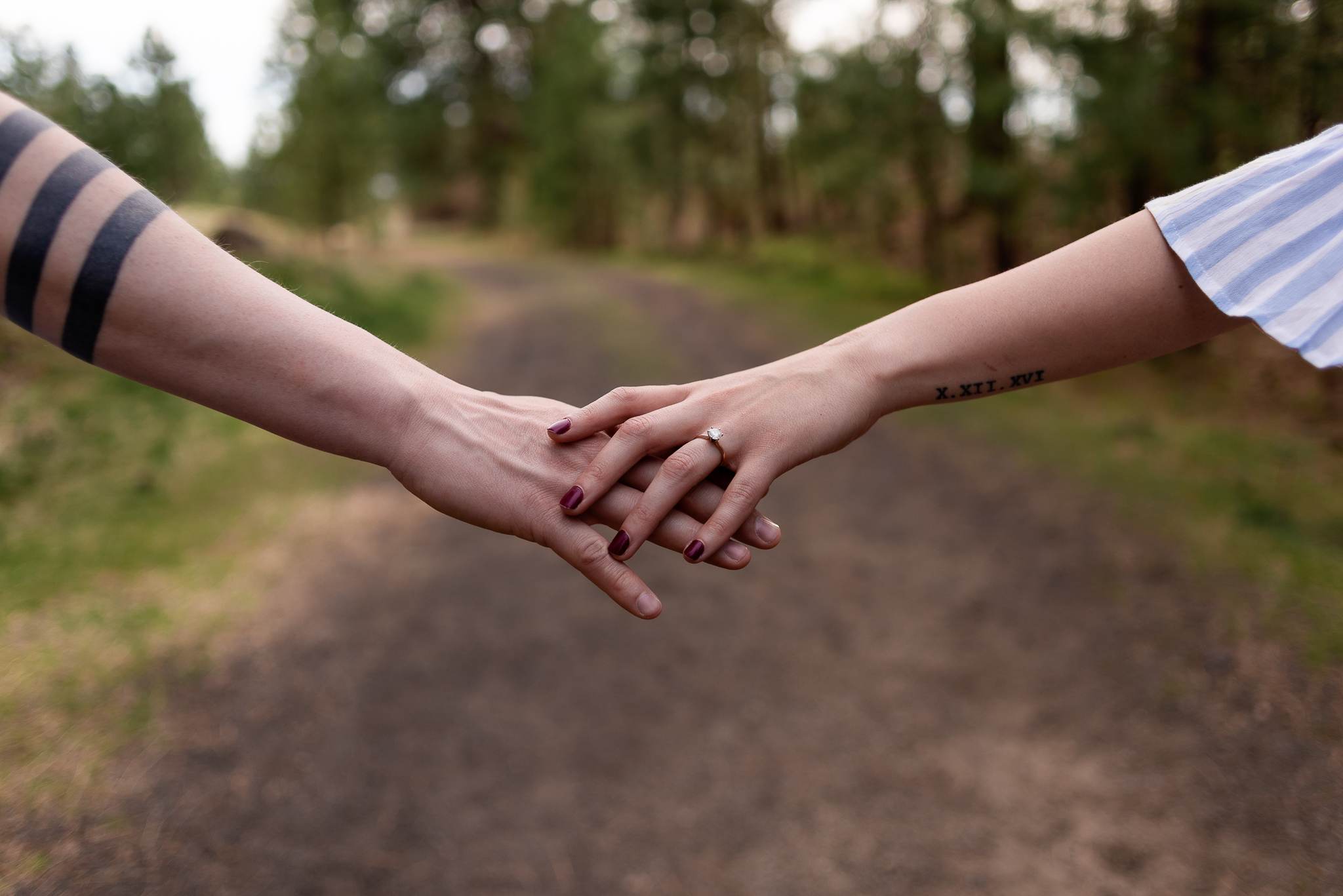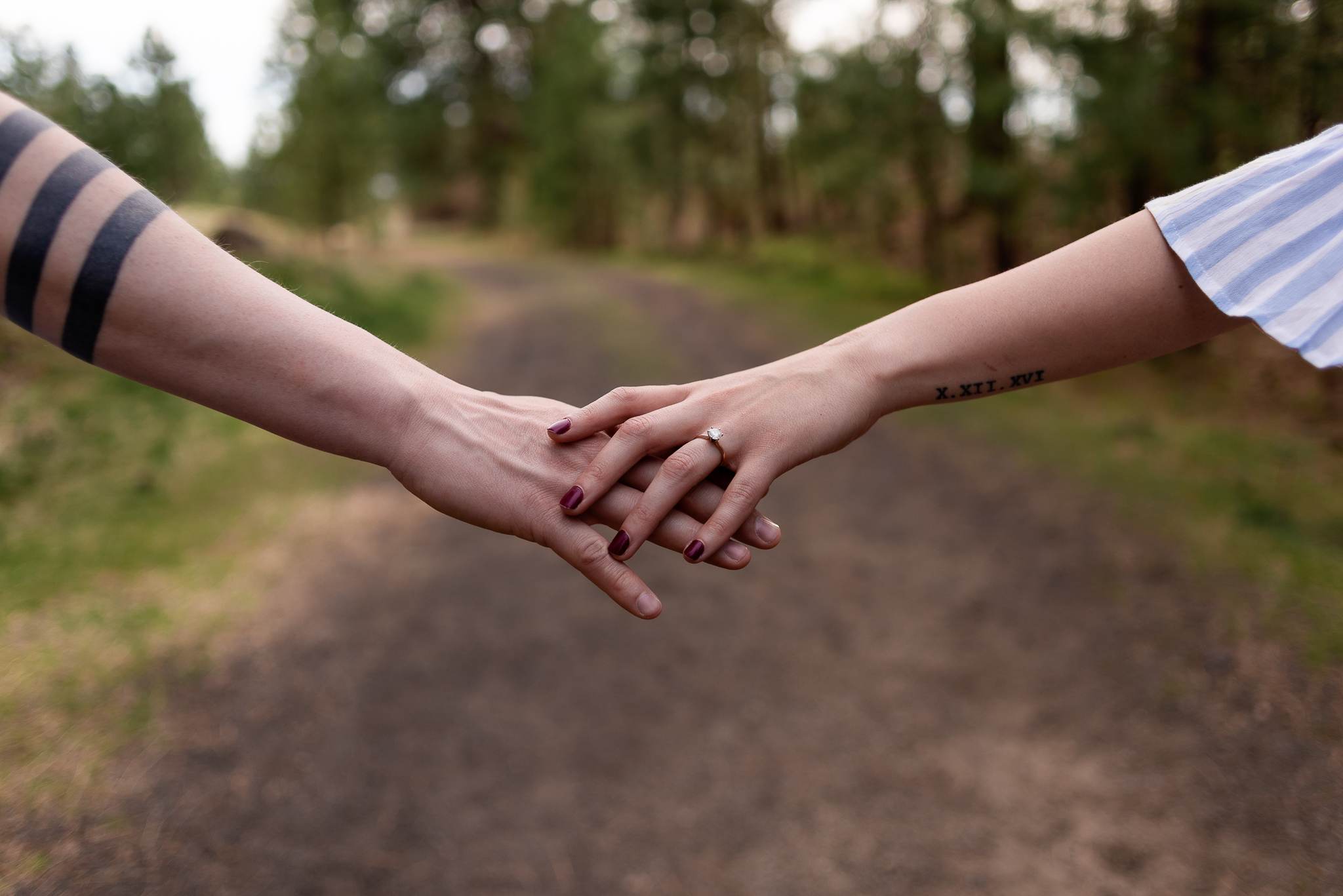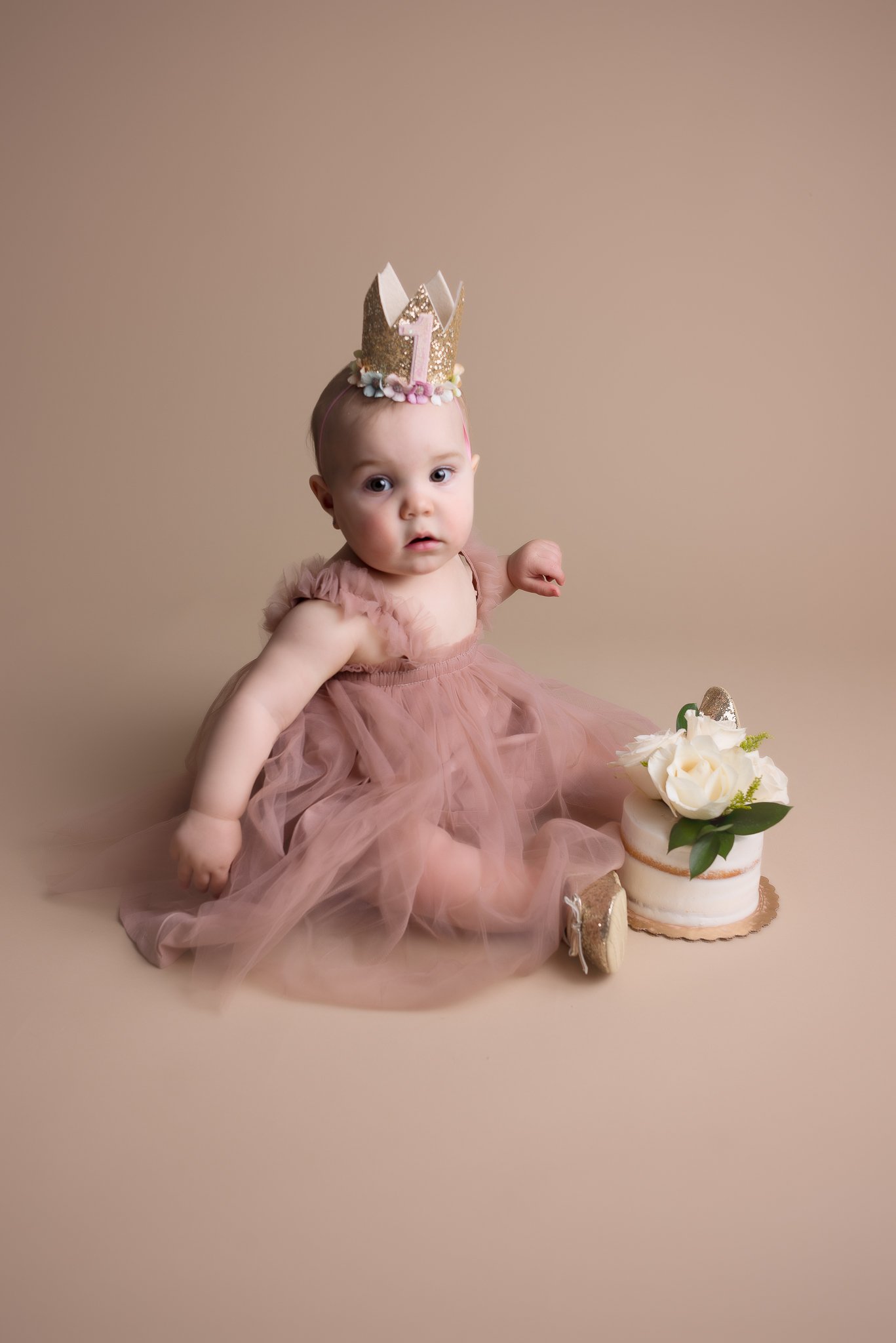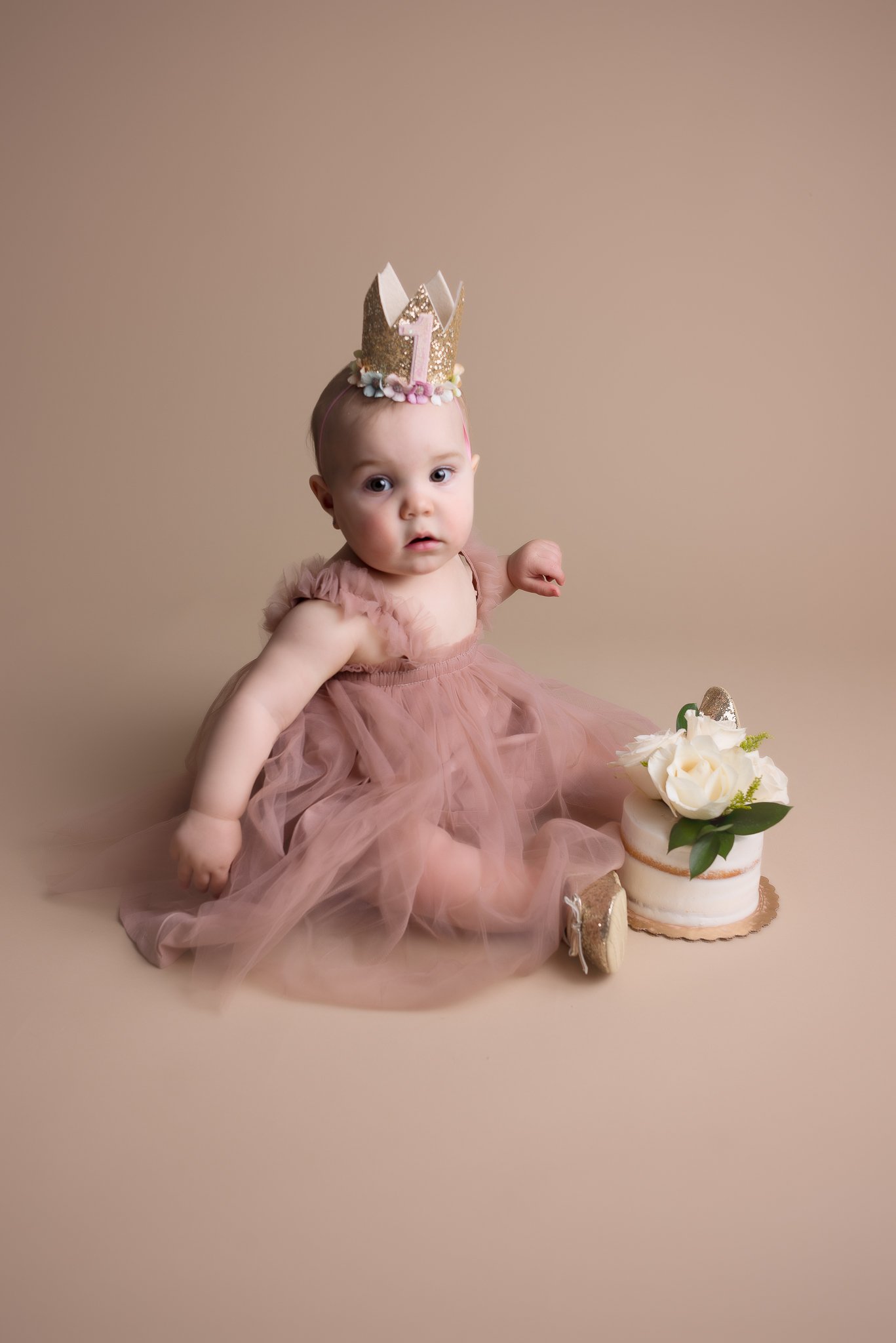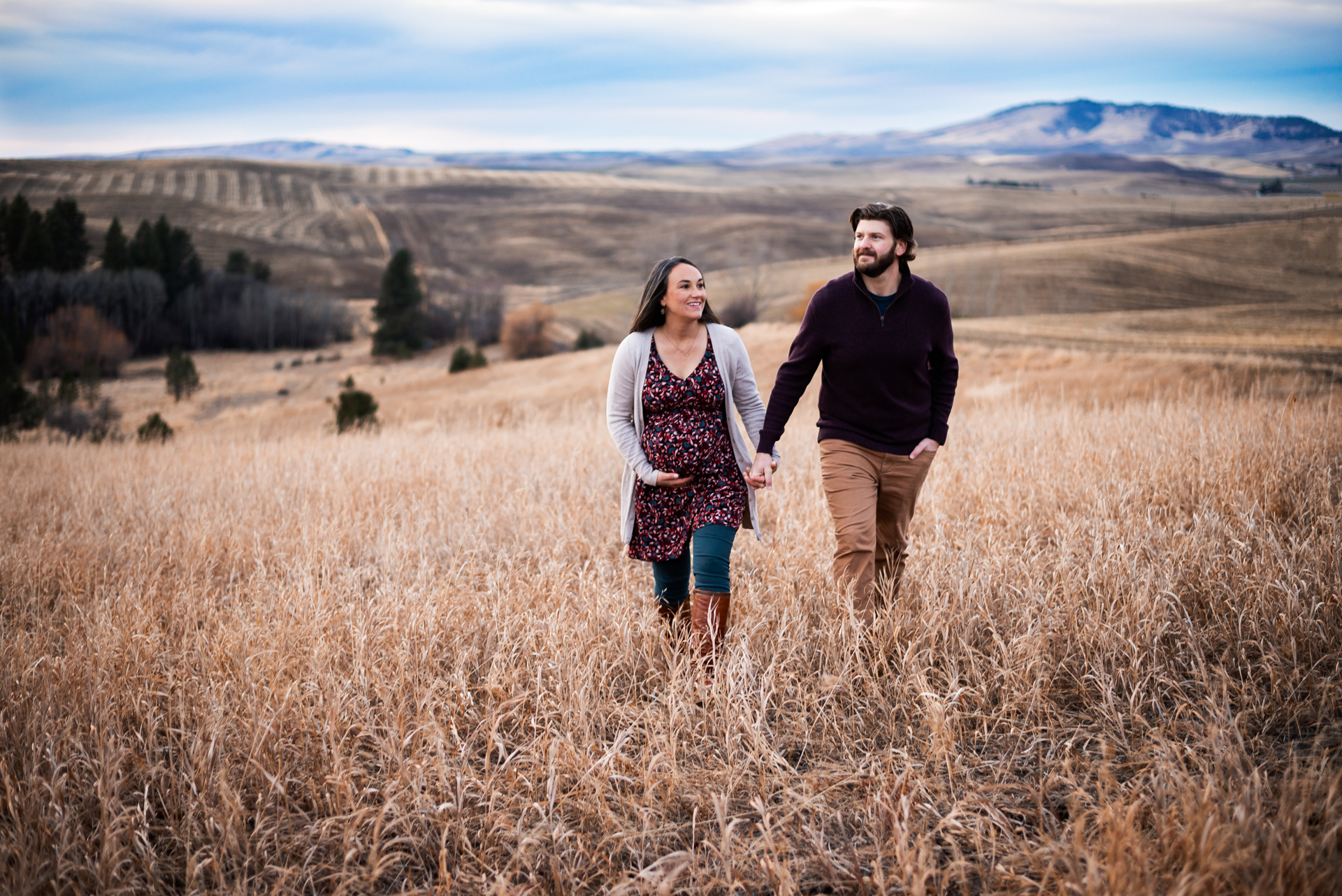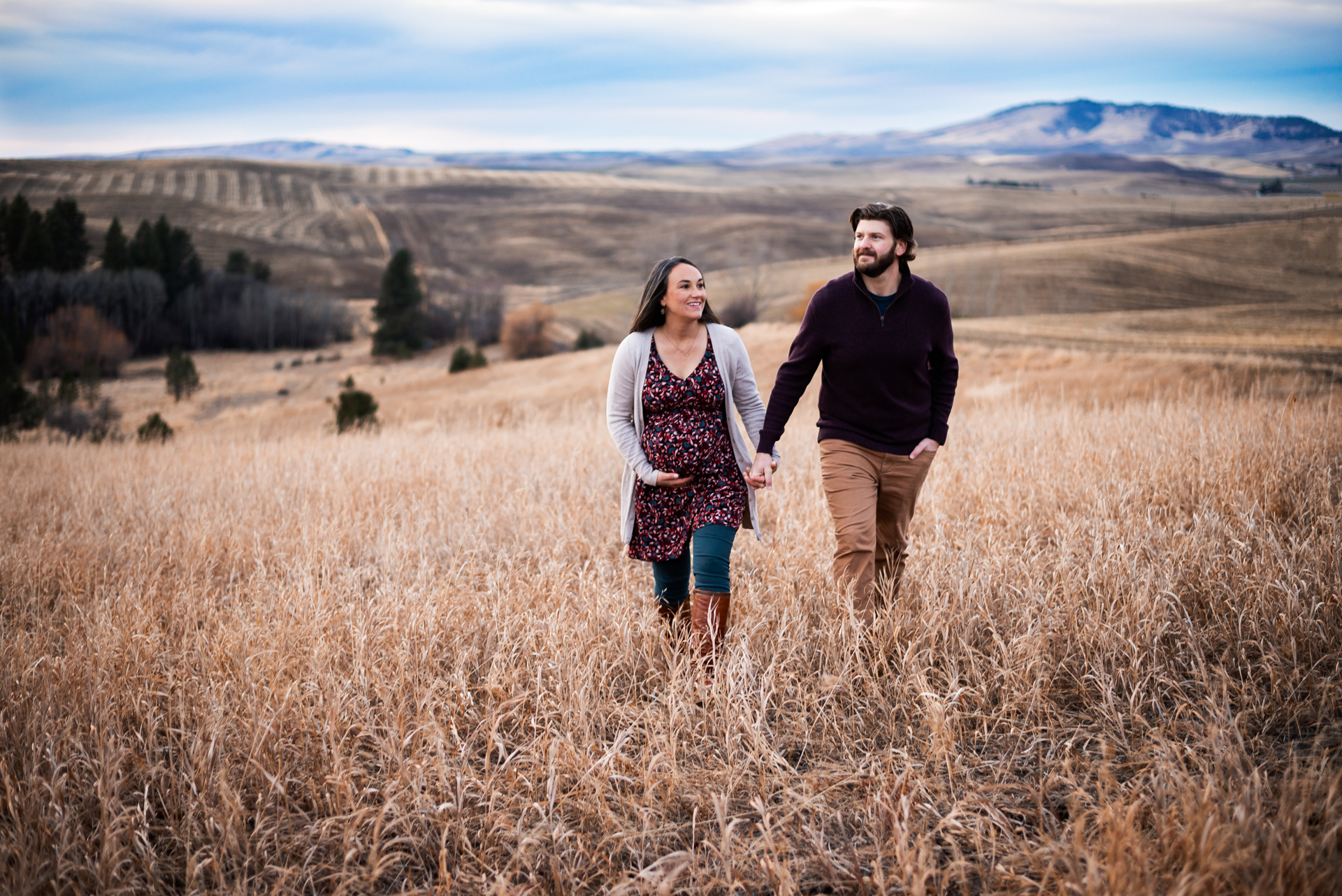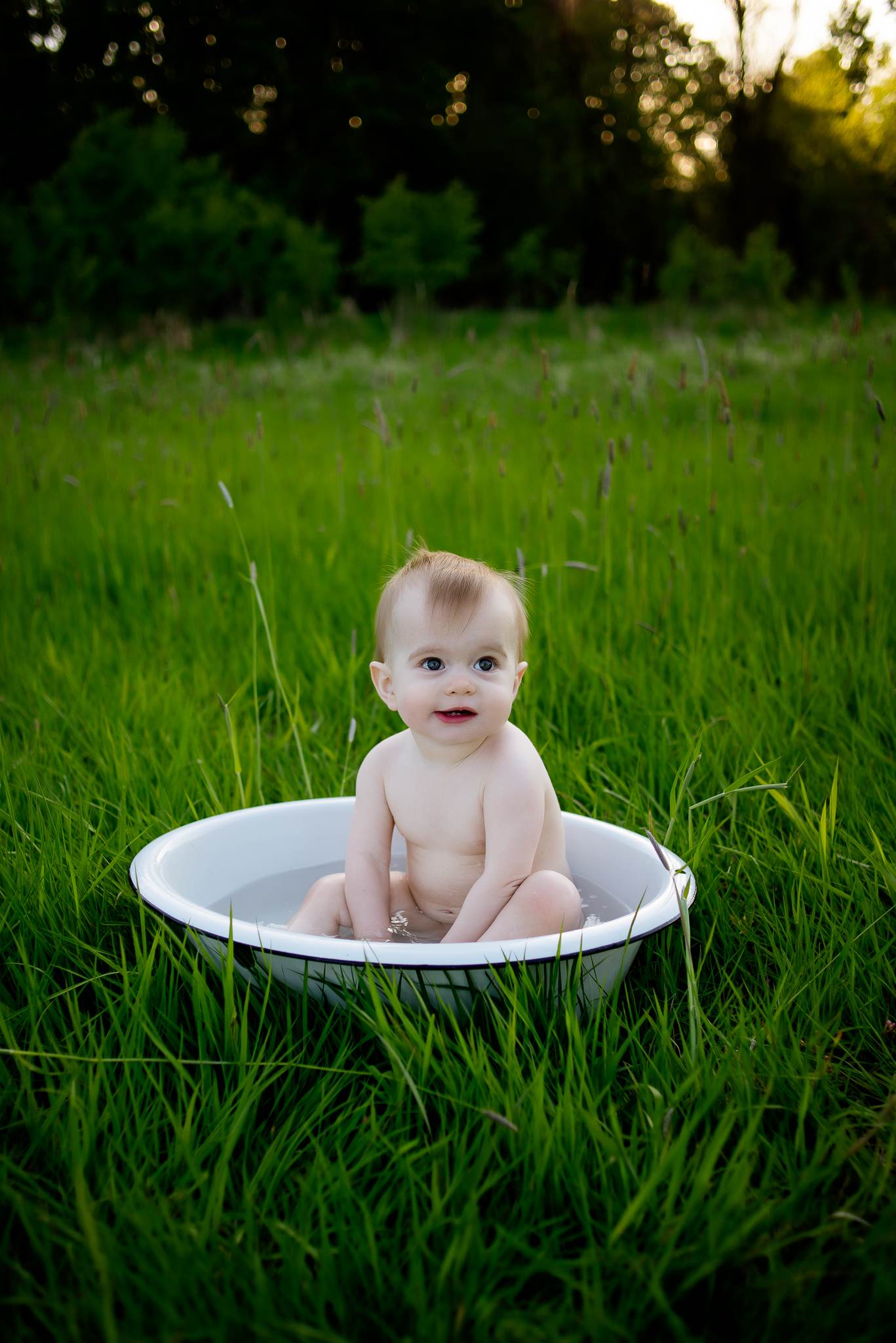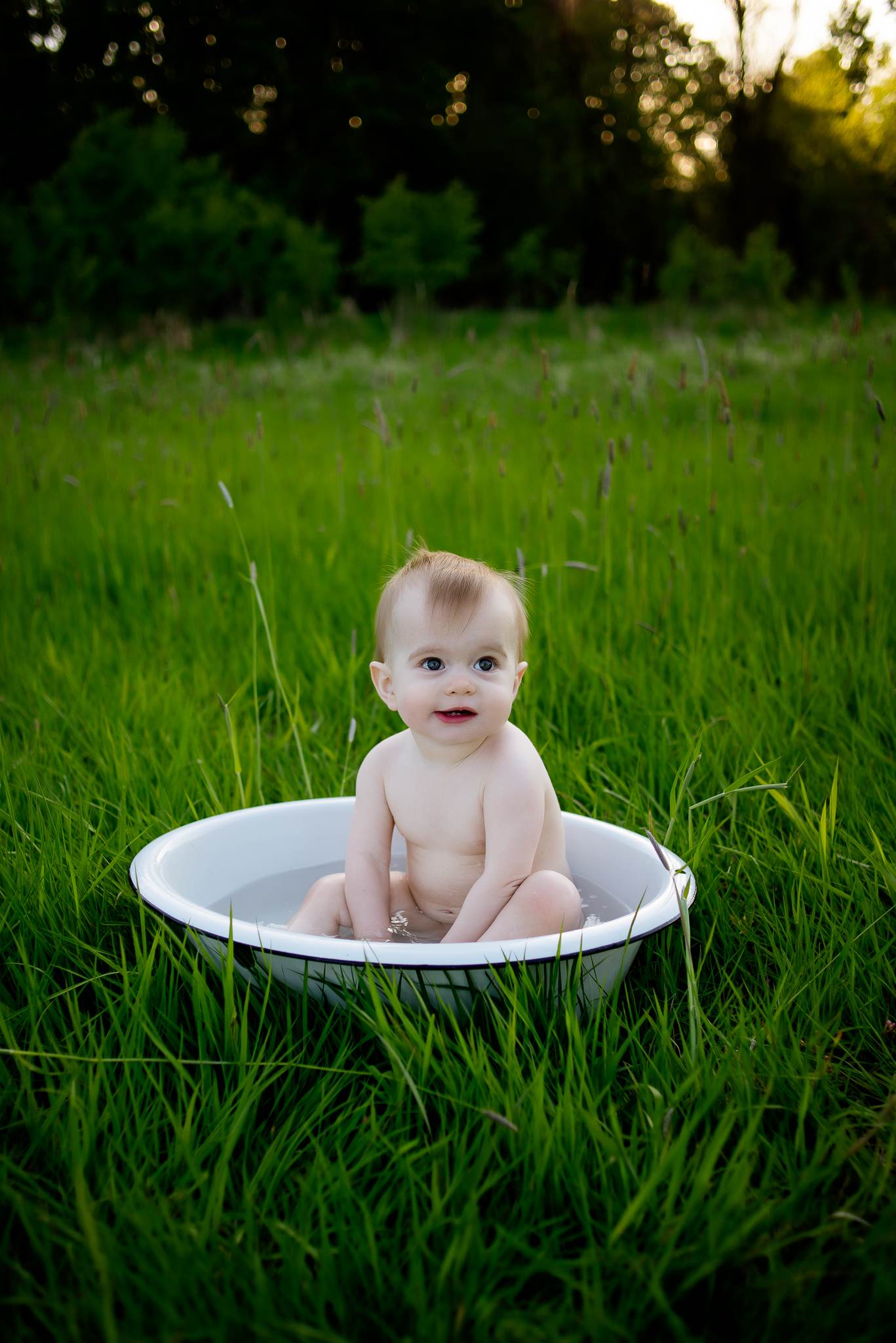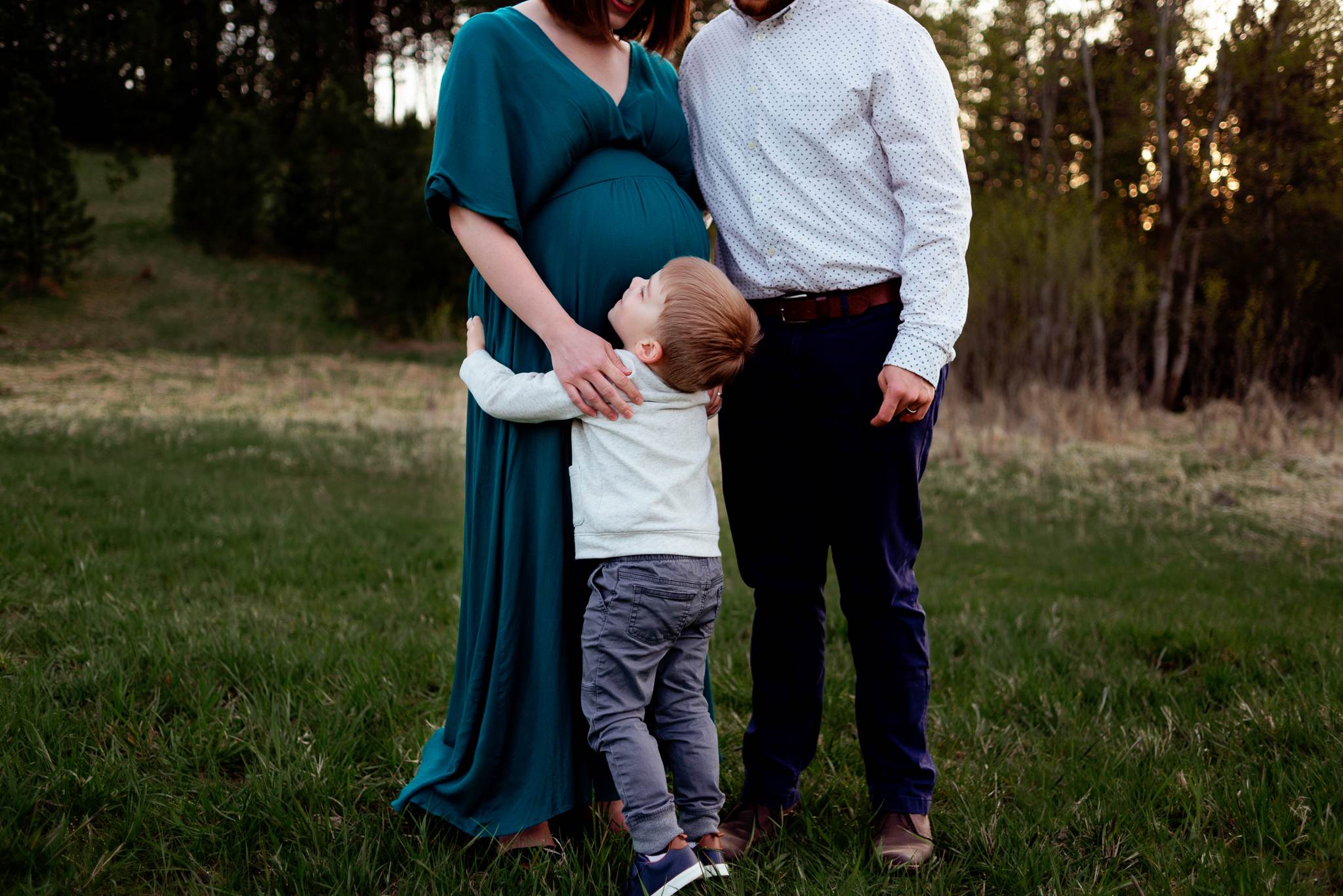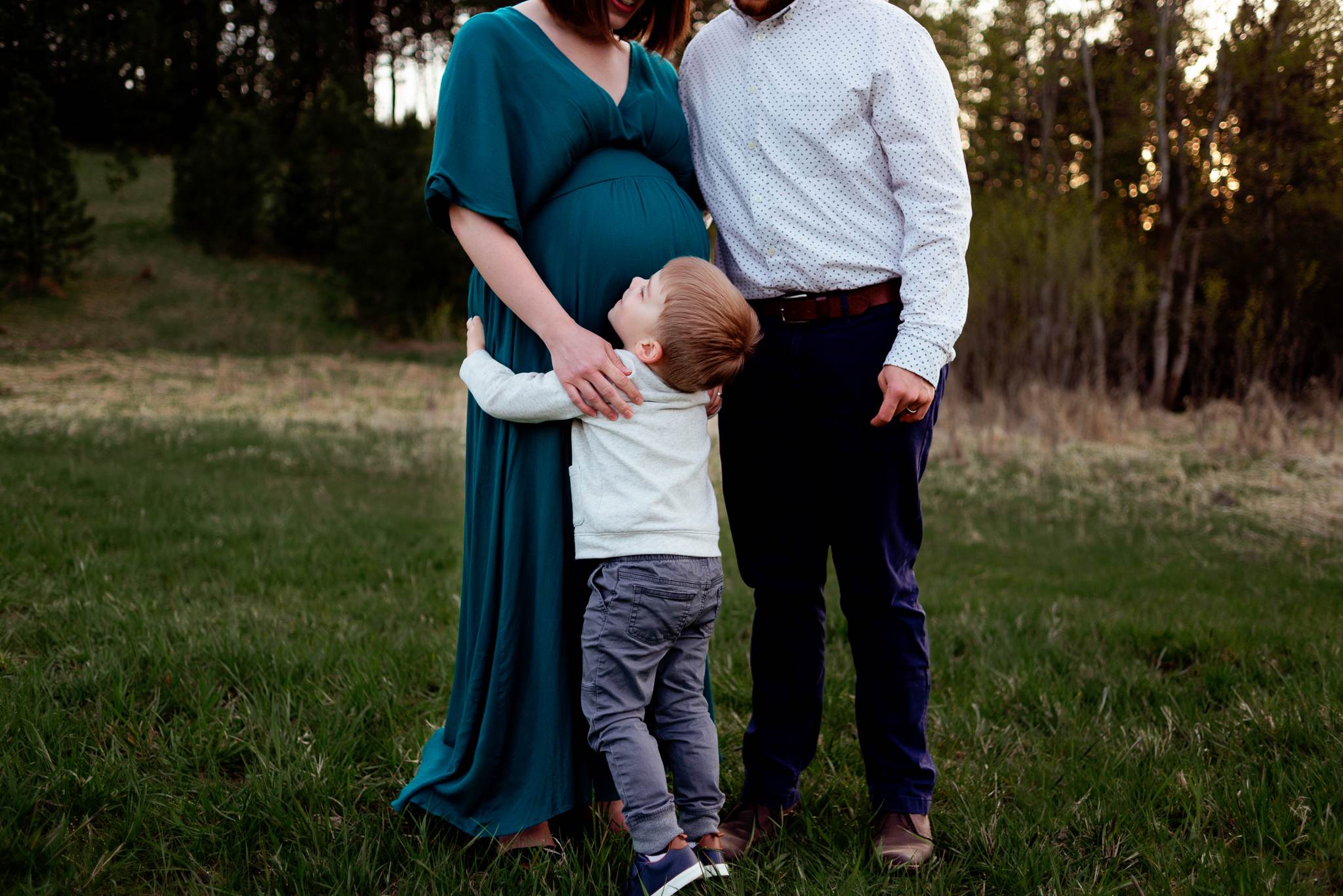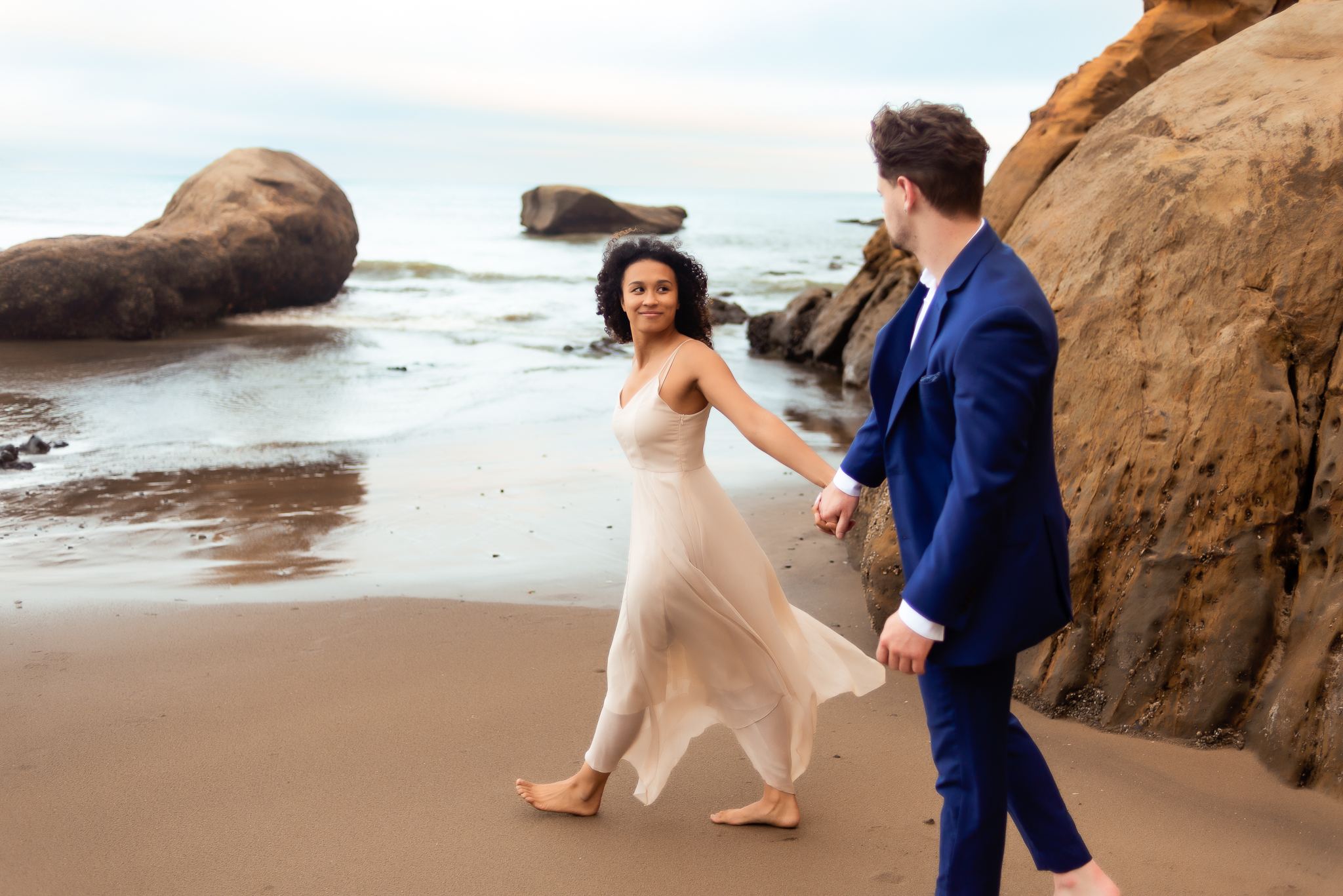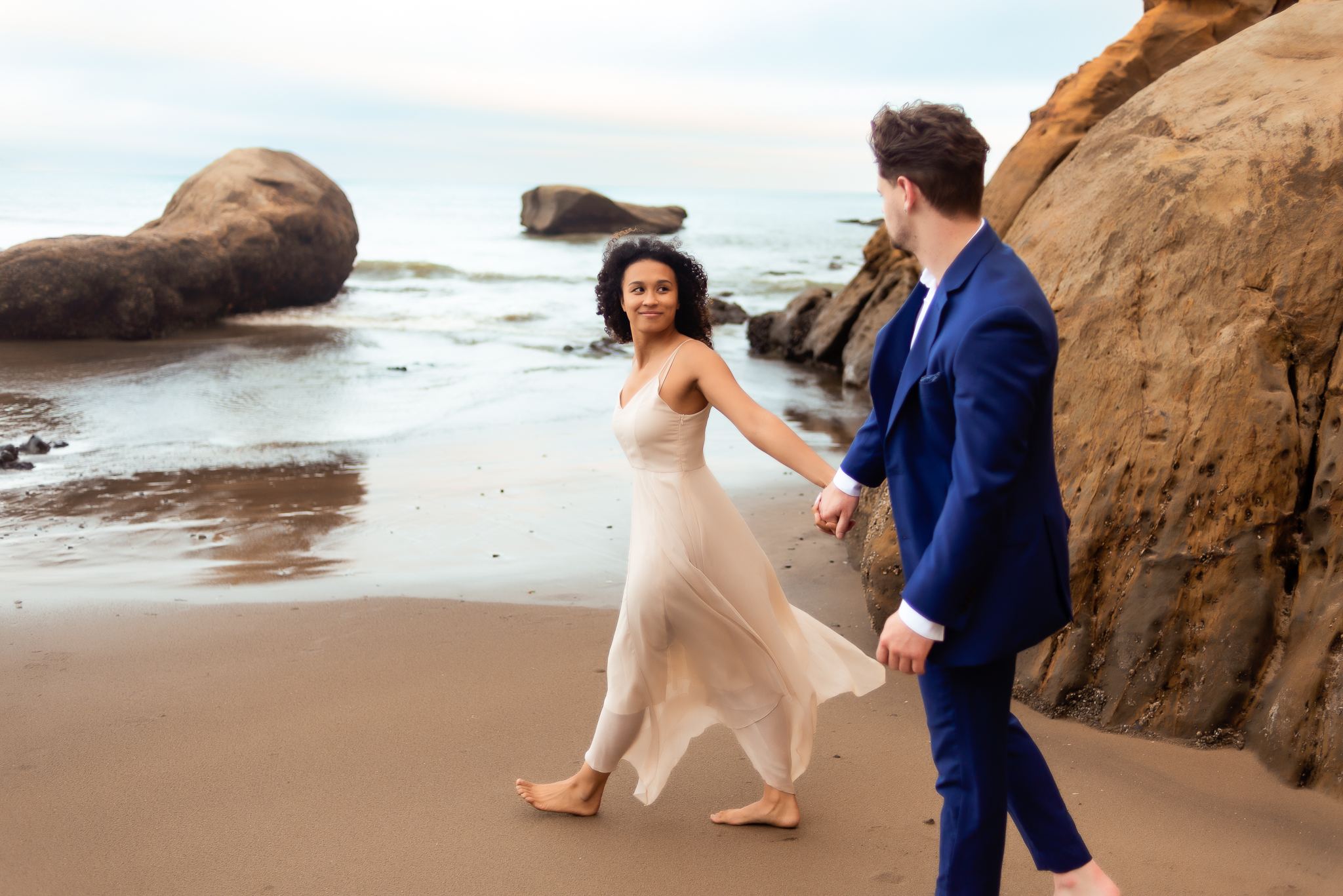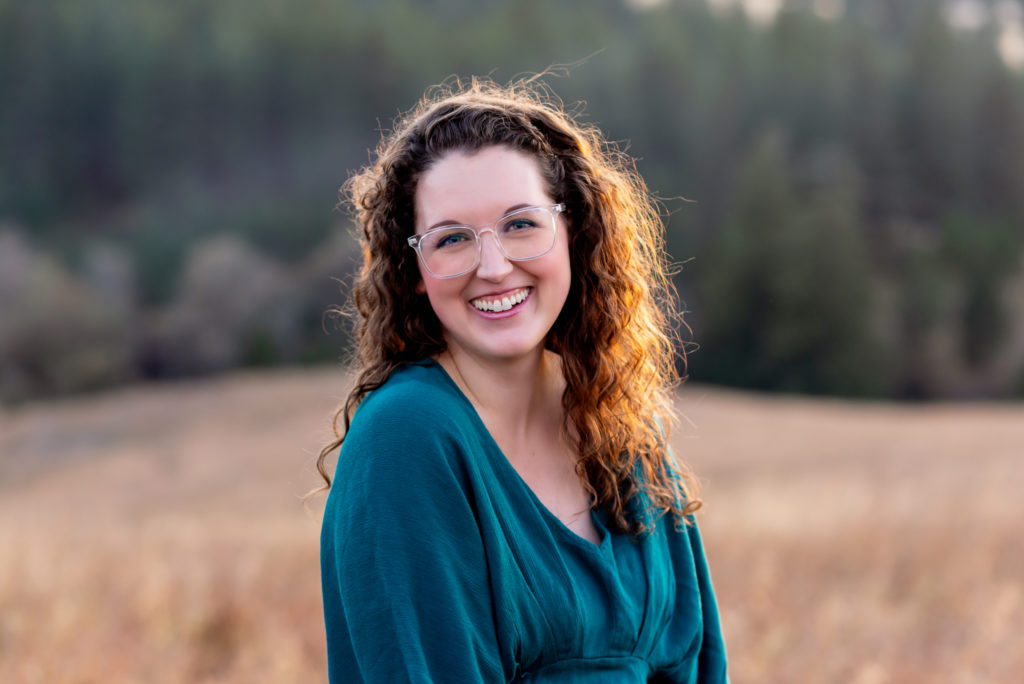 hey there! i'm whittney!
I am a small town girl from Washington and am passionate about those precious moments in life that cannot be put into words, but can be frozen in time through a photograph. I thrive on helping others tell their story and capture real, raw, and authentic moments.
I have a serious love for coffee, ice cream, travel, and storytelling.
Click that button below to learn more about me!