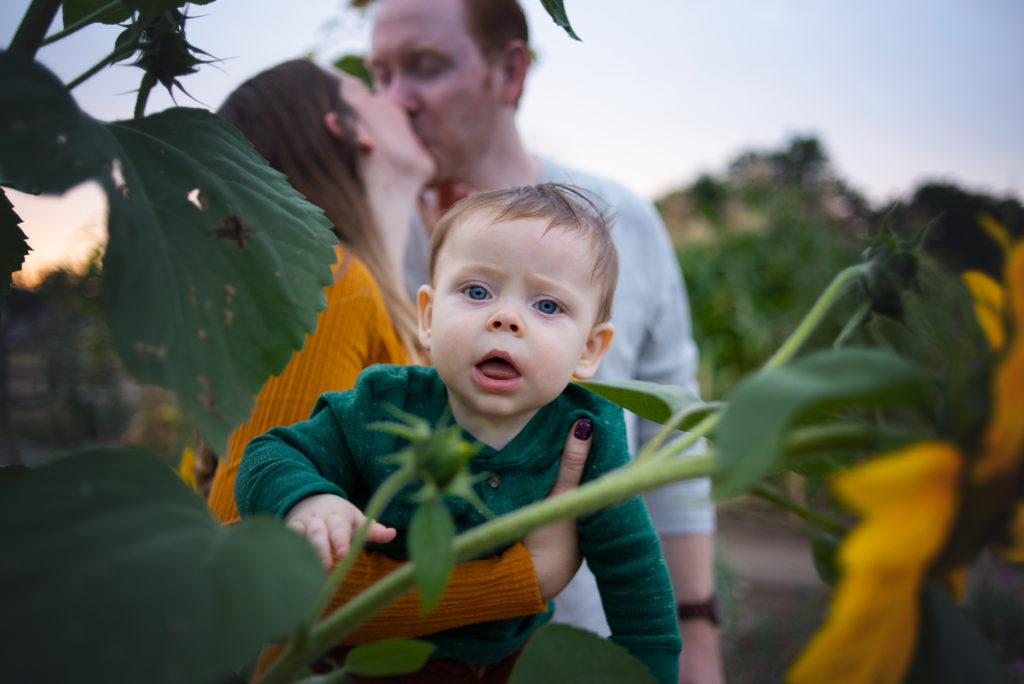 Thank you for your interest in Whittney Graham Photography. I know it can be confusing and stressful to plan for a photo session; whether that be for an updated family photo, capturing your wedding day, or your child's milestone. That's why I am here to put you at ease and give you some information on what to expect from your photo session with me, from the first time contacting me all the way to receiving your gallery.
Ready to book a session? When you are ready to schedule a session with me, go ahead and shoot me an email or fill out the contact form for me to contact you. We will chat about all the details of your session and what you are looking for in a session. We will narrow down what session you are interested in scheduling and will discuss the time and place for your session. I will take all this information and put together a contract for you and send it to you your email along with your session information, how to pay, helpful tips on what to wear for your session. I will also send you an invoice and you are welcome to pay in cash, check, or credit card. I require a retainer fee to hold your session date. My retainer fee is 50% of your session fee and is due 48-hours after you book your session in order to hold your session date. I book sessions 4-6weeks in advance and I am booking as far out as needed (especially for weddings). Fall and Spring weekend sessions go pretty quick and are often booked several months in advance, so it is never too early to reserve a session date. My packages include an online gallery. Your edited photos are sent to you 2-3weeks after your session and 6-8weeks after a wedding.
What will happen at your session? Session times will vary in length. Family, maternity, portrait, and milestone sessions are about an hour long. A newborn session is about 2-3 hours long and senior sessions vary from 30-minutes to 2-hours depending on the package you choose. We will meet at the scheduled time at the selected location and go over any special photo requests or needs that you may have before we start shooting. We will walk the grounds of the location and use several different spots at the location, and do different poses to make sure we get different views to give you a variety of photos for your gallery. I will try to keep things relaxed and comfortable for you by talking with you and your family and getting to know you and make you feel at ease. I will give you prompts to help get that genuine smile and relaxed feel in your photos. My favorite shots are the authentic moments, the ones that make you feel all the feels when looking at them. I will make sure to get authentic moments as well as the smile at the camera moments for that Christmas card to Grandma. When we wrap up your session, I will make sure to go over any questions you may have and then I will be off to start post processing your photos on my computer at home.
Here are a few tips and tricks to make sure you enjoy your session experience:
Feel free to bring anything that will make your children comfortable and happy (snacks, juice, favorite toy or snuggle, etc.)
You may want to bring a water bottle or a jacket for in between shots. You never know what the PNW will plan to throw at us on the day of your session.
Don't forget those props that you want to incorporate into your sessions (fun sunglasses, hats, bicycles, musical instrument, signs etc.)
Want to include your furry friend, feel free to bring them along to your session (dog, cat, horse, etc.), but make sure to let me know before your session so we can pick a location where we can include your pet.
Planning a clothing change at your session, remember that we will most likely be on location, so you may need to change in your car.
What happens after your session? When we part ways after your session, I will head home and transfer your photos to my computer with a double backup, and will begin to post process your photos. It will take about 2-3 weeks to edit and prepare your gallery. When your photos are finished I will email your gallery link. You are welcome to order prints from my professional lab or you may use your digital files to order prints from your favorite lab. I always recommend ordering through Mpix as their prints are closer to my professional printing lab. Your gallery will be available for 6 weeks after posting (six months for weddings).
My goal is to give you authentic storytelling photography that capture you and your personality that you will love for years. Through my editing process I will make your photos look as natural as possible while still making you look your best. As fashion trends are always changing, so are photography editing styles and techniques. This is why I feel that natural colors and simple editing will make beautiful photos. My goal every time I am behind the camera is to capture authentic moments and the authentic you! I want people to feel all the feels when they see a photo.
I strive to make your experience with Whittney Graham Photography as easy as possible. You are always welcome to email me at whittneygrahamphotography@gmail.com if you have any questions. I am here to help you have the best experience at your session!