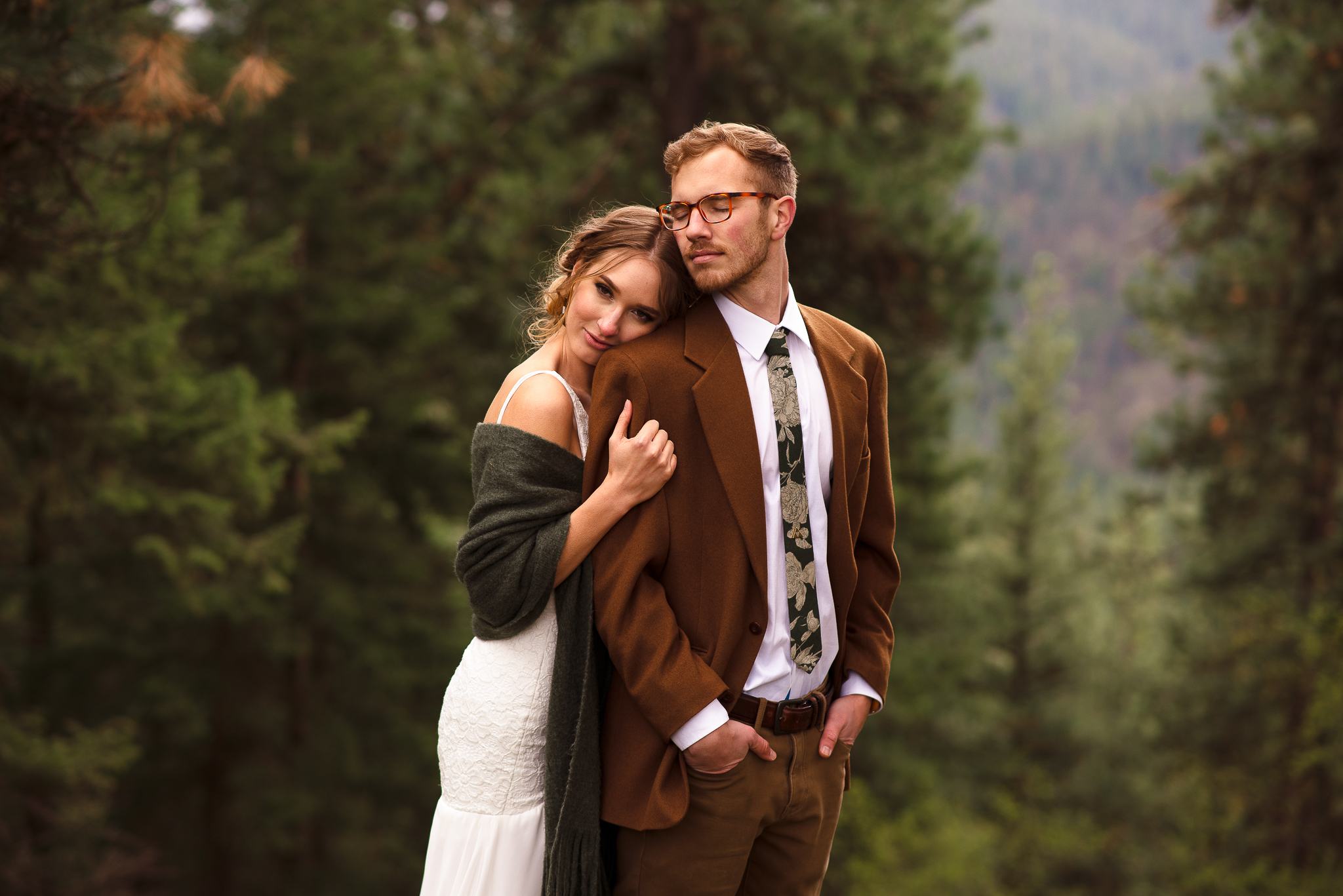 From that first glance to the first kiss, I love hearing how two people met and fell in love. Your love story is the beginning of forever and to be able to help capture the moment you say "I do" and commit to a life of loving one another is everything to me.
I not only want to help capture your wedding or elopement, I want to capture all the details that made your day. From the invitations and tablescape details to the sweet moments of your niece or nephew running around at the reception. All these moments make up your day. I want to help you remember every detail and be able to visualize your day and help you remember the sunset, the smell of your wedding flowers, that embrace during your first look. I want you to be able to look back at your wedding album and remember all the details that made your day.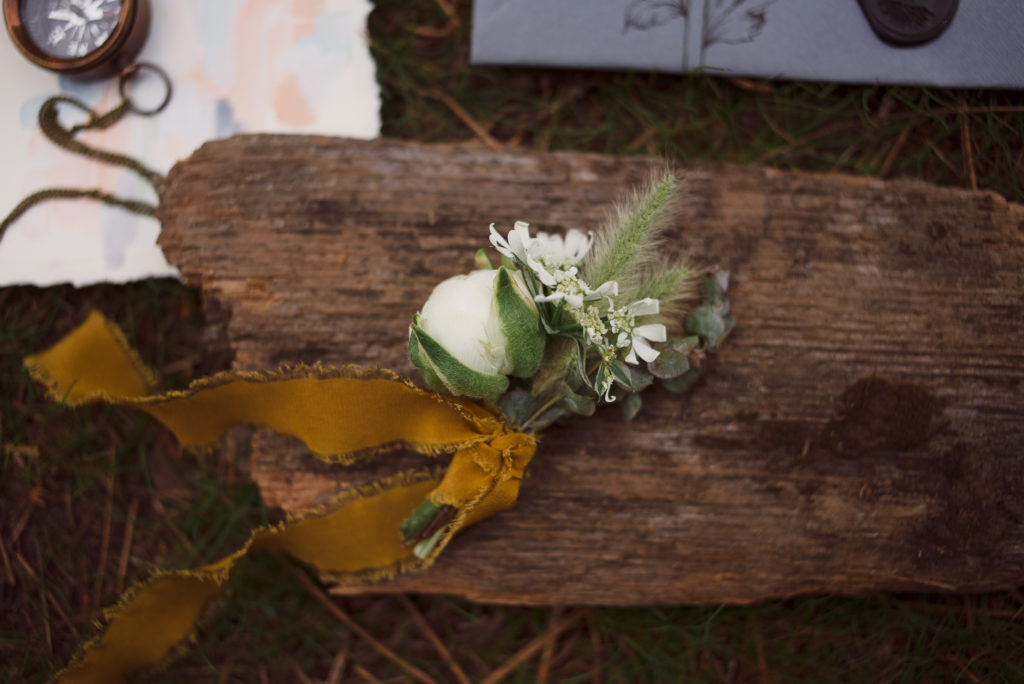 When you book your wedding day or elopement with me, I will be there checking in with you to make sure everything is running smoothly and to see if there is anything I can help with. I want to be there for you and to help make the planning process as easy as possible.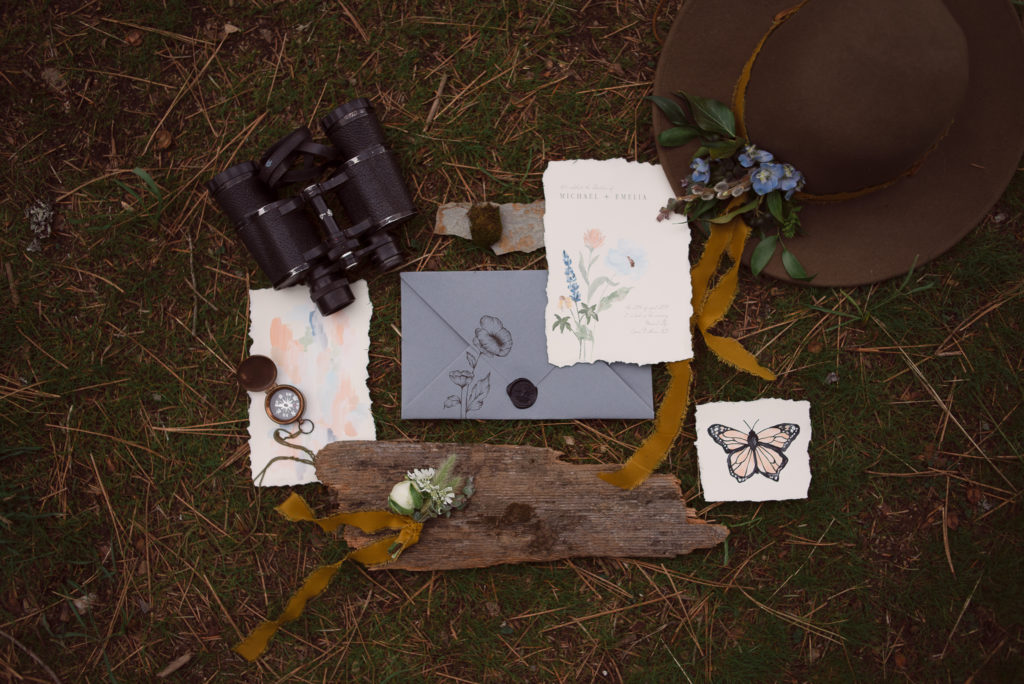 These moments are priceless. It's so important to find a photographer that will treasure your day just as much as you do.
I love capturing love stories and your love story is one I want to help tell. I'd love to sit down over a cup of coffee with you to chat about all your wedding or elopement details.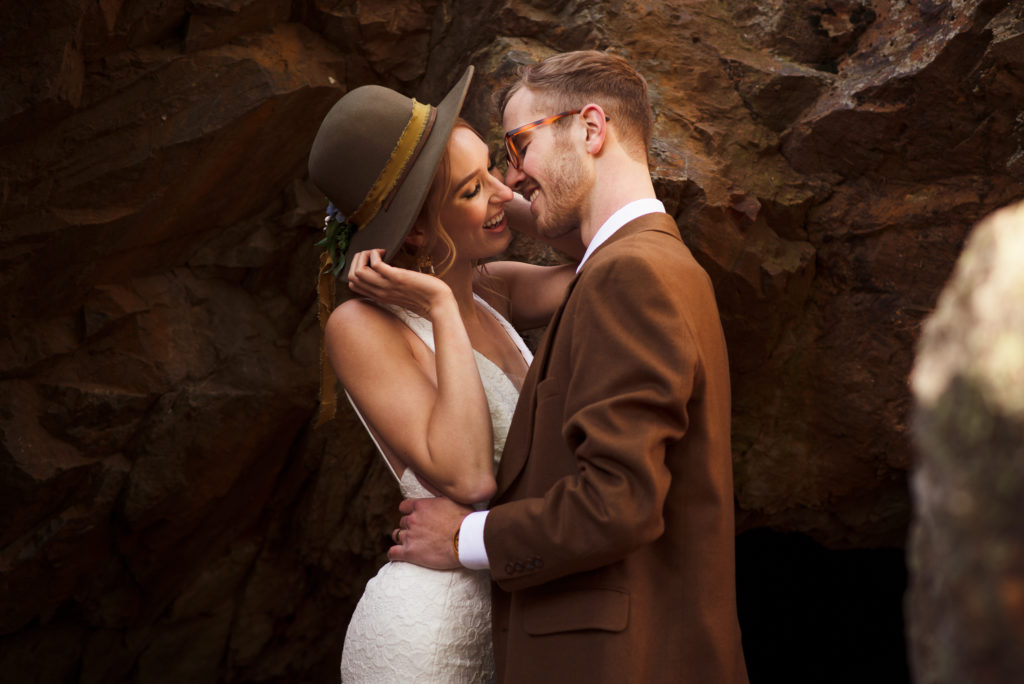 I love capturing love stories and that is why for the month of February I will be offering 20% off of an engagement session and $400 off a wedding or elopement package.
Contact me by filling out that contact form to start the process of having me help you tell your love story.