I instantly feel so blessed when a client contacts me to book a lifestyle session. These sessions are so intimate and personal. To be asked to come into a client's home, into their personal space is such a huge gift.
That space is where they read to their little ones.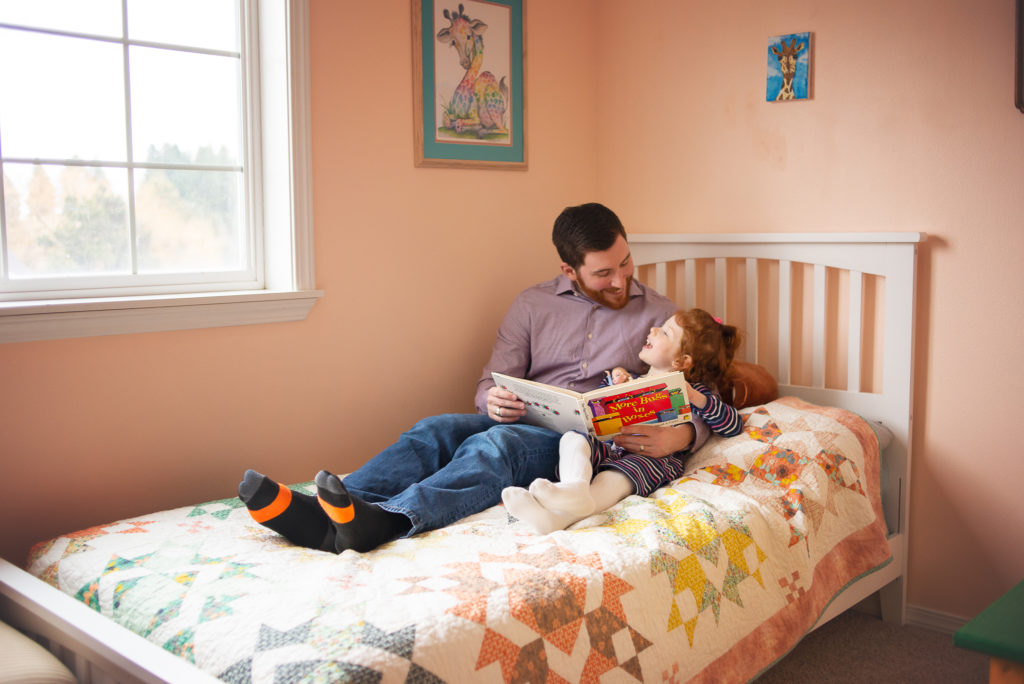 Where they come together as a family and watch their little ones grow.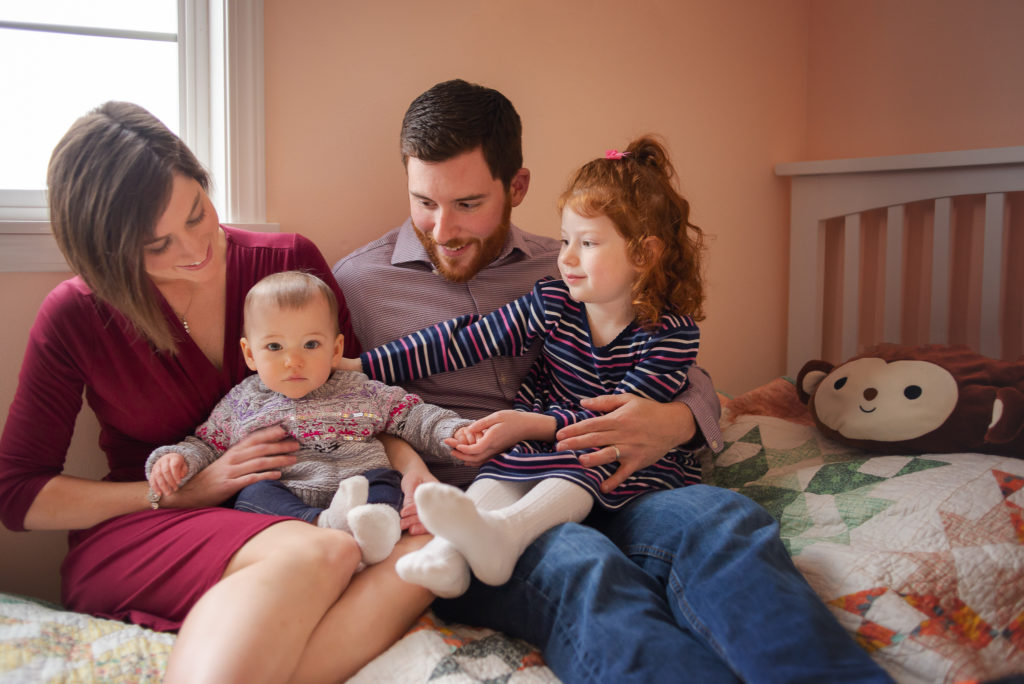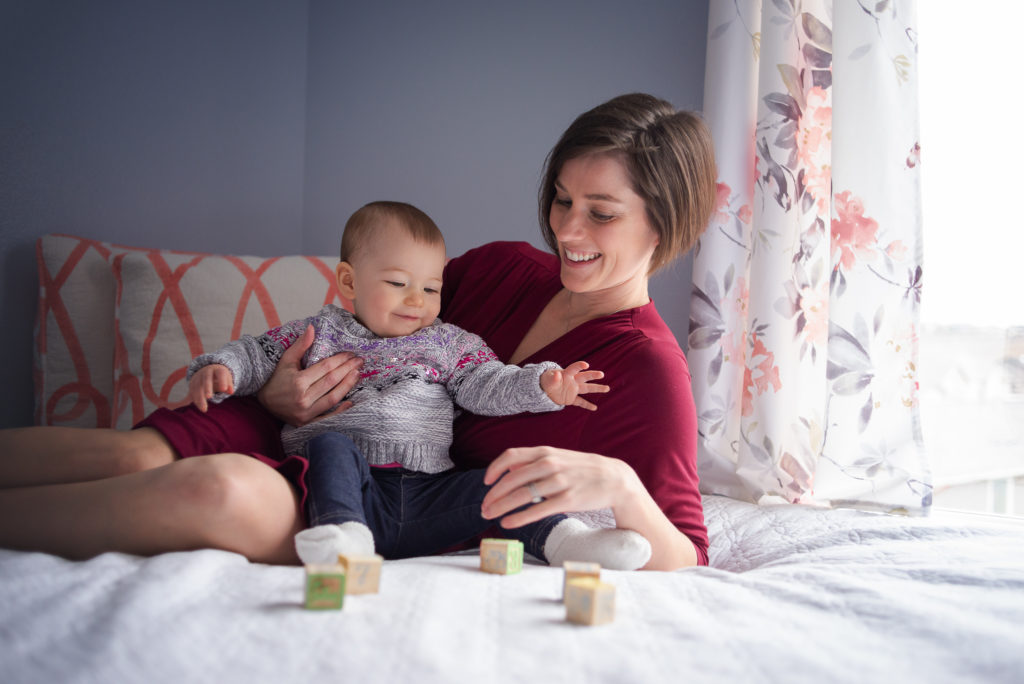 They are allowing me to come into their space to help create memories that they will later look back on and not only remember that home but the precious moments that shared there.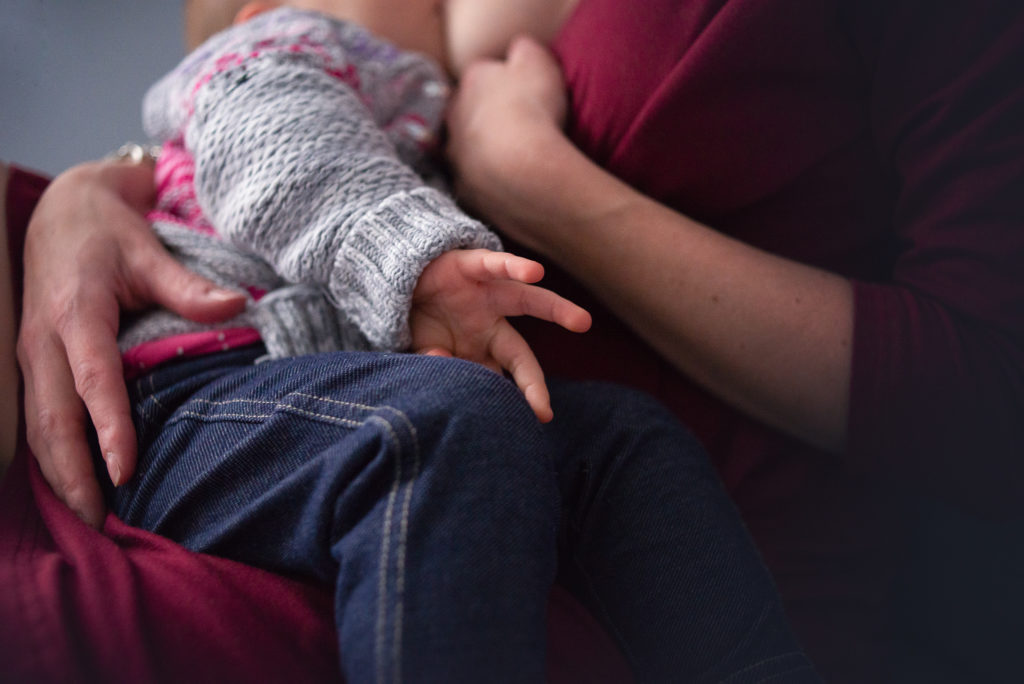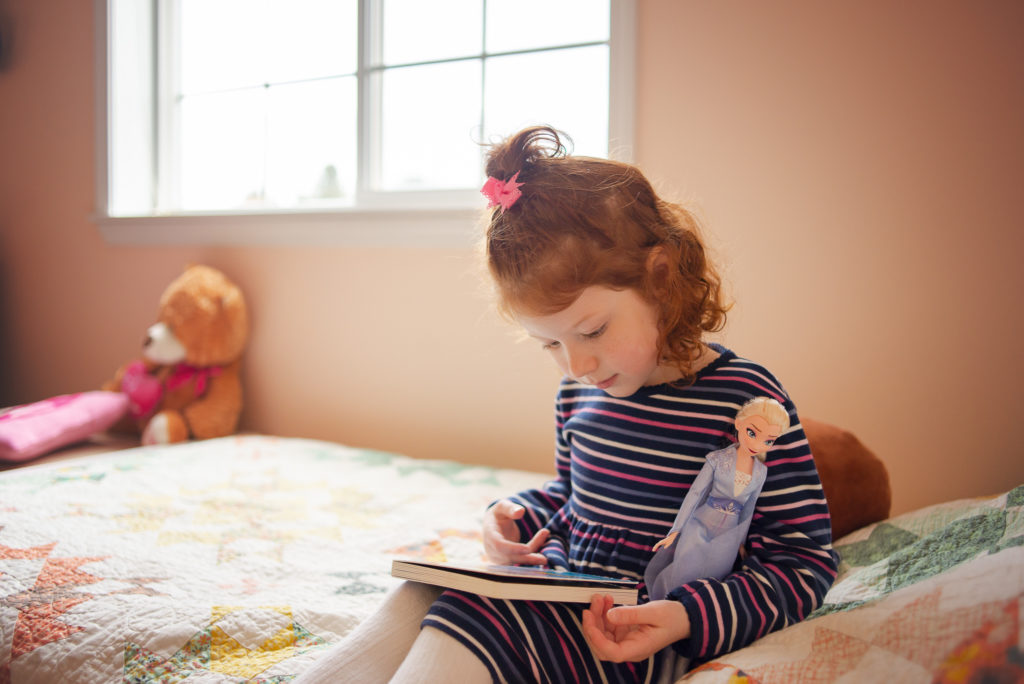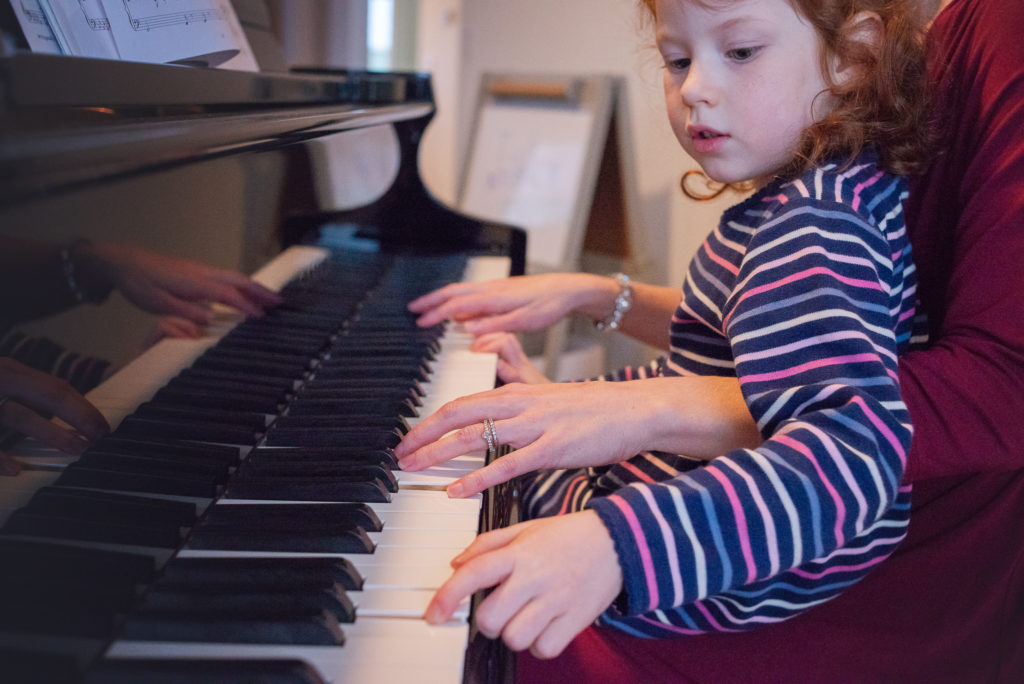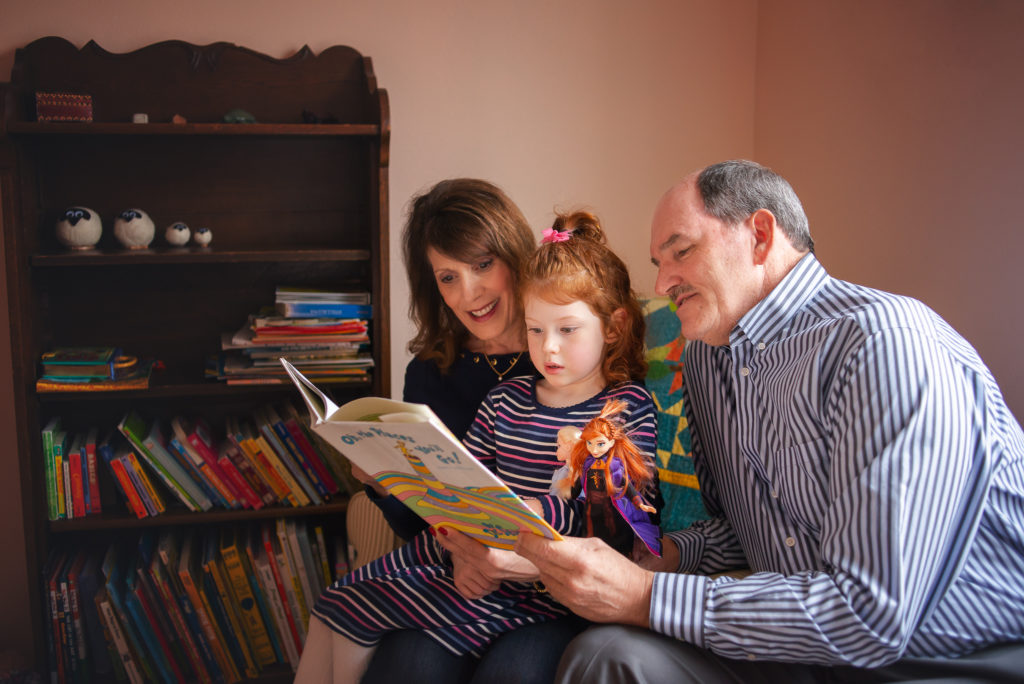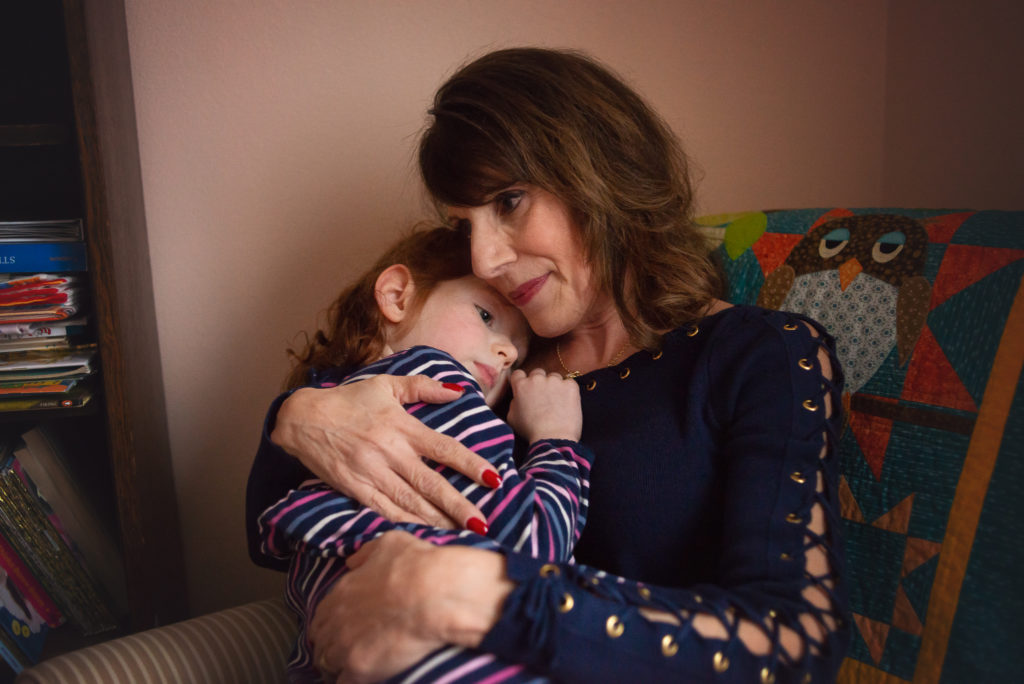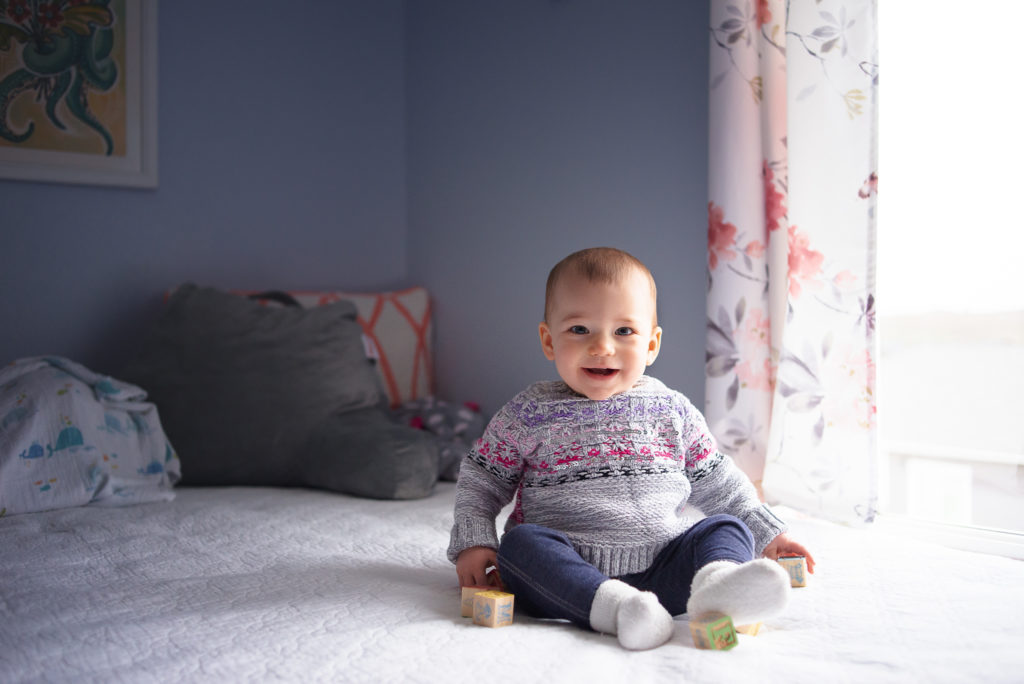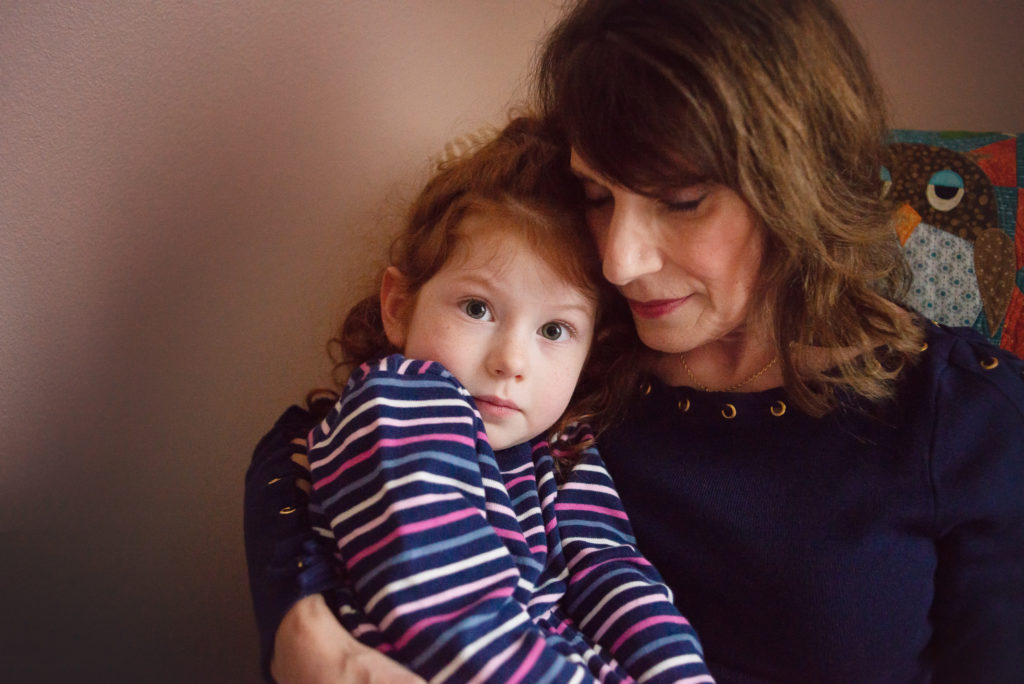 Let me help you capture those sweet family moments. Contact me today for more information on my lifestyle sessions.