Here we are, the end of 2019 and the end of a decade! As I look back over this past decade, I realize I've become a mother to my 4 beautiful children. My husband and I bought two homes. I had highs and I had really low lows. I toyed with the idea of becoming a web developer, one of the many reasons I wanted to be build my own website. I learned I have a love hate relationship with building websites. I also learned this past decade, how much I truly have a passion and love for photography.
I learned how much I love photography and capturing love and connection after I had my twin girls back in 2011. They not only made me a mom, but they also drove my desire to learn all the tricks of the photography trade. I bought my first DSLR camera and started to learn how to capture all their first moments in manual mode. I needed to learn all there was to know on how to master this fine art of portrait photography.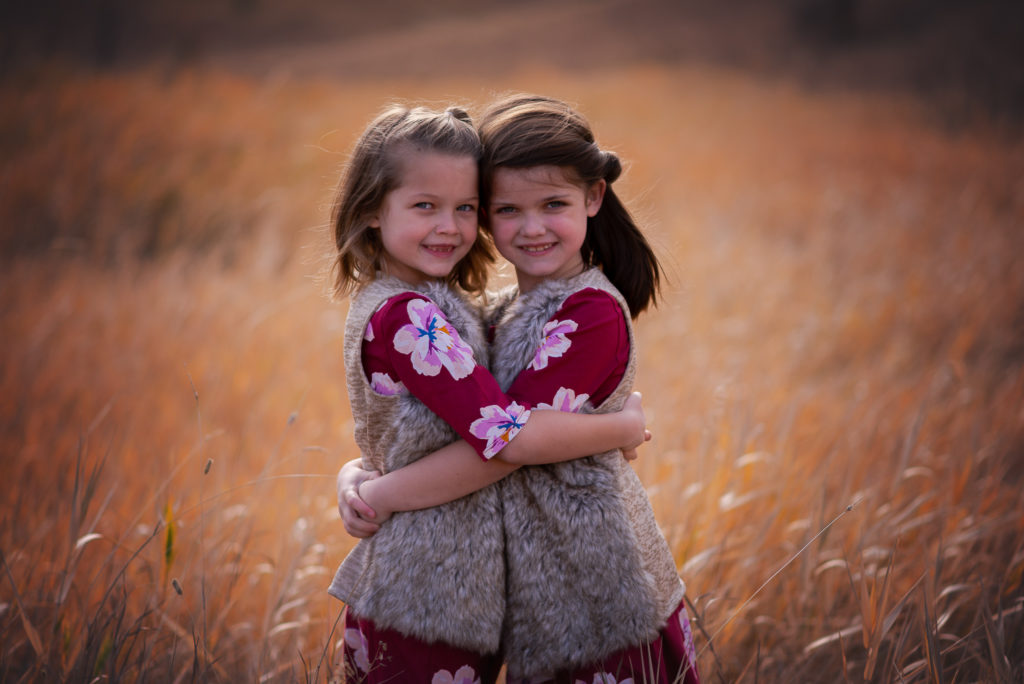 I then quickly realized in 2015 that I wanted to start my own photography business. I started by photographing my friends and family for free. I also took time to learn how to start a legal business. In 2016, I decided to start my photography business and have since learned so much. I have enjoyed watching Whittney Graham Photography grow and 2019 has been my biggest year yet.
This past year I have not only photographed many amazing clients, but I also had a huge opportunity to attend 2 workshops and two mentorships.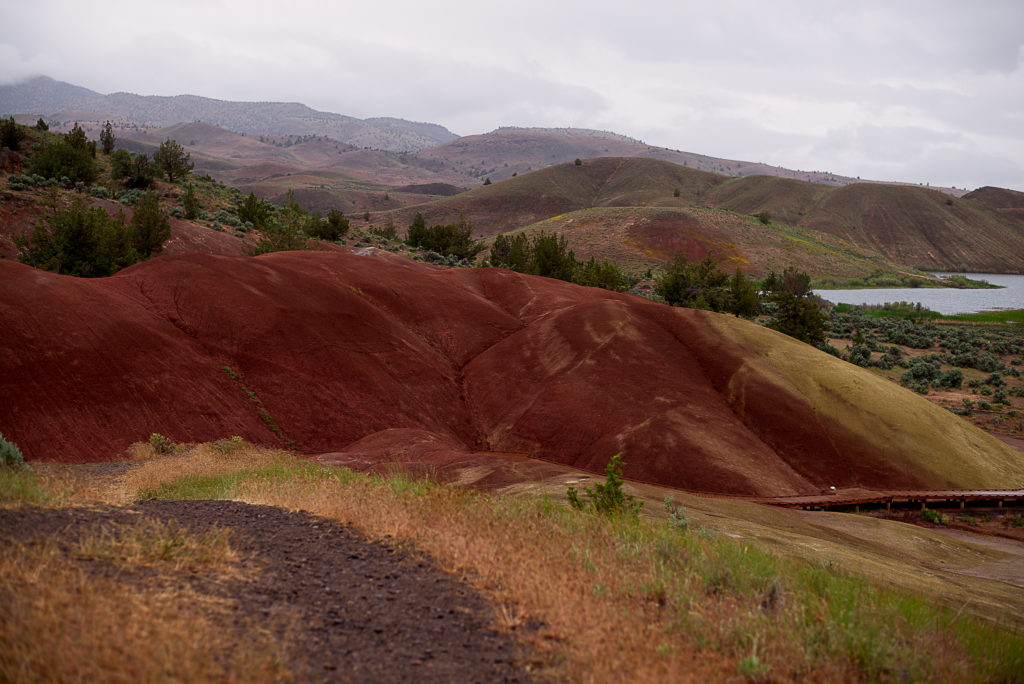 I was able to attend the Sage & Spruce Workshop with the amazing Heather Woolery Photography and Marianna Ziegler Photography this past April and met so many amazing photographers and vendors.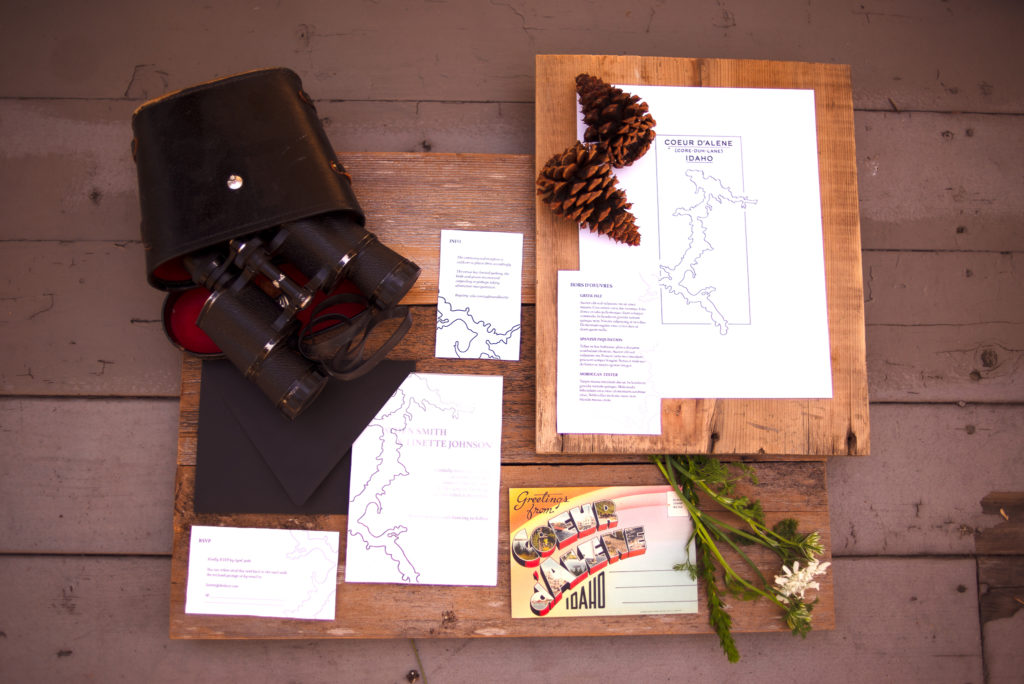 I also was able to attend the amazing Senior Worthy Workshop with the amazing Nicole Briann Photography this past May.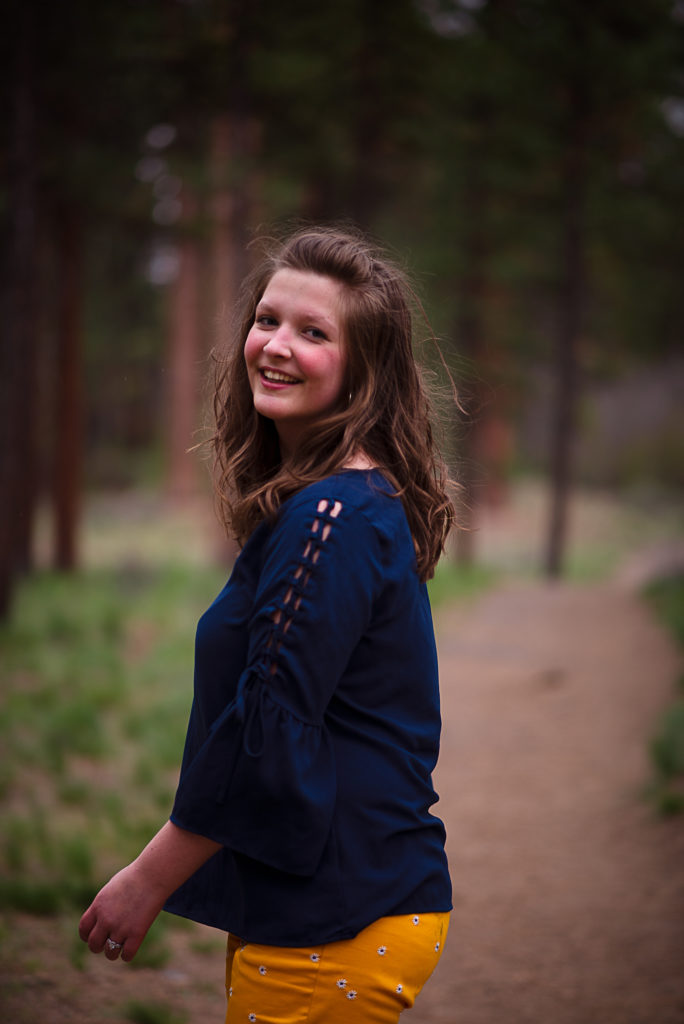 I was able to be mentored by the amazing Kristen Taylor with Vada Moon Photography and with the amazing Holly Dresher Photography in September.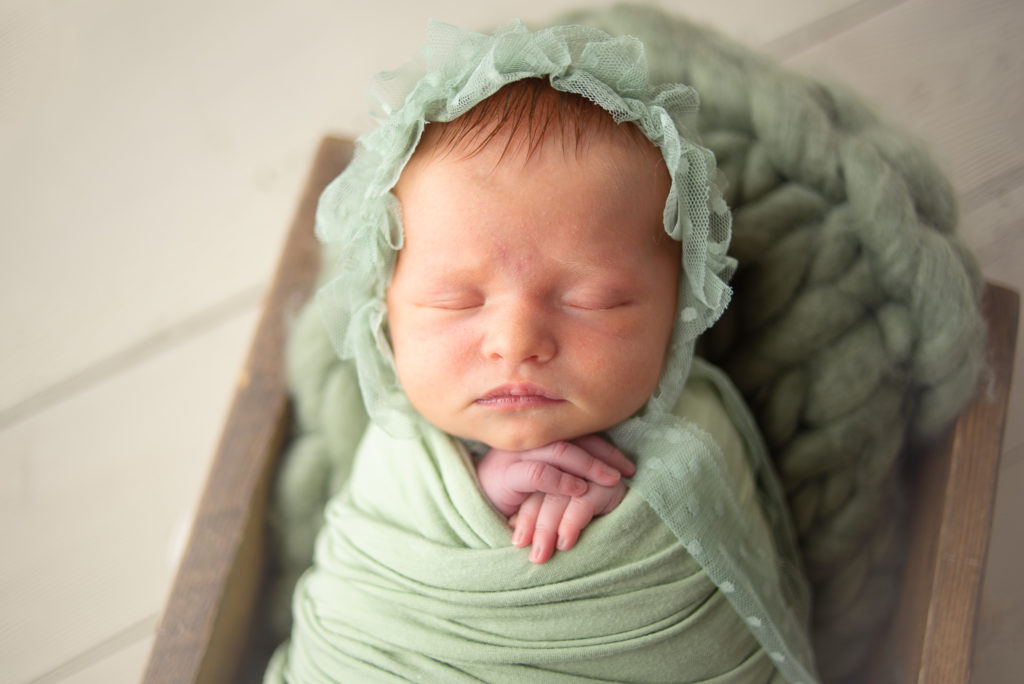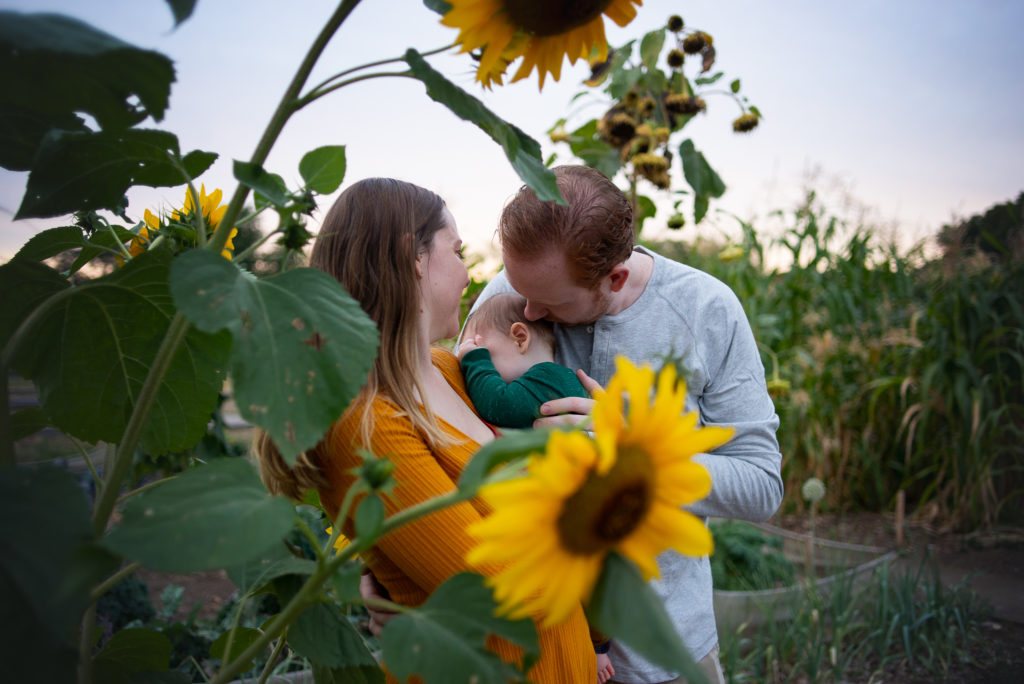 I also had the pleasure of working with some amazing vendors on a beautiful Halloween Styled Shoot in October.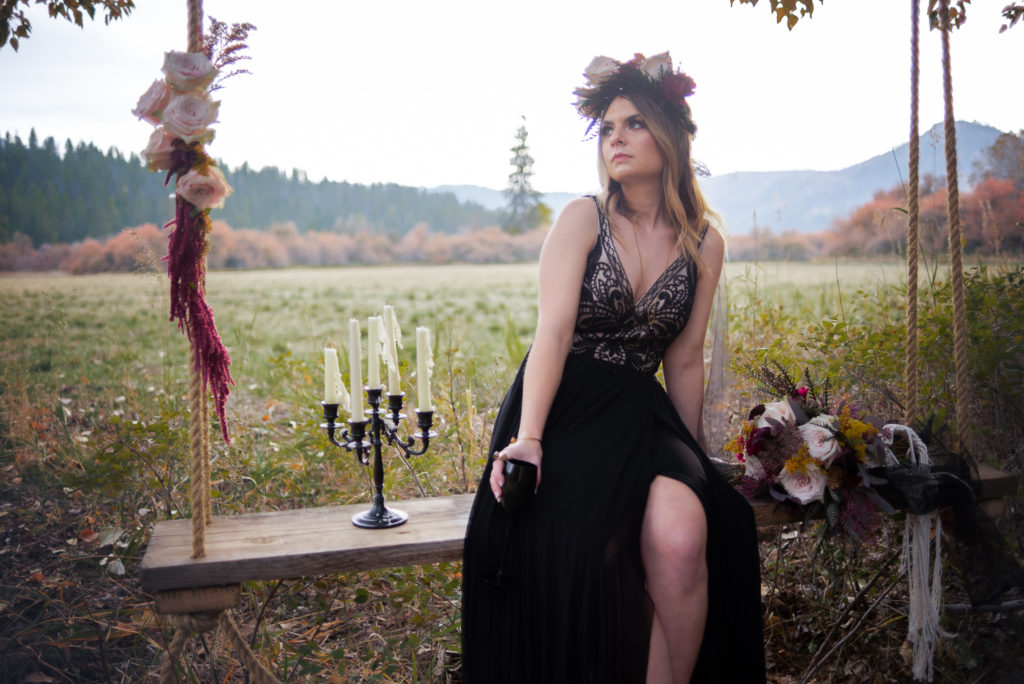 I cannot wait to see what 2020 has in store for my photography business and all the new faces I will get to photograph! Happy New Year to you and your family! May you all have a wonderful 2020 full of new adventures!
---
If you are interested in booking a session with me feel free to contact me.